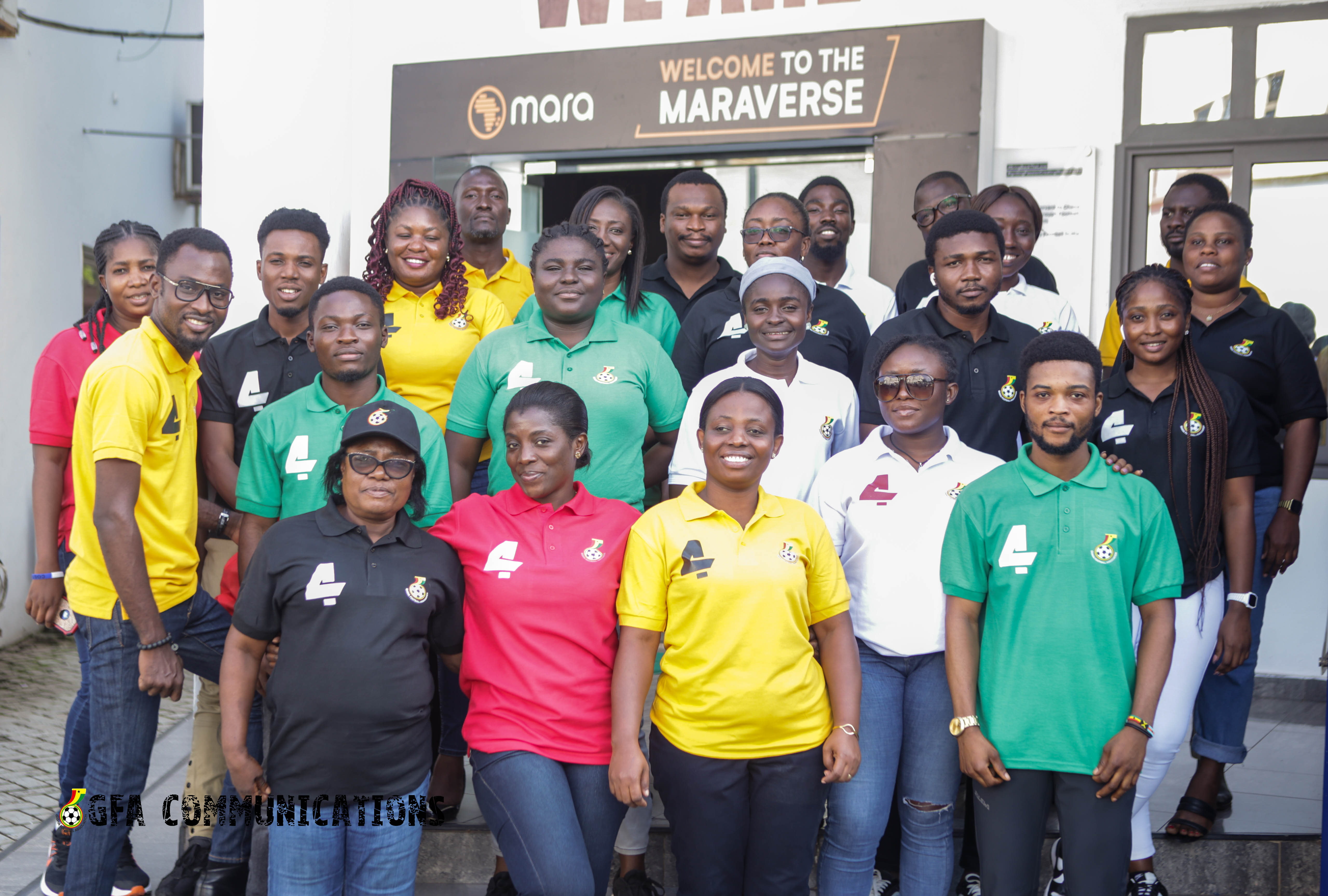 Staff of the Ghana Football Association turned up for work on Friday, September 30 in customized "Number 4" shirts.
The "Number 4" shirts are to express support to the senior Black Stars who will be making their fourth appearance at the FIFA World Cup Qatar 2022 in November.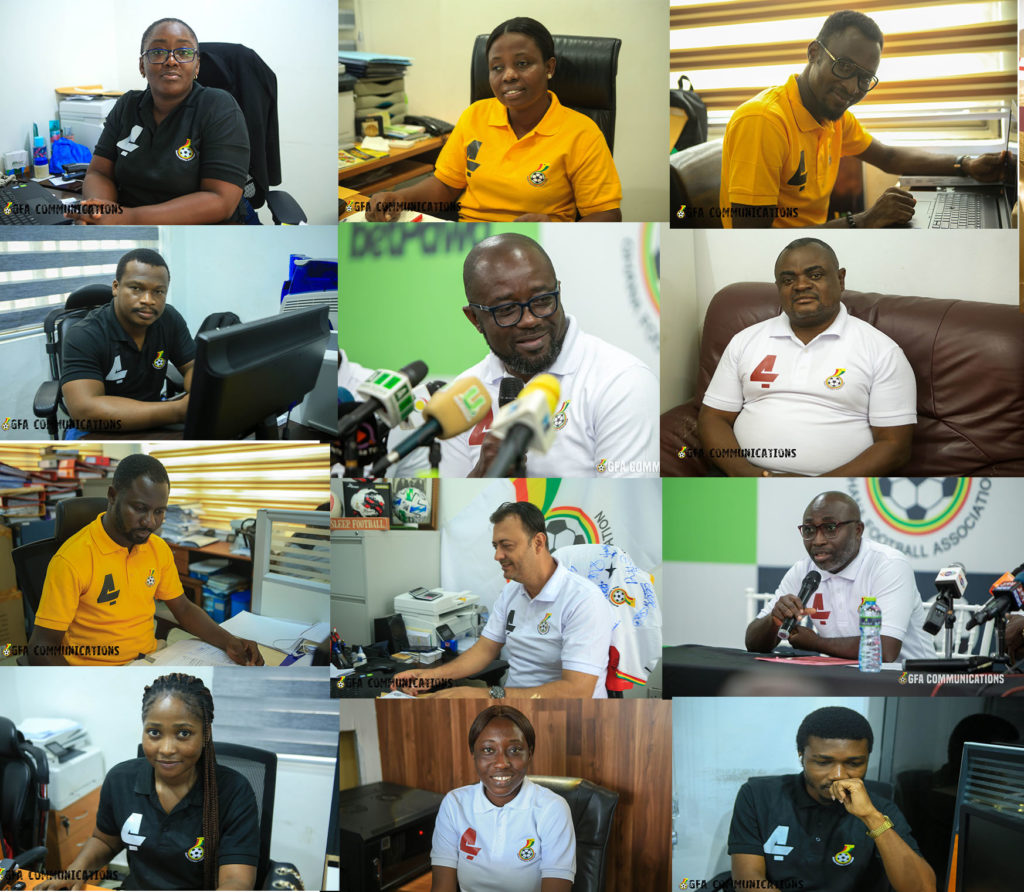 As a way of expressing their support for the team's participation at the Mundial, the staff of the GFA Headquarters appeared in the Red, Yellow, Green and White customized shirts.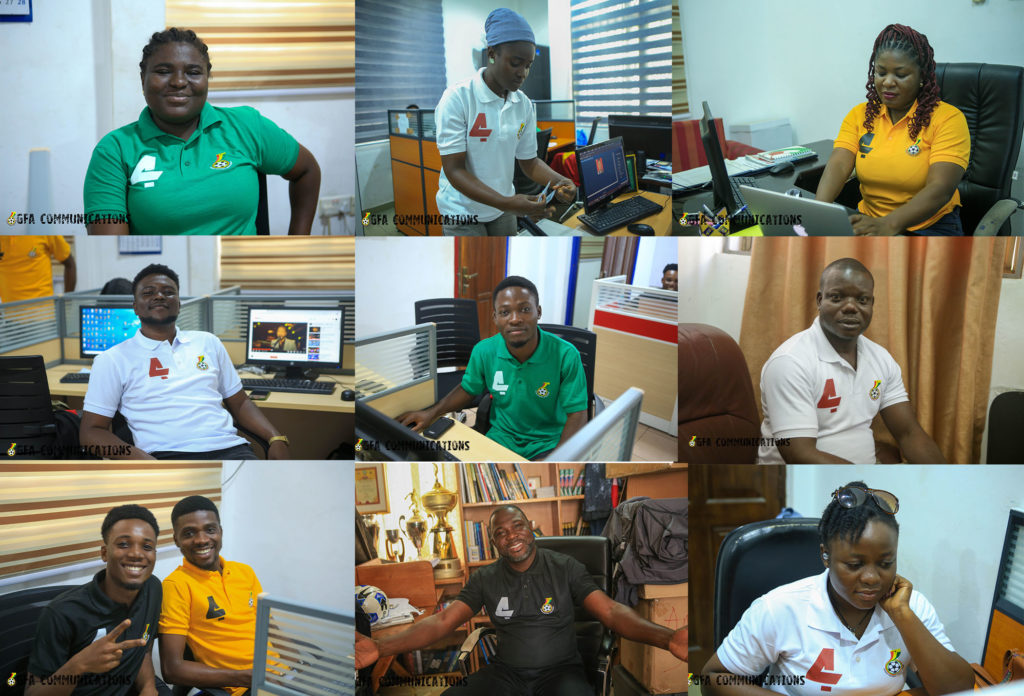 According to the GFA General Secretary Prosper Harrison Addo, staff of the Association will wear these customized shirts on every Friday till the World Cup begins.
"Staff played diverse roles to ensure that our senior national team qualifies to the senior World Cup and as a way of also expressing our support to the team, we have decided to wear these customized shirts to express our unflinching support to the team", the General Secretary stated.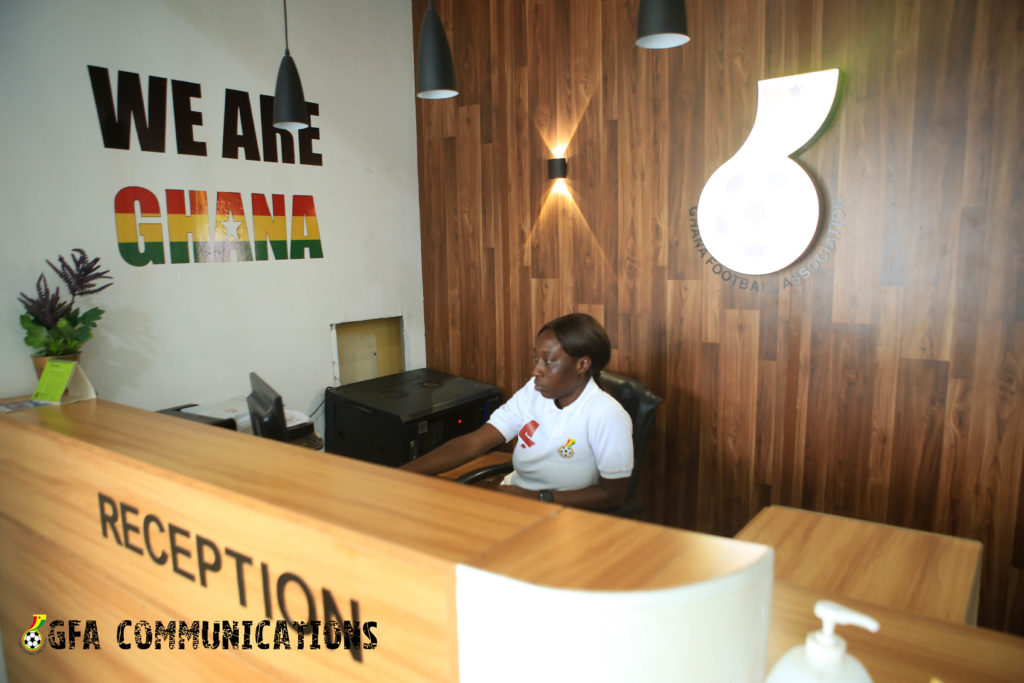 Staff at the Ghanaman Soccer Centre of Excellence in Prampram and RFA Staff are also expected to wear the customized on every Friday till November 20, 2022 when the World Cup begins November 20, 2022.
GFA COMMUNICATIONS