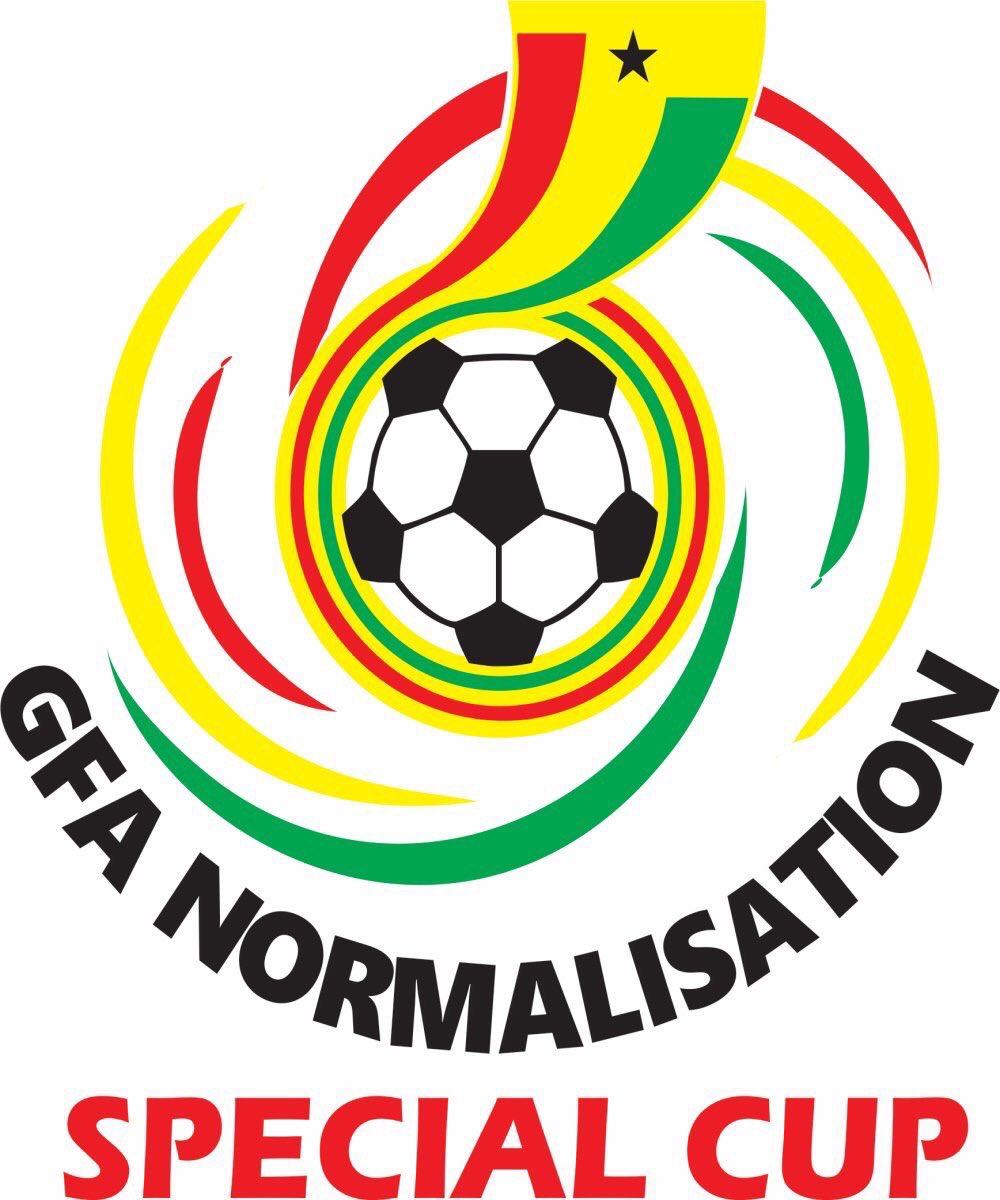 The Normalisation Committee of the GFA congratulates Ashantigold and Nzema Kotoko for the great feat of making it to the grande finale of the NC Special Competition Tier 2 finals.
It has been an exhausting journey to the finals for the two teams, considering the curvey format of the competition, which required teams to do well in their respective leagues in order to qualify for the special Tier 2 knockout competition.
The convincing semi final victory of Ashantigold and Nzema Kotoko, indeed confirmed their superior run in the knockout competition, and we are now looking forward to an epic finals next week.
While congratulating both teams, we are particularly delighted by the qualification of Nzema Kotoko to the finals, because their presence gives credence to the values of the competition.
The essence of the Tier 2 Competition was to generate intense competition between the nation's top two tier league sides; Premier League and Division One clubs, and it is fitting that we have a Premier League side and a Division One side in the finals to compete for the ultimate.
With Asante Kotoko and Karela FC set for the finals of the Tier One Competition this Sunday, we have two mouthwatering games in our hands which Ghanaians should look forward to.
We are confident that the two finals would be as exciting and competitive as the entire tournament has been.
The NC wishes to urge all stakeholders to continue to play their respective roles well so we can have a fitting climax to the NC Special Competition.
We wish all four clubs in the finals the best of luck.