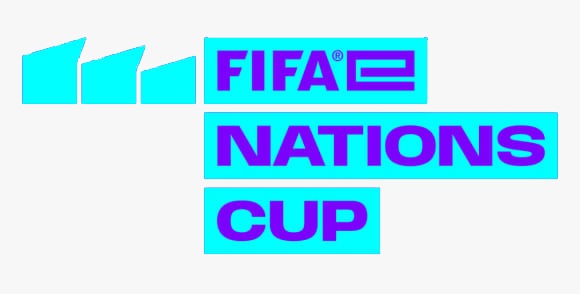 Ghana has been placed in the Middle East & Africa zone for the upcoming FIFAe Nations Cup (that is the eFootball World Cup) slated for July in Copenhagen, Denmark.
Other competing zones are, Europe, Asia & Oceania, North and Central America and South America.
Ghana has been placed in Group B and will be battling it out with Palestine, Oman, Lebanon and South Africa in the group stages.
The Ghana Championship is slated for the Alisa Hotel on Saturday, May 14, 2022.
The prize pool for FIFA eNations Cup 2022 is 400,000 dollars
GFA COMMUNICATIONS