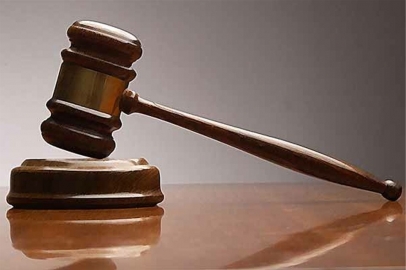 The Disciplinary Committee of the Ghana Football Association will be sitting on Thursday, February 25, 2021 at 1pm and on Friday, February 26, 2021 to adjudicate a number of cases that have been referred to it.
Below are the cases:
1. Amidaus Professionals: For failing to honour its 2020/21 Division One League matches from Matchday 1 to Matchday 7.
2. Misconduct Elmina Sharks FC
3. Other cases before the Committee for which Charges have been proffered or invitation have been sent to Parties.
The Respondents are requested to either submit their written Statement of Defence to the Disciplinary Committee on or before Wednesday, February 24, 2021 on or before 5pm or through dc@ghanafa.org.
Parties may also choose the option to appear before the Disciplinary Committee online on Thursday, February 25, 2021 and on Friday, February 26, 2021 as indicated on the Charge Sheet or the Invitation Letter.
The Disciplinary Committee would proceed to adjudicate these matters should the parties, clubs, officials, fail to submit their written Statements of Defence or request for Personal Hearing.