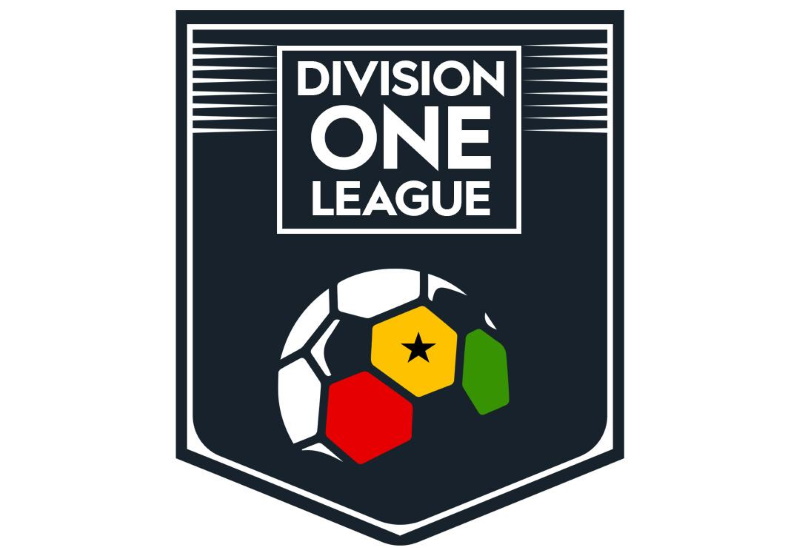 Division One clubs in Zone One are reminded to take note of the following directives from the Executive Council of the Ghana Football Association.
The body has directed that all remaining matches in the on-going League in Zone One SHALL be behind closed doors without failure. Per the directive, only the under listed persons are permitted at any match:
Home Team Players - 18
Home Team Technical Members - 7
iii. Home Team Management Members - 10
Away Team Players - 18
Away Team Technical Members - 7
Away Team Management Members - 10
vii. Ball Boys - 8
viii. GFA Accredited Media Persons - 20 (max)
Agreed number of Police & Military.
Agreed number of Medical Officers.
Designated Match Officials
Again, clubs are to take note that there shall be no stewards because there will be no spectators. Affected Regional Football Associations are humbly entreated to liaise with home teams to enforce these directives. Any violation of this order shall be severely punished.
GFA COMMUNICATIONS