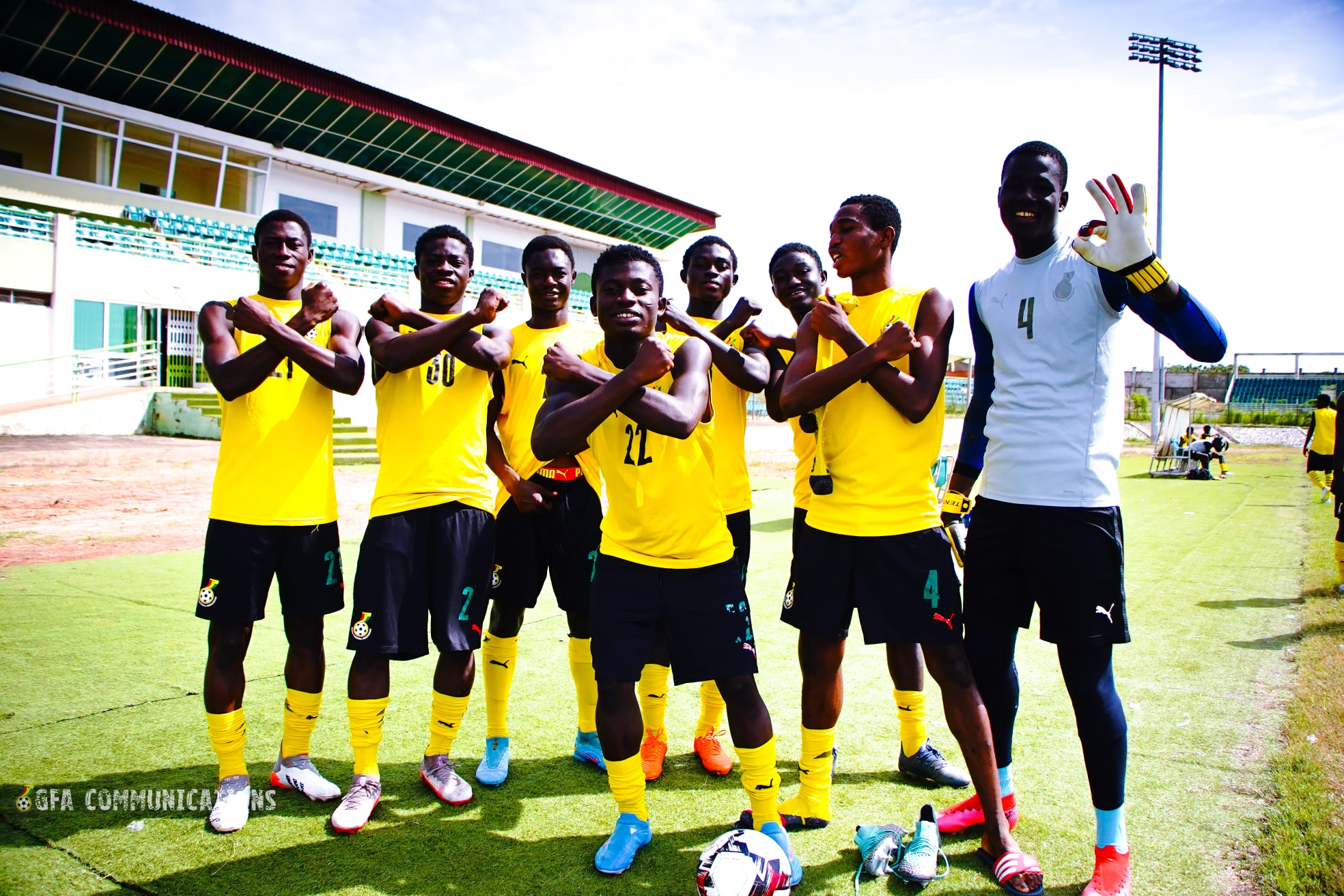 The Black Starlets were taken through their paces in an intensive training session on Sunday morning ahead of Tuesday's  WAFU-B U17 semi-finals game against Burkina Faso.
The junior national team put up a splendid second half performance on Friday to beat Togo in their last group game and booked a place in the semis.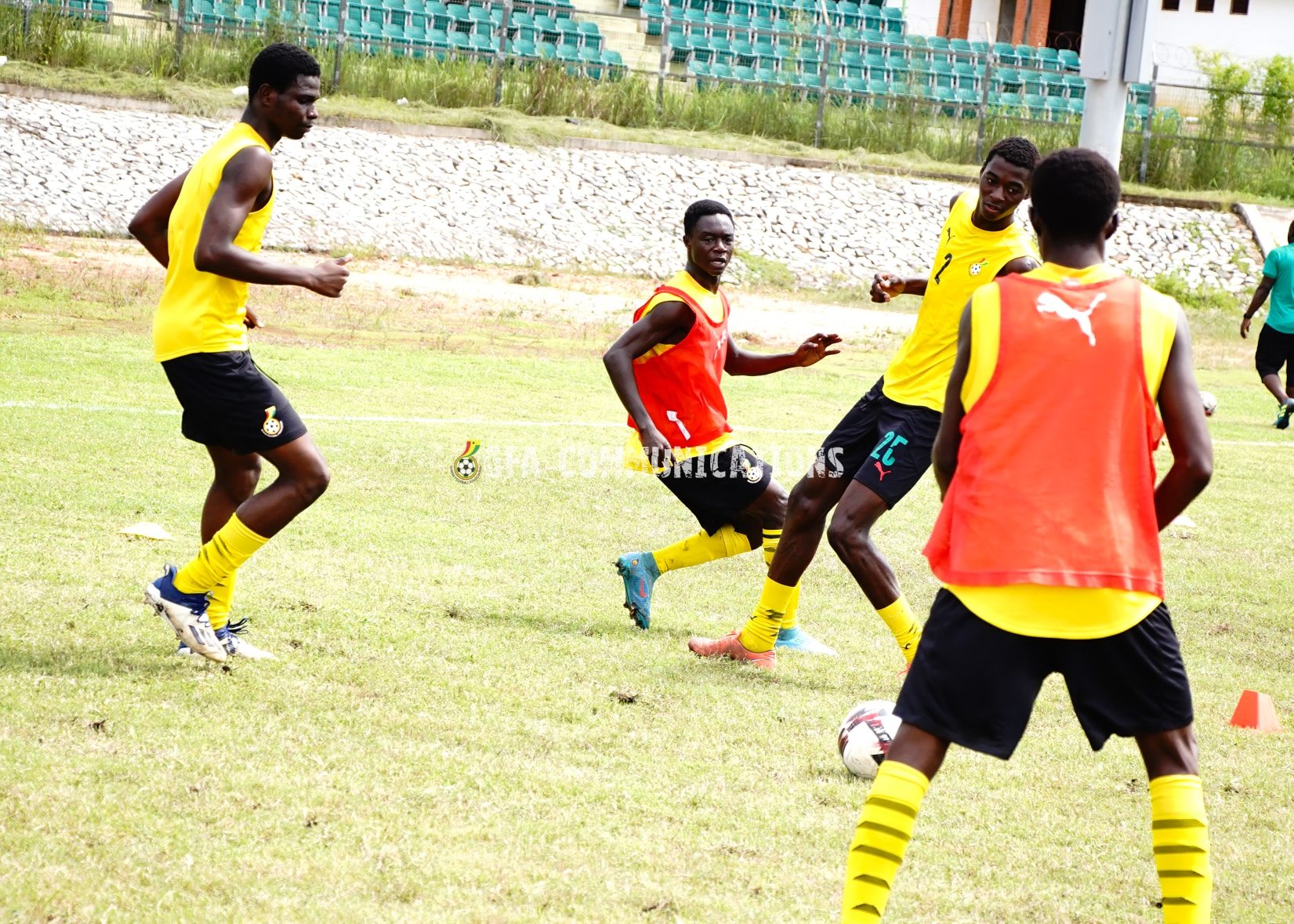 Burkina Faso also beat Côte D'Ivoire in their final group game on Saturday.
Coach Paa Kwesi Fabin's side are determined to scale the hurdle in the semi-finals game and  advance to the final which will automatically confirm their qualification to the 2023 African U17 Championship to be staged in Algeria.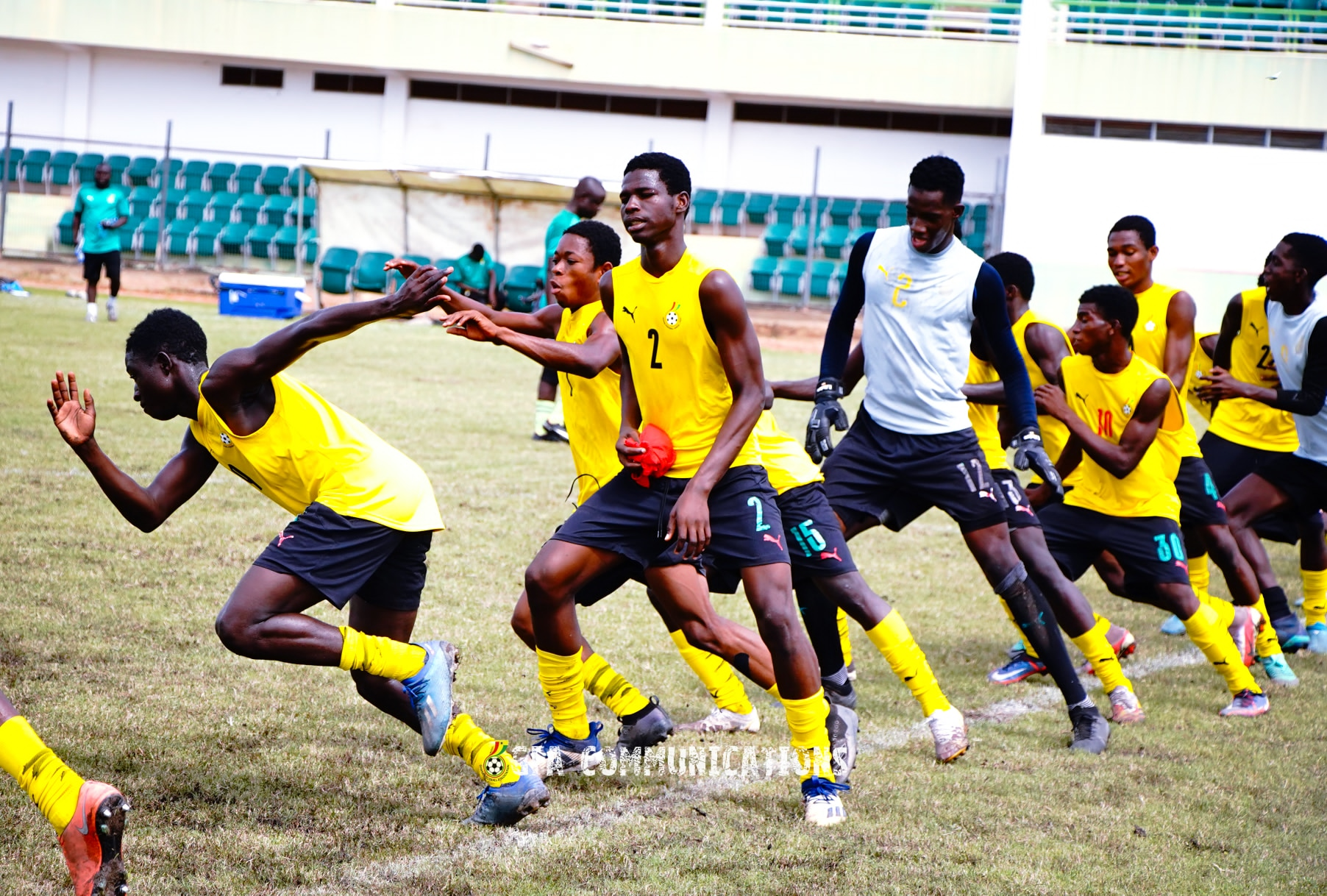 The squad seemed in good spirits as they trained in the Nduom Stadium ahead of Tuesday's game.
It was a full-house with all players taking part in the session.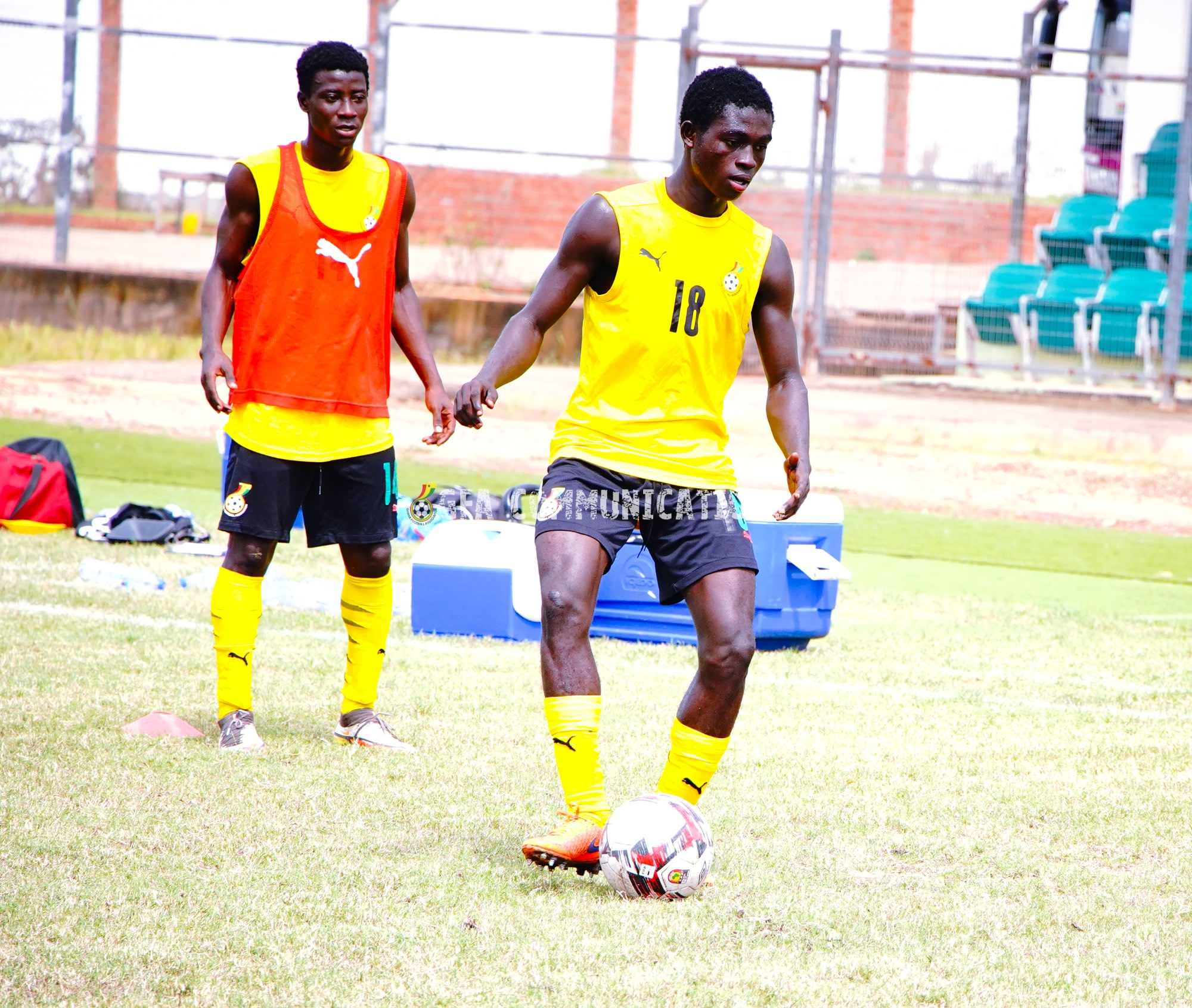 The team will have a team shaping session on Monday ahead of the Matchday.