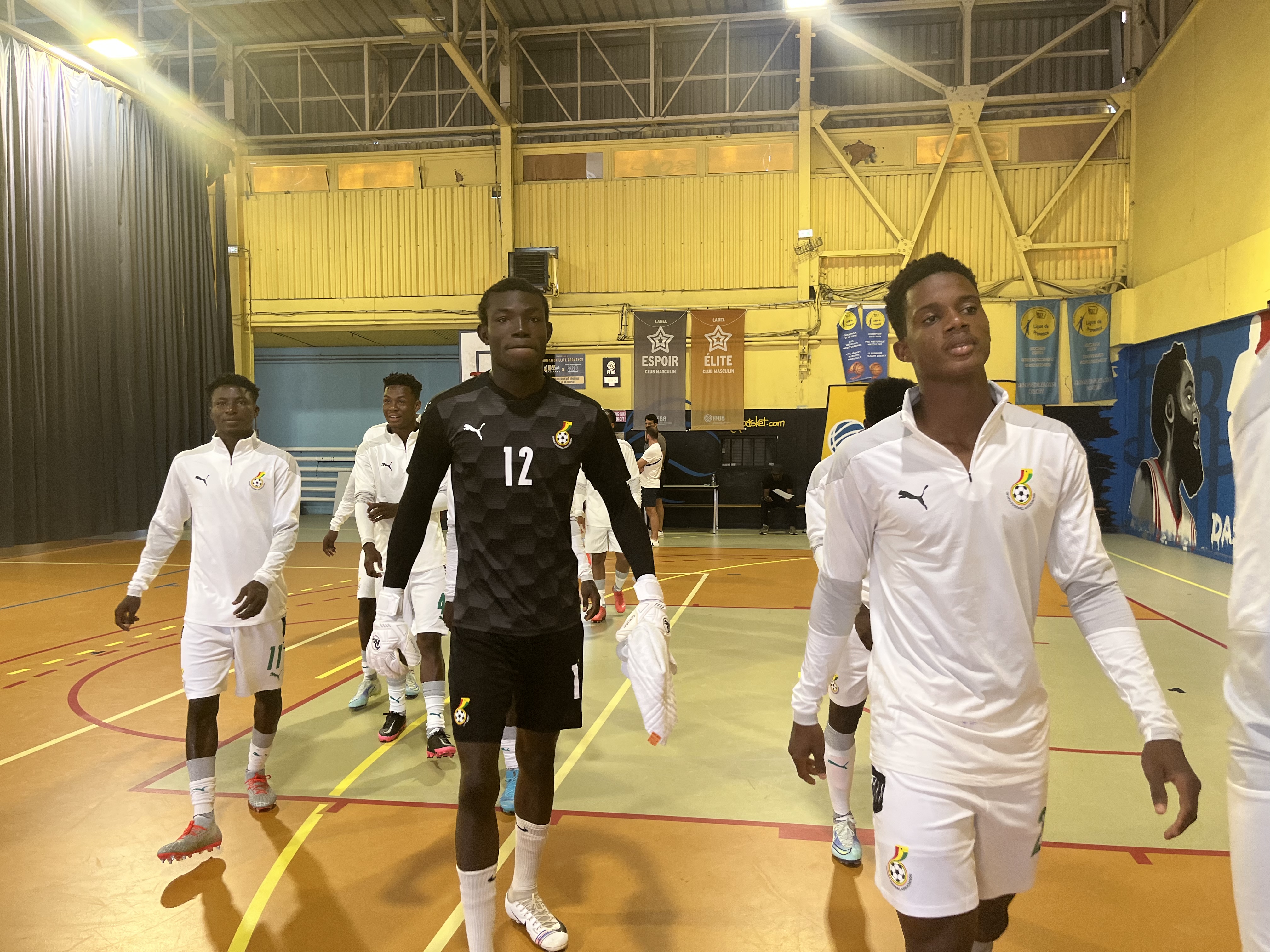 Ghana will play against Saudi Arabia in the ongoing Maurice Revello tournament on Wednesday, June 8,2022.
After missing out of qualification to the semi-final stage of the competition, Ghana will play against the Asian side in a ranking game.
The game is to determine how the two countries will place at the end of the competition.
For Ghana, the game gives the team another opportunity to continue the development of the young footballers.
Coach Abdul-Karim Zito Kabutey's side held a final training session on Tuesday afternoon in preparation for the game against their Saudi opponents.
The match is scheduled to kick off at 1400 local time (1200 GMT) in Arles.