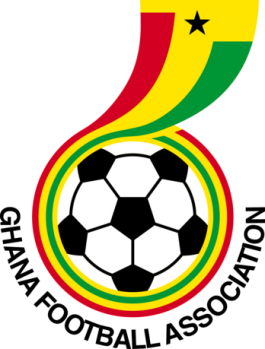 Black Queens interim coach, Mercy Tagoe Quarcoo and chairperson of the Women's League Board (WLB) have been invited to attend the maiden CAF Women's football symposium scheduled for Morocco from March 5 to March 7.
The two women left Ghana for Morocco last Saturday night to join other stakeholders in women's football to deliberate on the progress of the game on the continent as well as discuss how best it could be further developed and promoted.
Other countries sending strong representation are Nigeria, Cameroun, South Africa, Kenya, Cote d'Ivoire, Equatorial Guinea as well as Zimbabwe, Kenya, Namibia and DR Congo.