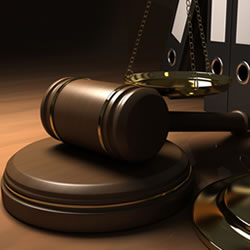 Berekum Arsenals have been charged with offensive behavior in respect of their GN Bank Division One League match against Atebubu Esperance at the Golden City Park on 4th March, 2015.
During recess in the said match, Berekum Arsenals allegedly harassed the referees which is a breach of Article 56 and 66 (1&3) of the Disciplinary code of the Ghana Football Association.
Arsenals are to submit their written statement of defence to the charge on or before 19th March, 2015 before or at 5pm at the GFA Secretariat.
If the club fails to submit its statement of defence, the Disciplinary Committee shall proceed to adjudicate the case without it.