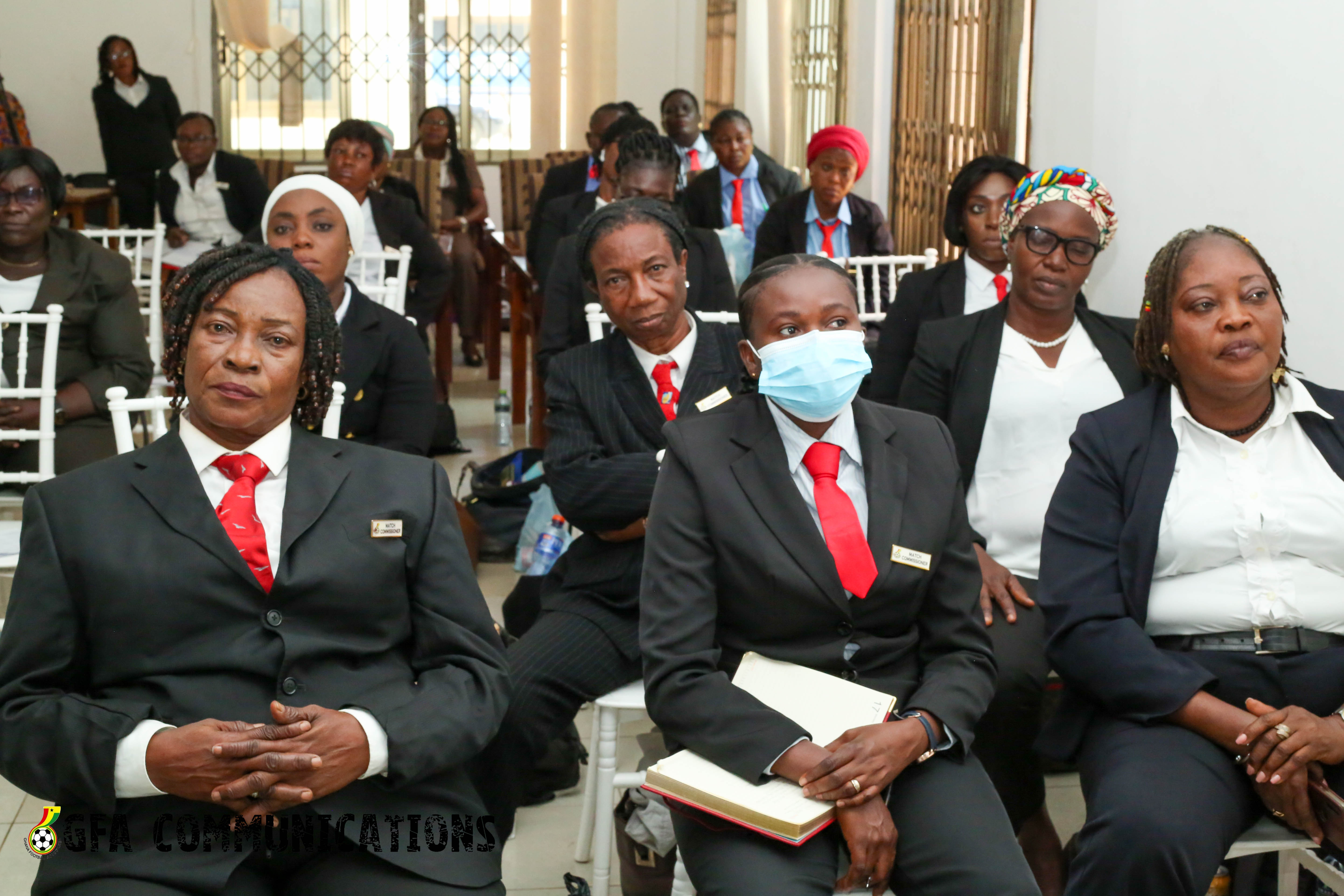 The Ghana Football Association (GFA), has organized a one-day workshop for Match Commissioners of the Malta Guinness Women's Premier League ahead of the 2022/2023 League season.
Prior to the beginning of every league season, the Match Commissioners go through training to understand key areas of importance of the game.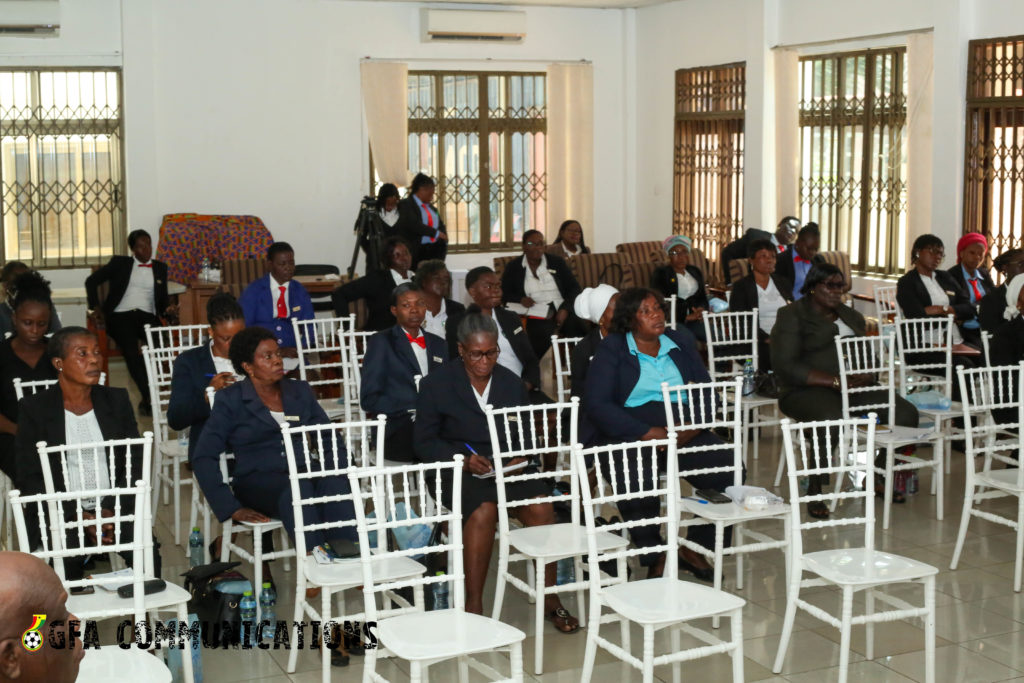 Speaking during the training, Chairman of the Match Commissioners Association, Paul Ayamba believes the officials are ready to ensure a good league season.
"We have been given the officials the necessary training for a successful league and encouraged them to report every happening that may attempt to prevent a match'' he said.
''As far as our match Commissioners are concerned, they are prepared to report and do their jobs to the maximum"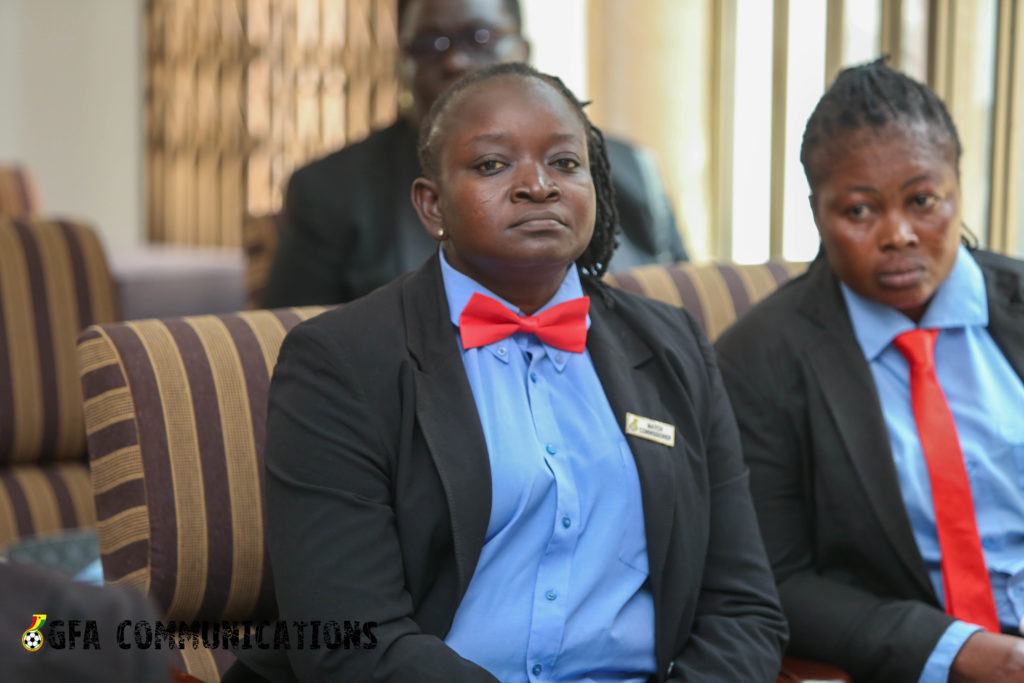 "We go through the same method of training every year but the character of every league season varies.
''We teach them how to report issues against officials that will taint the matches and report adequately. But for the women game, we barely have such issues".
"We have made about five new additions to the women match Commissioners. They have gone through the training and will be given their identity cards and we hope for a successful league"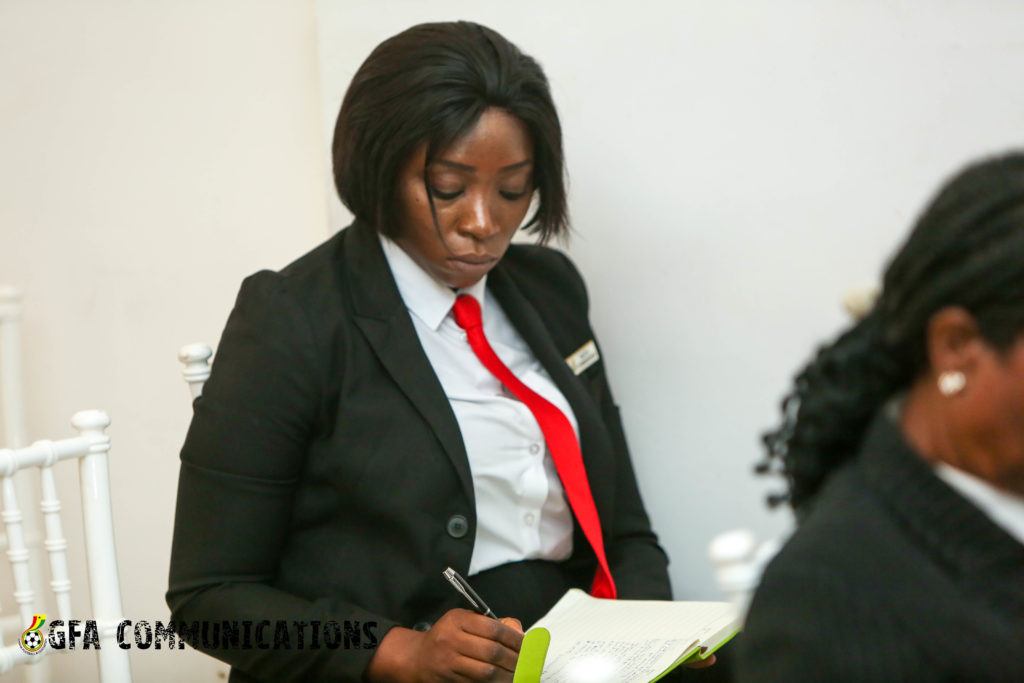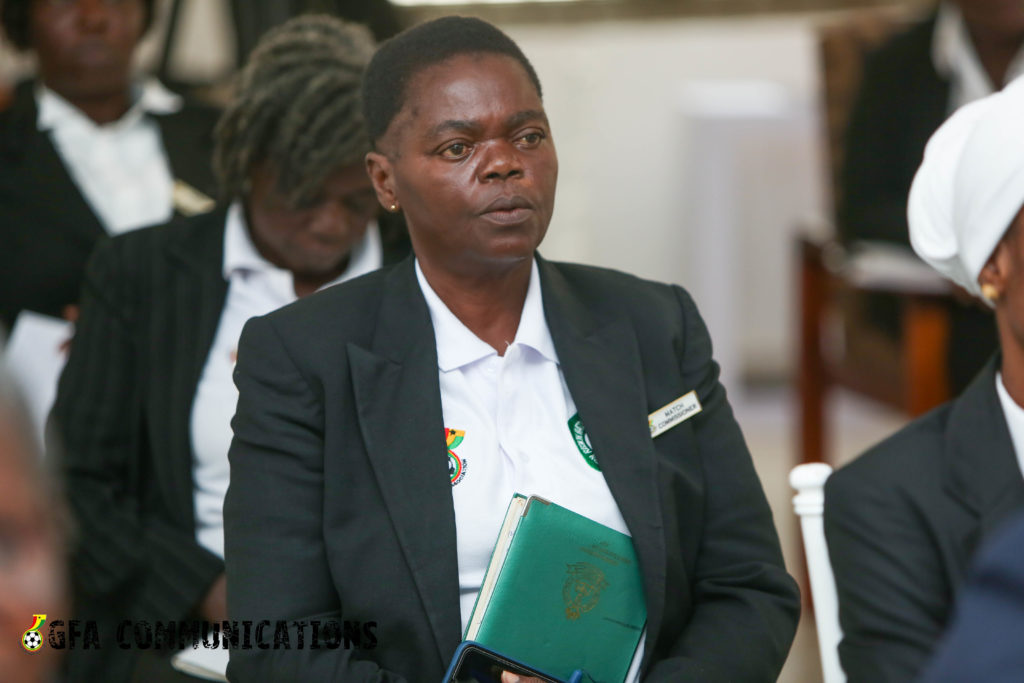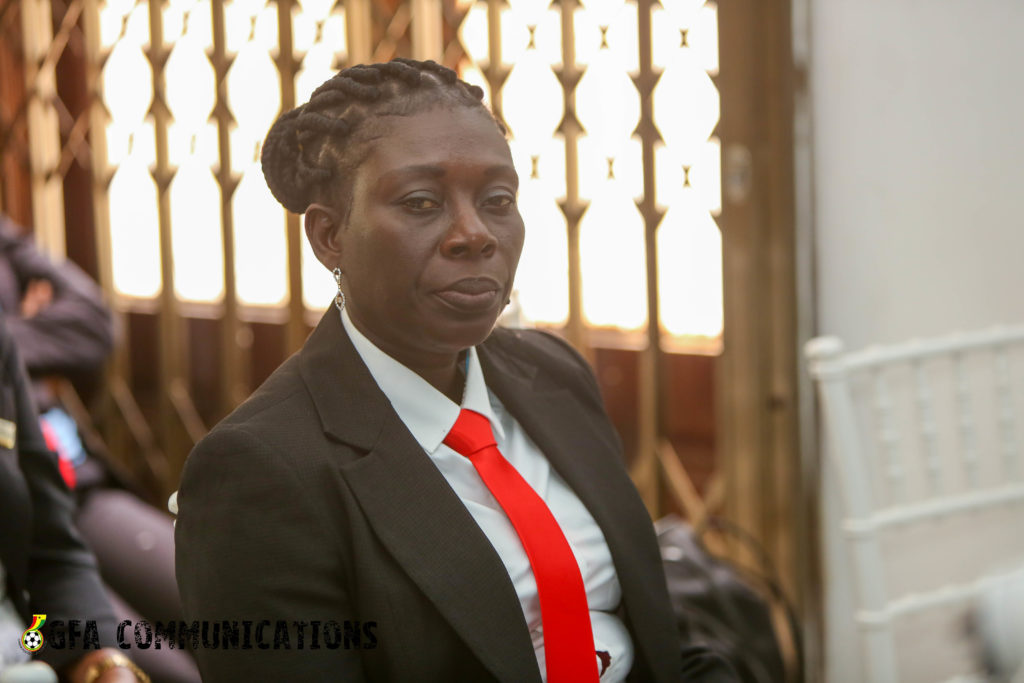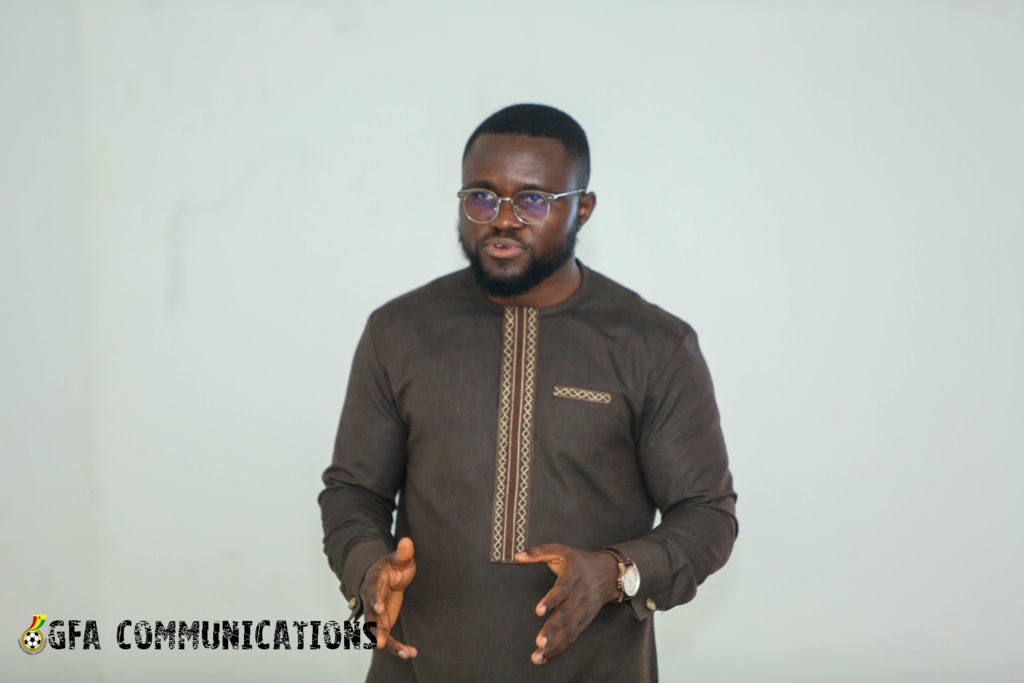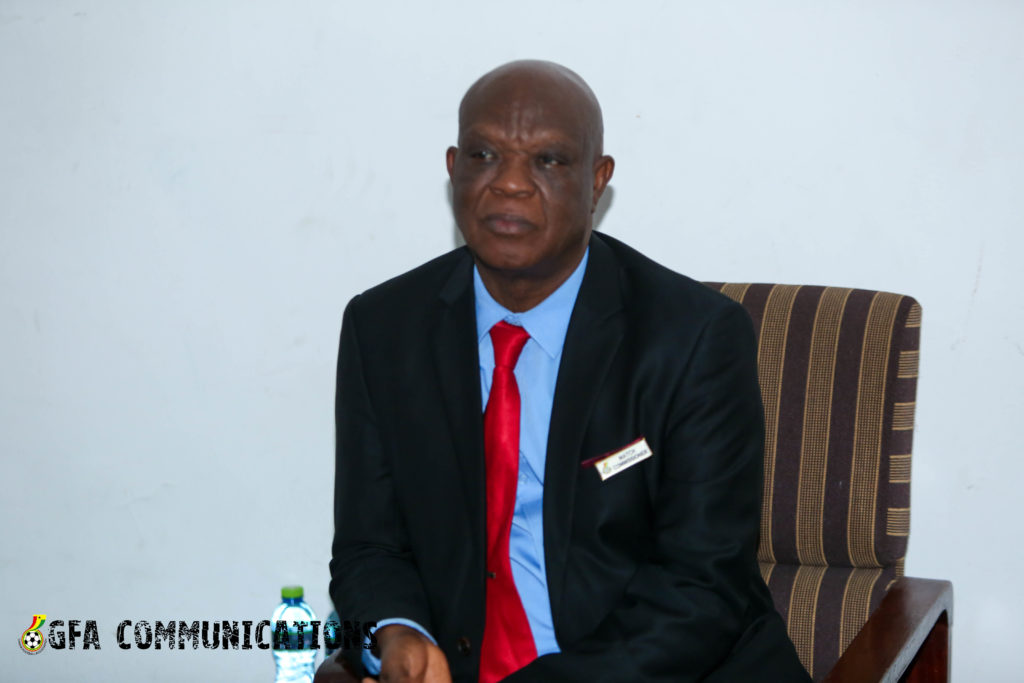 The 2022/2023 Malta Guinness Women's Premier League will kick start on the weekend of October 7-11 2022 across the Northern and Southern sector.
GFA COMMUNICATIONS