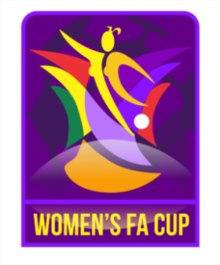 The draw for the round of 32 of the Women's FA Cup will take place on Thursday, February 17, 2022 in the studio of StarTimes Adepa channel 247 and Max TV at 3pm.
The draw was originally scheduled for Wednesday February 16 but has to be rescheduled due to the live Women's premier league match week 8 match between Faith Ladies and Police Ladies.
Thirty-two (32) clubs have qualified for this round of the competition after winning their respective fixtures in the preliminary round of the competition.
Sixteen matches are expected to be played at this stage and the balloting will be done having teams paired on Regional basis.
Matches for this round are scheduled for the weekend of 25th February to March 1, 2022 . Below are the qualified teams for the round of 32.
Below are the qualified teams for the draw: