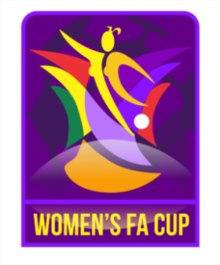 The draw for the quarter final of the Women's FA Cup will take place on Tuesday, April 5, 2022 at the Conference Room of the GFA Conference room of the GFA Secretariat.
The draw for the Women's FA Cup will be held just after the MTN FA Cup Quarterfinals live draw which will be held at the same venue at 11am.
Eight (8) clubs have qualified for this round of the competition after winning their respective fixtures in the previous round of the competition.
Four matches are expected to be played at this stage and the balloting will be done having teams in the Northern and Southern zone put together in one pot.
Teams in both zones will have the opportunity to play against each other respectively.
Matches for this round are scheduled for the weekend of April 14 – 18, 2022.
Below are the qualified teams for the quarter final stage: