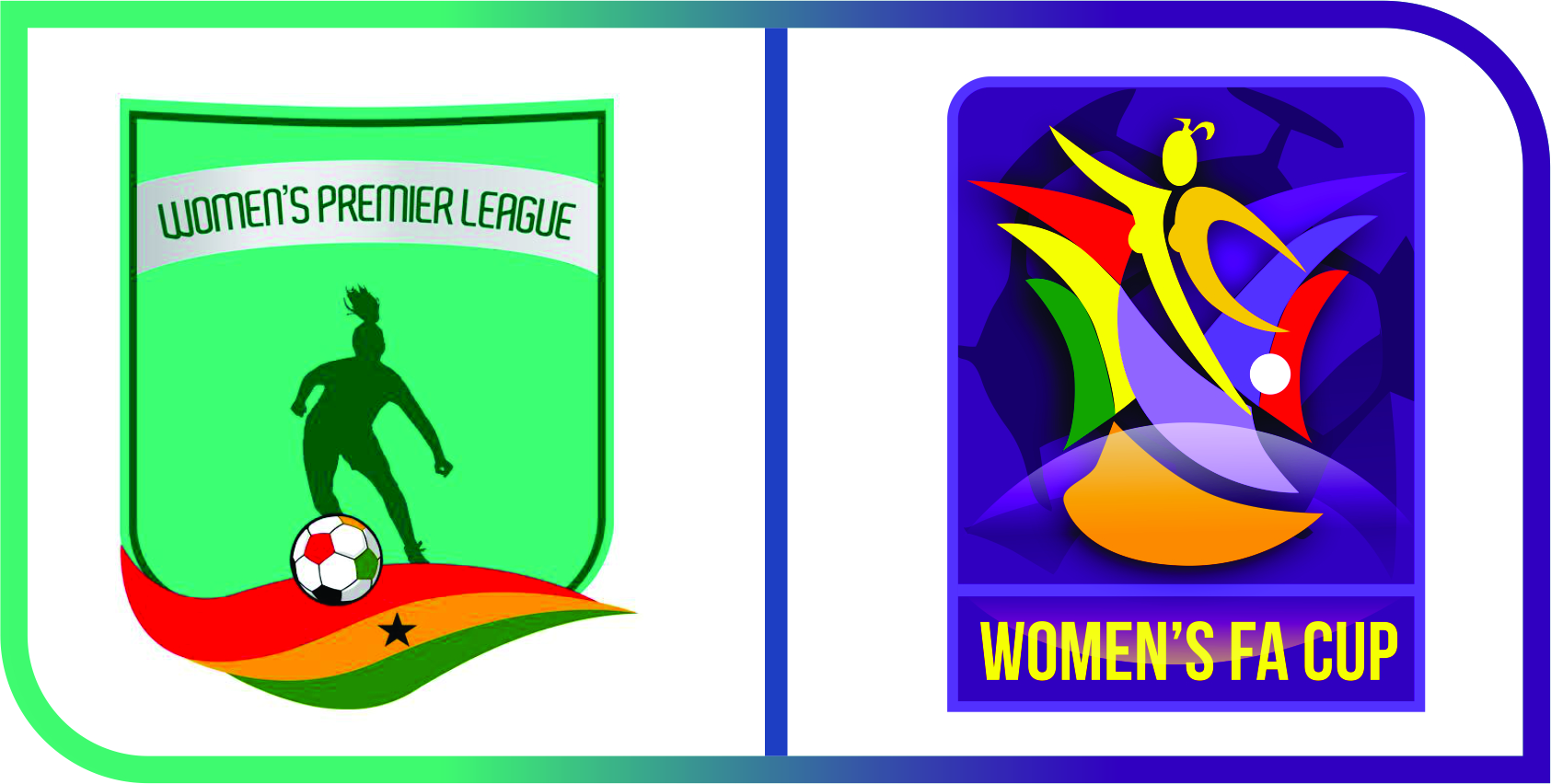 The Women's FA Cup final will be played on Sunday July 4, 2021. This is contained in the detailed schedule released by the competitions Department for the remaining matches in the Women's Premier League and Women's FA Cup respectively.
Match week 13 and 14 of the Women's Premier League will resume on the weekends of May 28-31, 2021 and June 4-7, 2021 with the final showdown scheduled for Sunday June 27, 2021.
The quarter final and Semi-final of the Women's FA Cup are slated for the weekends of June 11-14, 2021 and June 19-20, 2021 with the Final slated for Sunday, July 4, 2021.
Here is the schedule for the remainder of the season:
WOMEN'S ELITE COMPETITIONS CALENDER
DATE
ACTIVITY
Fri-Mon (May 28-31,2021)
Women's Premier League Match 13
Fri-Mon (June 4-7,2021)
Women's Premier League Match 14
Sat &Sun (June 11-14,2021)
Women's FA Cup Quarter Final
Sat &Sun (June 19-20,2021)
Women's FA Cup Semi Final
Sunday June 27, 2021
Women's Premier League Championship Match
Sunday, July 4, 2021
Women's FA Cup Final
GFA COMMUNICATIONS