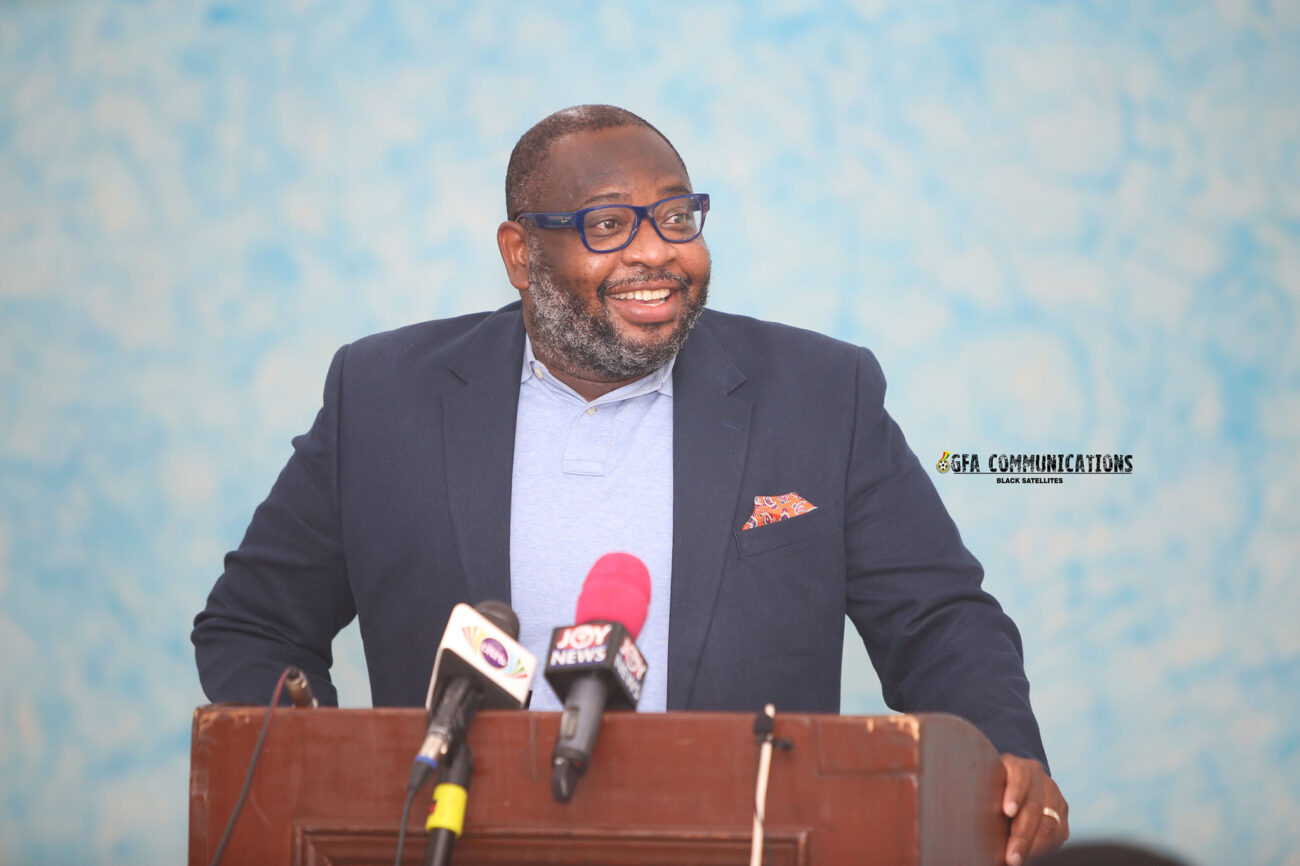 The Statutes Review Committee have submitted their report to the General Secretary of the Ghana Football Association.
The Dr. Ransford Abbey led Committee, which formed in May last year, was tasked to make recommendations for possible amendments to the current GFA Statutes.
The Committee at its meeting gave a deadline of August 2, 2022, for all members and stakeholders of the game to submit their recommendations to the Committee for consideration.
Other Members of the Committee include legal practitioner Naa Odofoley Nortey (Vice Chairperson), Frederick Acheampong (Member), Oloboi Commodore (Member) and Eric Oppong Yeboah (Member).
The five-Member Committee have since wrapped up their work and submitted their final recommendations to the Association. The work will be presented to the Executive Council for further action.
The recommendations will then be forwarded to the FIFA as required.
The final stage will see the recommendations for amendments being presented to members of Congress of the Ghana Football Association for approval.
GFA COMMUNICATIONS