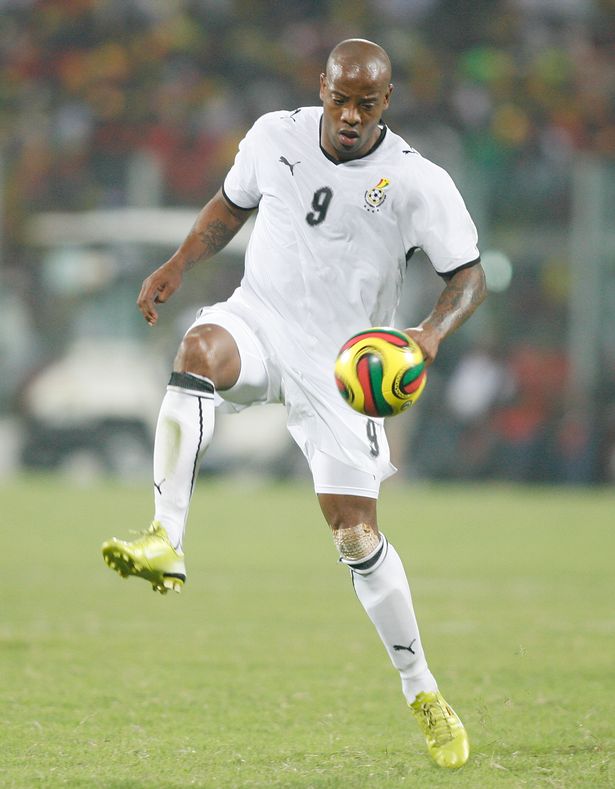 The Ghana Football Association has learnt with sadness the sudden demise of former Black Stars striker, Junior Agogo.
Junior Agogo was a committed Black Star, who represented his country with passion and wore the country's shirt with pride.
The highlight of Junior Agogo's dedicated service to our nation was during the 2008 African Cup of Nations in Ghana, where his powerful performance and goals endeared him to millions of Ghanaians home and abroad.
Agogo has indelibly etched his name in the proud history of the Black Stars and many Ghanaians will never forget his service to our nation.
In this trying moment, the Normalisation Committee of the GFA, on behalf of the entire Ghanaian football fraternity, extend our heartfelt sympathies to the family and friends of Junior Agogo.
May his soul rest in peace.