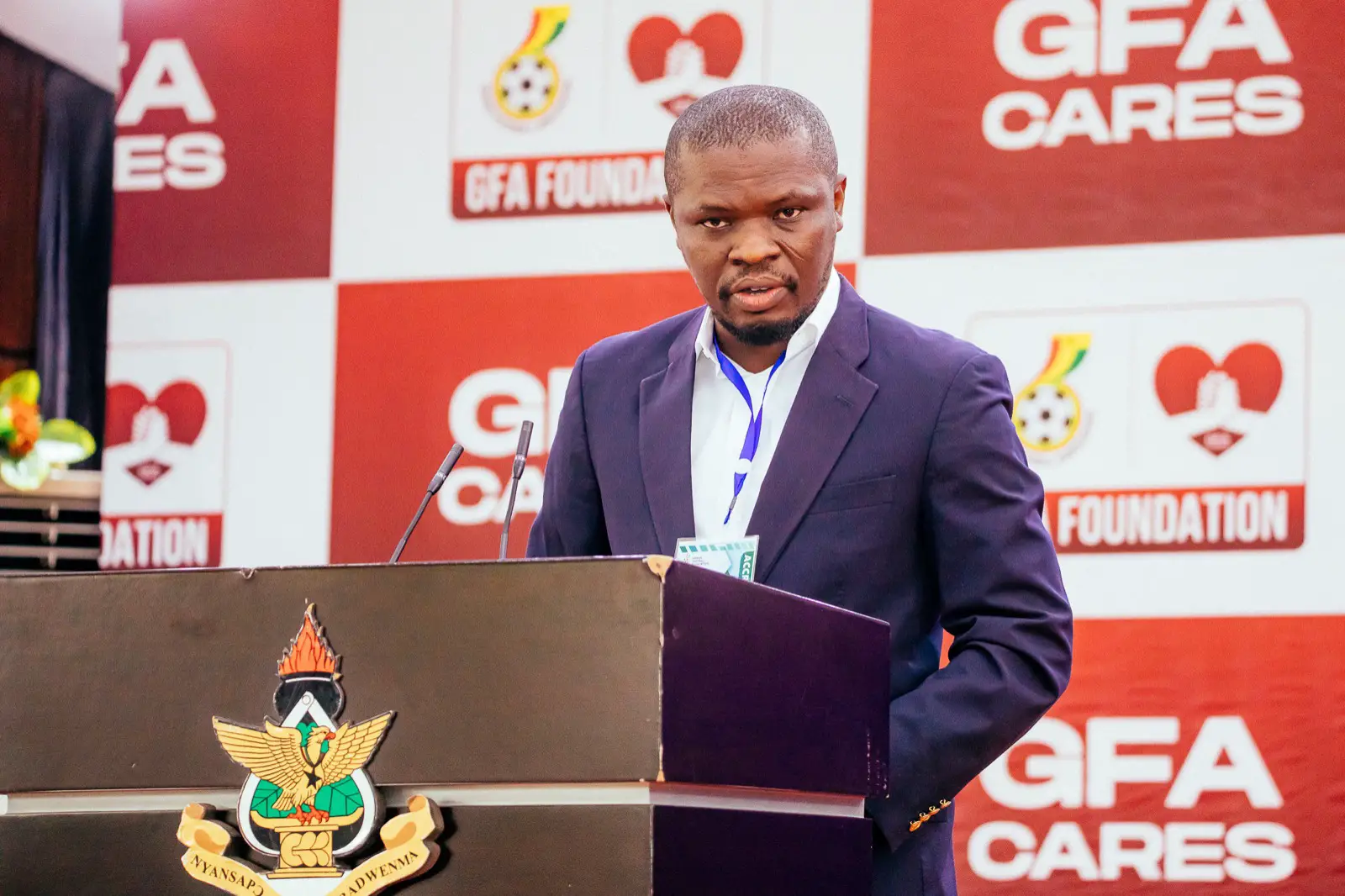 Youth and Sports Minister Hon. Mustapha Ussif has touched on the need for national team players to prioritise patriotism and nationalism when representing the country.
The law-maker was speaking at the 29th ordinary session of congress at the Great Hall of the Kwame Nkrumah University of Science and Technology on Monday, June 10, 2023.
He highlighted the significant support provided by the state and called on players not to prioritise monetary bonuses above national pride.
''The National Teams will continue to receive support from the state, and it is our duty to ensure that all resources are fully accounted for, satisfying the expectations of the Ghanaian people. It is also the responsibility of the players and technical team to exhibit the spirit of nationalism and patriotism whenever they get the chance to represent the country'' he said.
The Ghana Football Association will continue to imbibe in the players, pride, unity, hard work and discipline to bring joy to Ghanaian football fans, both home and abroad.
GFA COMMUNICATIONS