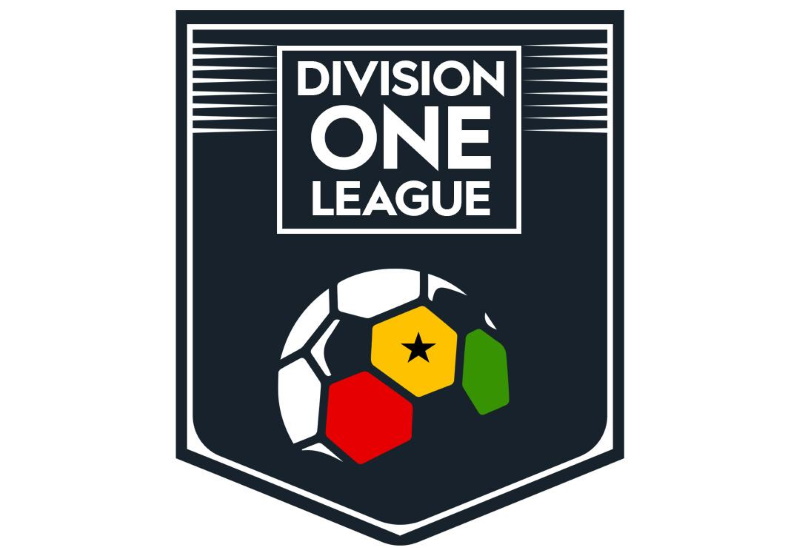 The GFA Match Review Committee has announced decisions on complaints submitted in various Division One League matches.
Below are the decisions:
Nzema Kotoko FC vs Bibiani Goldstars
After their Division One League Day 1 game against Bibiani GoldStars FC, Nzema Kotoko indicated that Referee denied them penalties 36th minute, 40th minute, 68th minute and the 78th minute of the match.
After watching the video coverage of the match, the Match Review Committee found that in the 36th minute incident, player No.9 of Nzema Kotoko dramatized his fall when defender No. 24 brazed him slightly. It therefore found that there was no foul committed. On the other reported incidents, the Committee stated that there were no incidents identified per the video recording.
The Match Review Committee therefore dismissed the complaint by Nzema Kotoko FC.
Berekum Arsenals vs BA United
BA United expressed their displeasure against the conduct of Referee Daniel Oteng Appiah and Fourth Referee Richmond Adjei who officiated their match against Berekum Arsenals at the Golden City park on January 9, 2021.
According to their complaint, the abovementioned officials orchestrated to award a very "doubtful and dubious" penalty against BA United in the 4th minute of the first half, coupled with showing an unwarranted red card to their player after Referee Daniel Oteng Appiah had conferred with his Assistant Richmond Adjei.
The Committee decided that there was a clear hand ball situation in the box and that the penalty rightly awarded by the Referee. On the issue of the red card, the Referee consulted the Fourth Referee before taking action of the expulsion. The Committee therefore considers the referee's decision as a right action.
The Committee noted that some officials of Arsenals intermittently rushed to the fourth referee to challenge the decision of the Centre Referee. It was therefore recommended that this aspect of their complaint should be referred to the Disciplinary Committee.
Bofoakwa Tano vs Nsoatreman
Bofoakwa Tano complained that in the 33rd minute incident, Referee Iddrisu Mustapha failed to award them a penalty after the goalkeeper clearly fouled the attacker number 25 in the penalty area per the video watched. Also the Assistant Referee Mohammed Mohammed did not assist the Referee in taking the correct decision.
The Committee therefore recommended that Referee Iddrisu Mustapha and Assistant Referee Mohammed be suspended for six matches.
RTU vs Nkoranza Warriors
The Committee decided that due to the bad nature of the footage of the match, the case should be referred to the Disciplinary Committee.
GFA COMMUNICATIONS