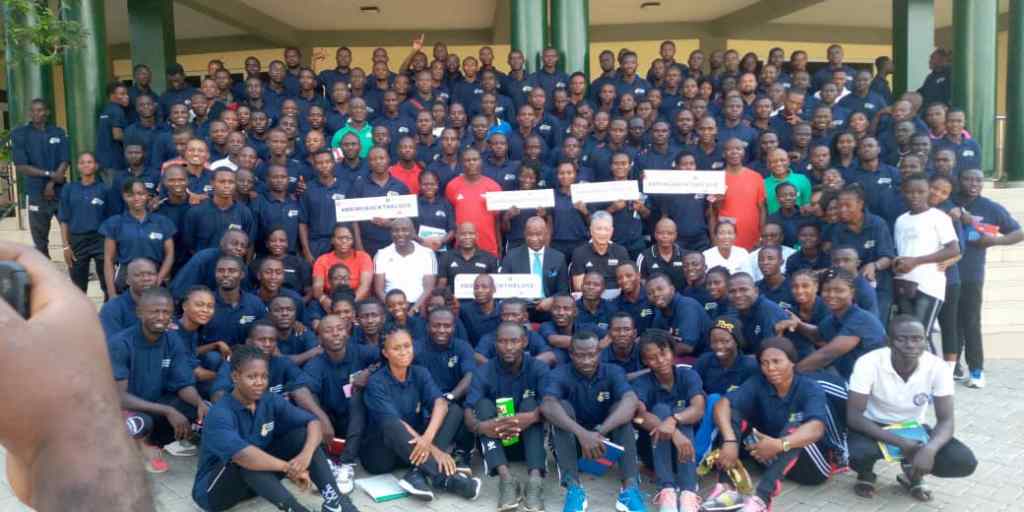 The Ghana Football Association has announced the Referees Programme of Activities in preparation for the start of the various competitions for the new season.
FIFA, Premier, DOL and Women's League Referees and Referee Assistants in the Northern sector will kick off the programme with their fitness test scheduled for October 16-18 at the Aliu Mahama Stadium in Tamale.
On October 23-25, Referees in the Southern sector will also undergo fitness tests at the Cape Coast Stadium.
The classification and preparation of the Referees list for the season will be conducted by the Assessors and Classification panel on October 29 after the final submission of the fitness results.
Match Officials for the season will also undergo a Technical and Integrity course from November 5-8 where they will be taken through the Laws of the Game and its latest amendments.
As part of the Integrity training, the Referees will be taken through the Ethics of the Game in line with the GFA's Zero Tolerance for Match manipulation, Bribery and corruption under its #ProtectFootball campaign.
Click here for the full Referees Programme ahead of the new season:
GFA COMMUNICATIONS