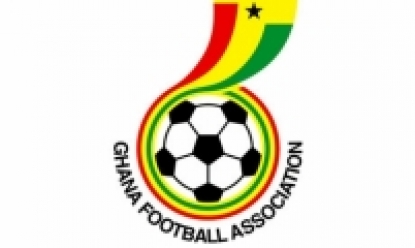 The Ghana Football Association's (GFA) Executive Committee has approved the recommendation made by the Match Review Panel to suspend referee Favour Tsormana for six competitive matches.
The decision comes after close observation of a video recording of the League match between Nania FC and Great Olympics where it wasobserved that referee Tsormana awarded a bad penalty against Olympics in the 83rd minute of the match.
Tsormana also failed to award the deserved six minutes of additional time, instead only awarded three.
The Executive Committee has therefore upheld the panel's recommendation for Referee Tsormana to be banned for six matches.
The suspension takes effect from the date of this announcement.