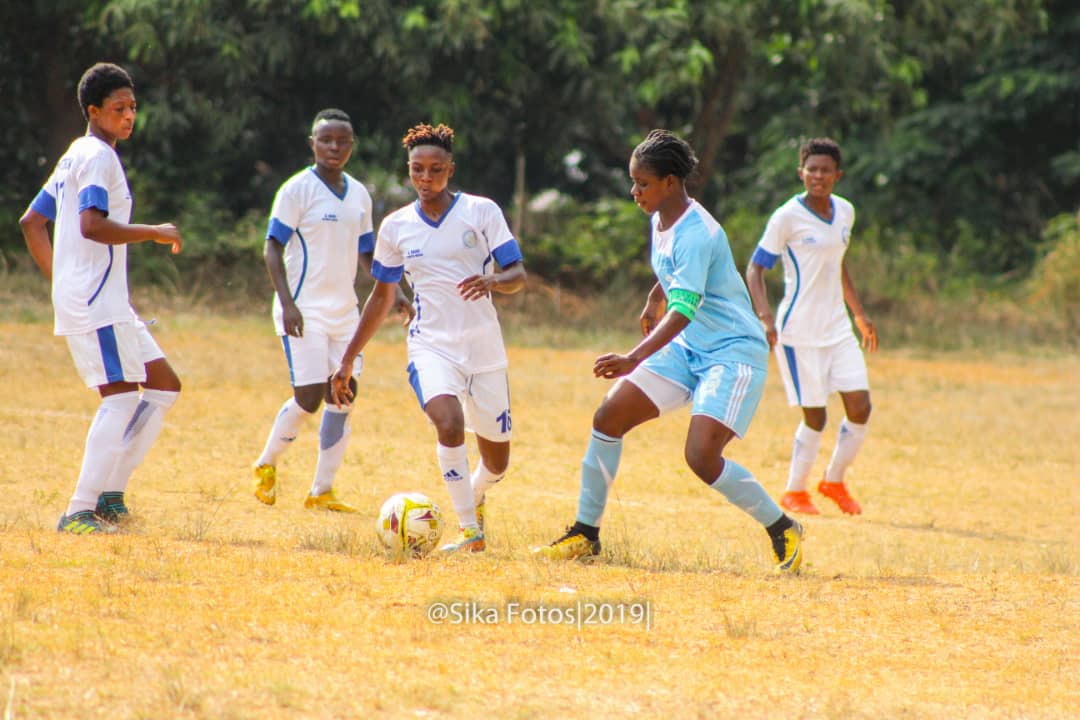 Match day One of the Women's Special Competition was full of twist and turns with upsets for big sides Immigration and Prison Ladies who suffered defeats on the opening day.
Pearlpia Ladies' Safia Abdul Rahman was the highest scorer on Day one of the competition with a  brace in their match against Prison Ladies.
Match day 2 which comes off on Wednesday promises to produce more sterling performances with Fabulous Ladies playing host to Kumasi Sports Academy at the Wesley College Park. At the Police Depot Park in Kumasi, Ashtown ladies will slug it out with Supreme Ladies.
Abdullai Mukarama's Northern Ladies will take on Sanford FA Cup Winner's Prison Ladies at the Aliu Mahama Stadium In Tamale. Two time winners of the National Women's League Ampem Darkoa will contend with Pearlpia Ladies in a Group B encounter.
At the Bompeh park, Hasaacas will be hoping to win their first home game against Sea Lions while Lady Strikers vie with Soccer Intellectuals in Group C.
In Group D, Police Ladies will revive their rivalry with Immigration Ladies.  Samaria Ladies and Halifax Ladies will  also face each other at the Tema TDC park.
20 goals were scored in match day 1 from 17 scorers and Day Two could see more goals scored considering the mouthwatering encounters at the respective venues.