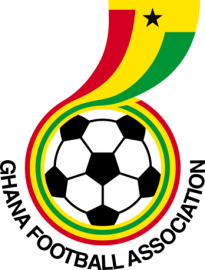 The Premier League Board has observed with disappointment the intolerant behavior of spectators at some Premier League centers.
As the league reaches the most competitive stage where stakes for the title and relegation survival are higher, it is natural for passion and emotion of supporters to go high in anticipation of victories for their respective clubs. However, this should not be a reason for some supporters to be unruly at league centres.
This season's Premier League has so far been largely successful and violent-free, having played 250 matches.
Having come this far, the PLB will not countenance any act which will mar the beauty of the league at this crucial stage.
It is extremely important for all stakeholders, especially the clubs to protect the sanctity of the Premier League as it reaches the homestretch. We also wish to , therefore, remind the clubs of the need to educate and control their fans to forestall unacceptable conducts at league centres.
The PLB/ the Football Association is committed to curbing violence at our league centers and will continue to work closely with our judicial committees and match review panel to deal decisively with clubs whose spectators take the law into their own hands
We also wish to urge other stakeholders such as match officials and security officials to also continue to uphold the tenets of the game for a successful end to the season.
Sent from my iPad