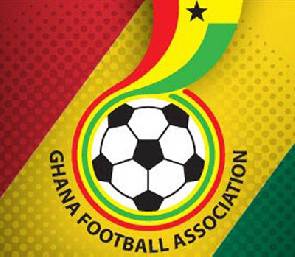 The Ghana Football Association is pleased to announce that the application process for media accreditation for the upcoming Extraordinary Congress of the GFA on September 5th, 2019 at the College of Physicians and Surgeons, Ridge, Accra is now open.
Media organisations interested in covering the Congress can officially apply for accreditation by sending a request to (media@ghanafa.org) with names of designated journalists. 
The following accreditation allocations will be made for the media:
TV - 3 journalists per media house

Radio - 1 journalist per media house

Print & online - 1 journalist per media house.
The accreditation process begins immediately and would be closed at 6:00pm on August 26, 2019.
Thank you.
SIGNED
COMMUNICATIONS DEPARTMENT