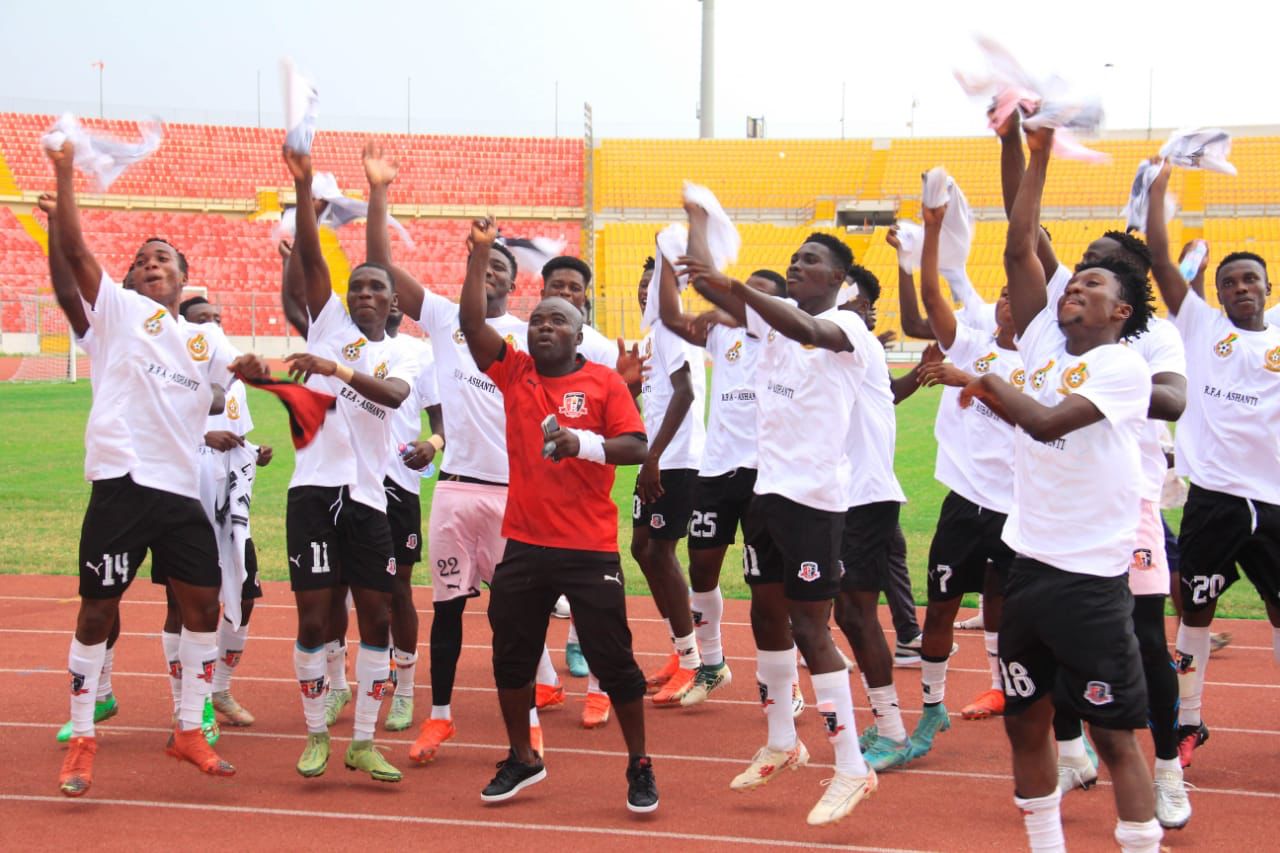 President of the Ghana Football Association Kurt Edwin Simeon-Okraku has congratulated Offinso based PAC Academy on their promotion to next seasons Access Bank Division One League.
PAC Academy gained promotion to the League  after winning the second Division playoffs in the Ashanti Region.
In a statement addressed to the Chief Executive Officer of the club, President Simeon-Okraku commended the team for their unwavering, dedicated and exceptional team work.
''On behalf of the Ghana Football Association (GFA), I extend my heartfelt congratulations to you and your team on the outstanding achievement of winning the 2022/2023League Title in Division Two. Your unwavering dedication, exceptional teamwork, and undeniable skill have propelled you to this great triumph, making you worthy recipients of this prestigious honour.
To the players, technical team and management, I say AYEKOO!
By securing the League Title, you have earned a well-deserved promotion to the highly competitive Division One League. This achievement is a testament to your exceptional talent as well as a testament to the strength of your character and the depth of your ambition.
The Division One League offers new challenges, heightened competition, and greater opportunities to showcase your skills.
As you embark on this exciting new chapter, I have every confidence that you will continue to excel and represent Pac Academy, your community, and the entire football fraternity with the utmost professionalism, sportsmanship, and integrity.
As you transition into the Division One League, remember that the journey ahead will be filled with trials and triumphs. Cherish the lessons learnt, embrace the challenges, and continue to push yourselves to new heights. The GFA standsbeside you, offering our support and guidance every step of the way.
Congratulations once again and God bless you'' the statement read.
PAC Academy will compete in Zone Two of the Access Bank Division One League.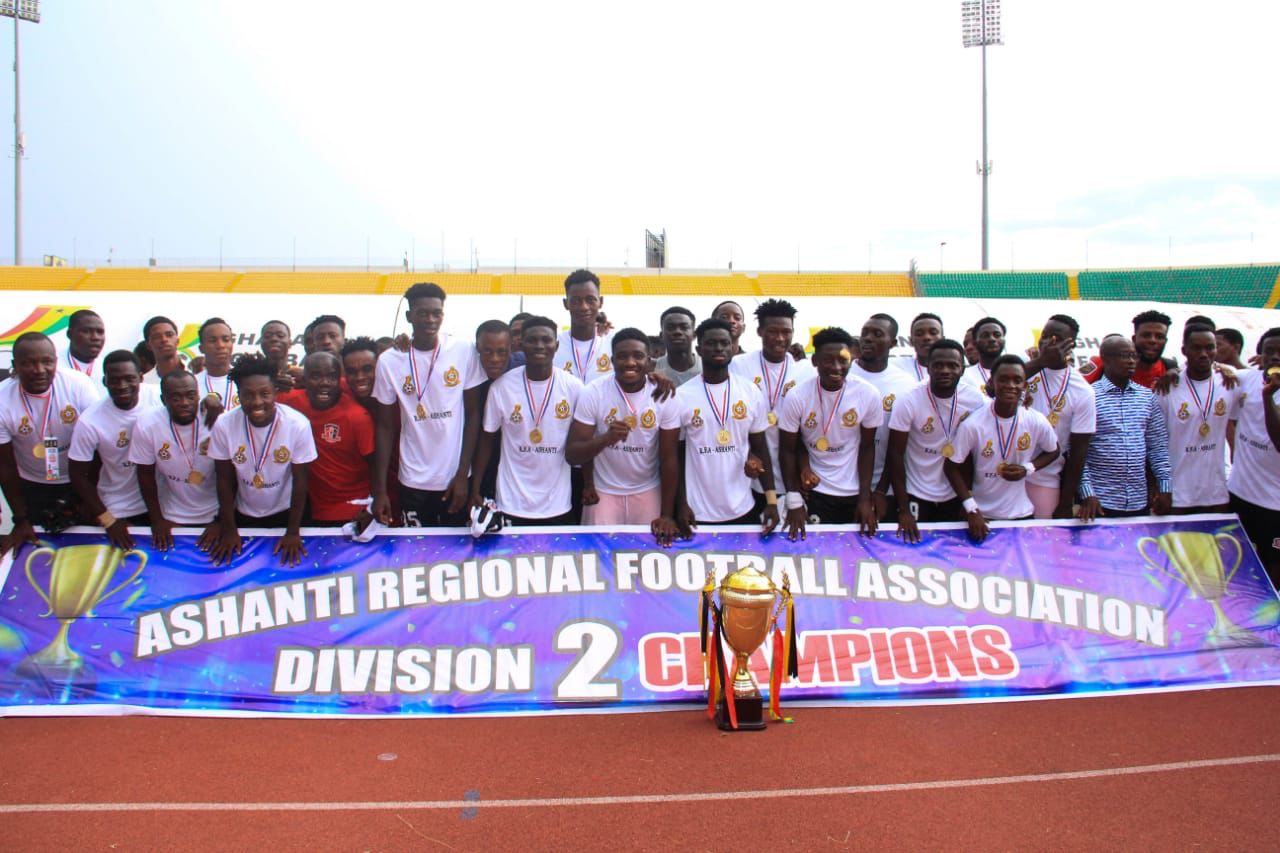 GFA COMMUNICATIONS