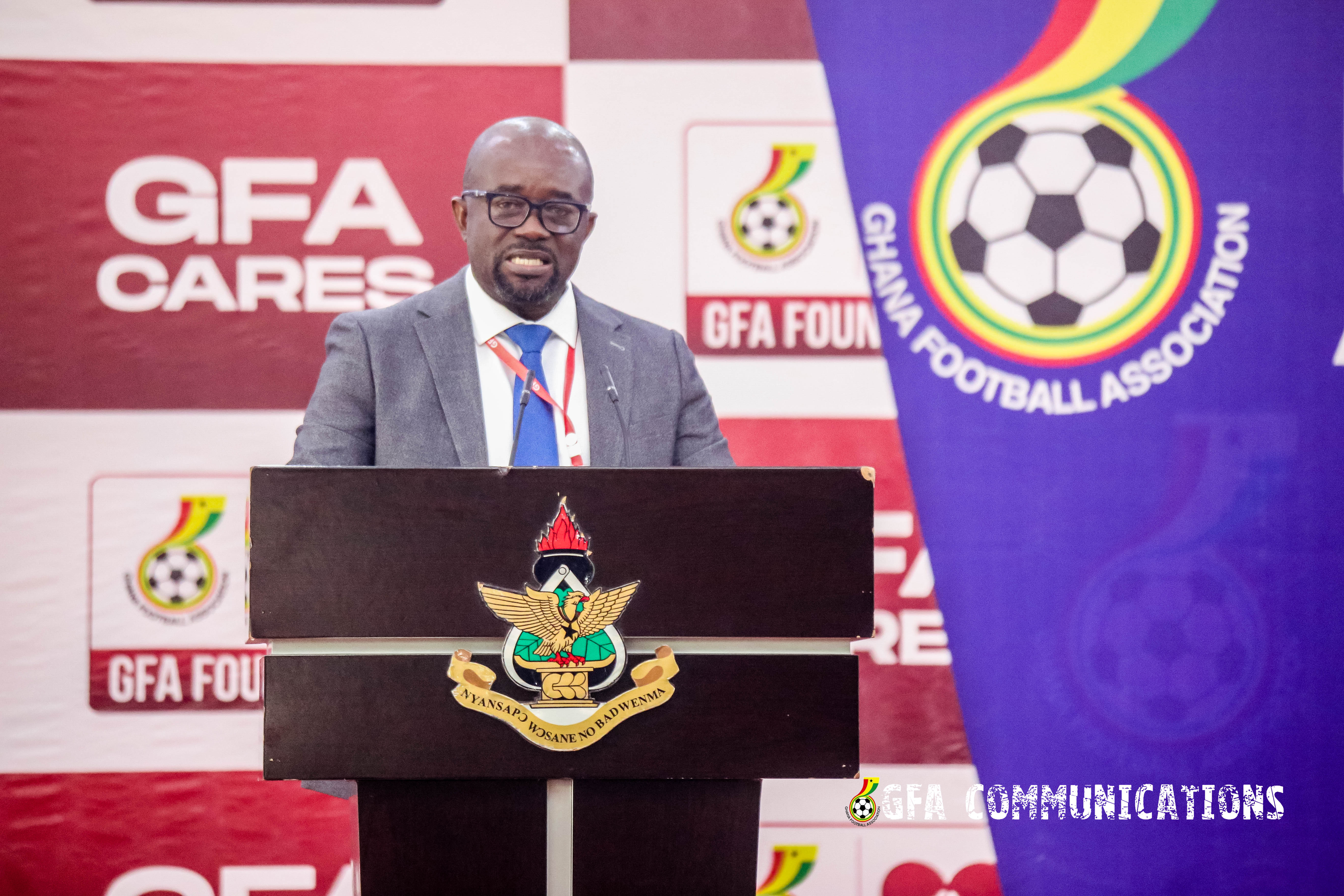 Division One League and Women's Premier League clubs will soon benefit from the newly introduced Bus strategy to solve a very important need in the football ecosystem.
According to President Simeon-Okraku, Thirty Buses will be made available to Division One and Women's Premier League clubs beginning from next season.
This is a GFA Foundation initiative that aims to put to the bed the issue of lack of quality transportation and the inability of our clubs to purchase good busses for League matches.
This initiative is expected to run for a period of three-years.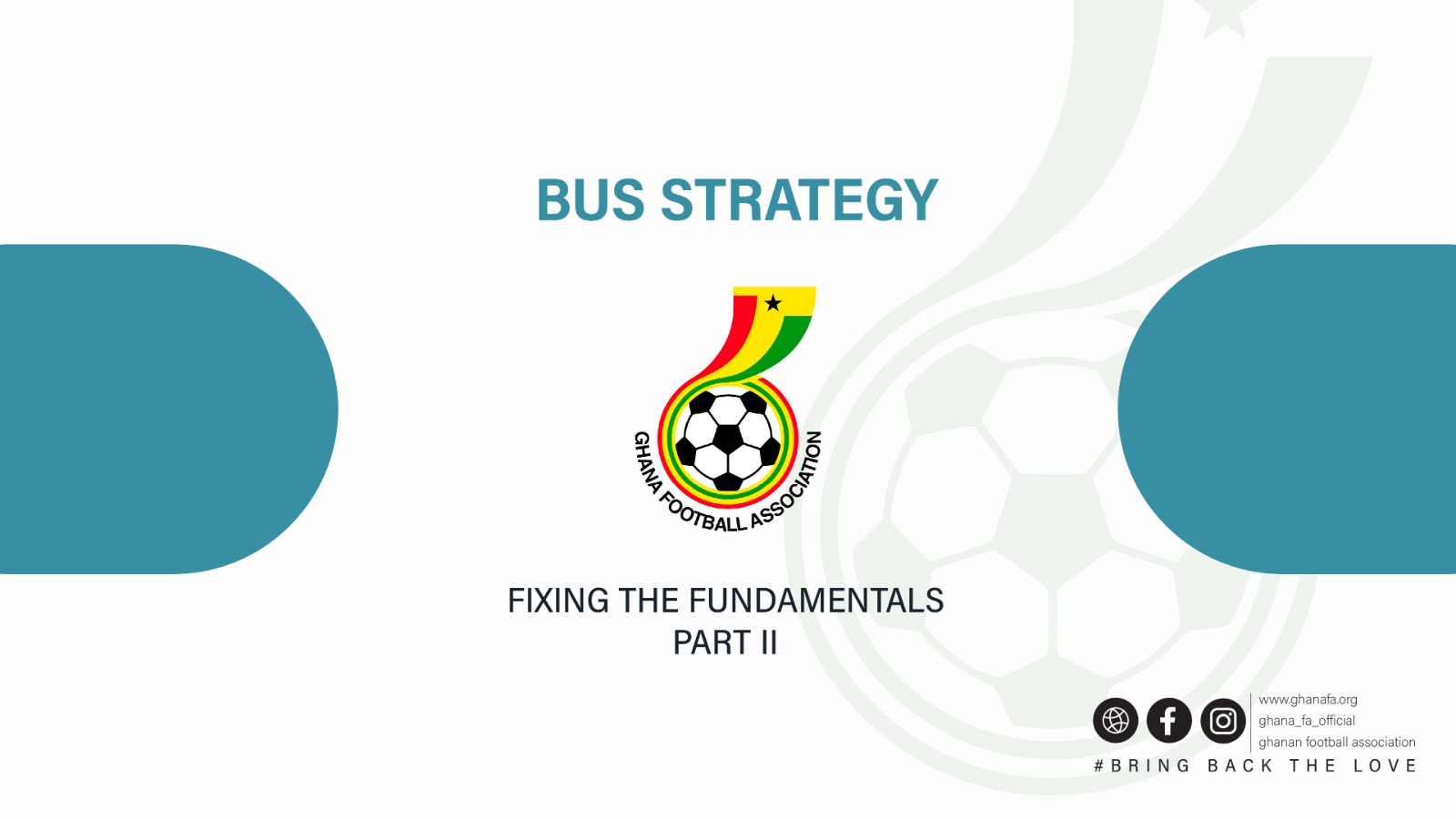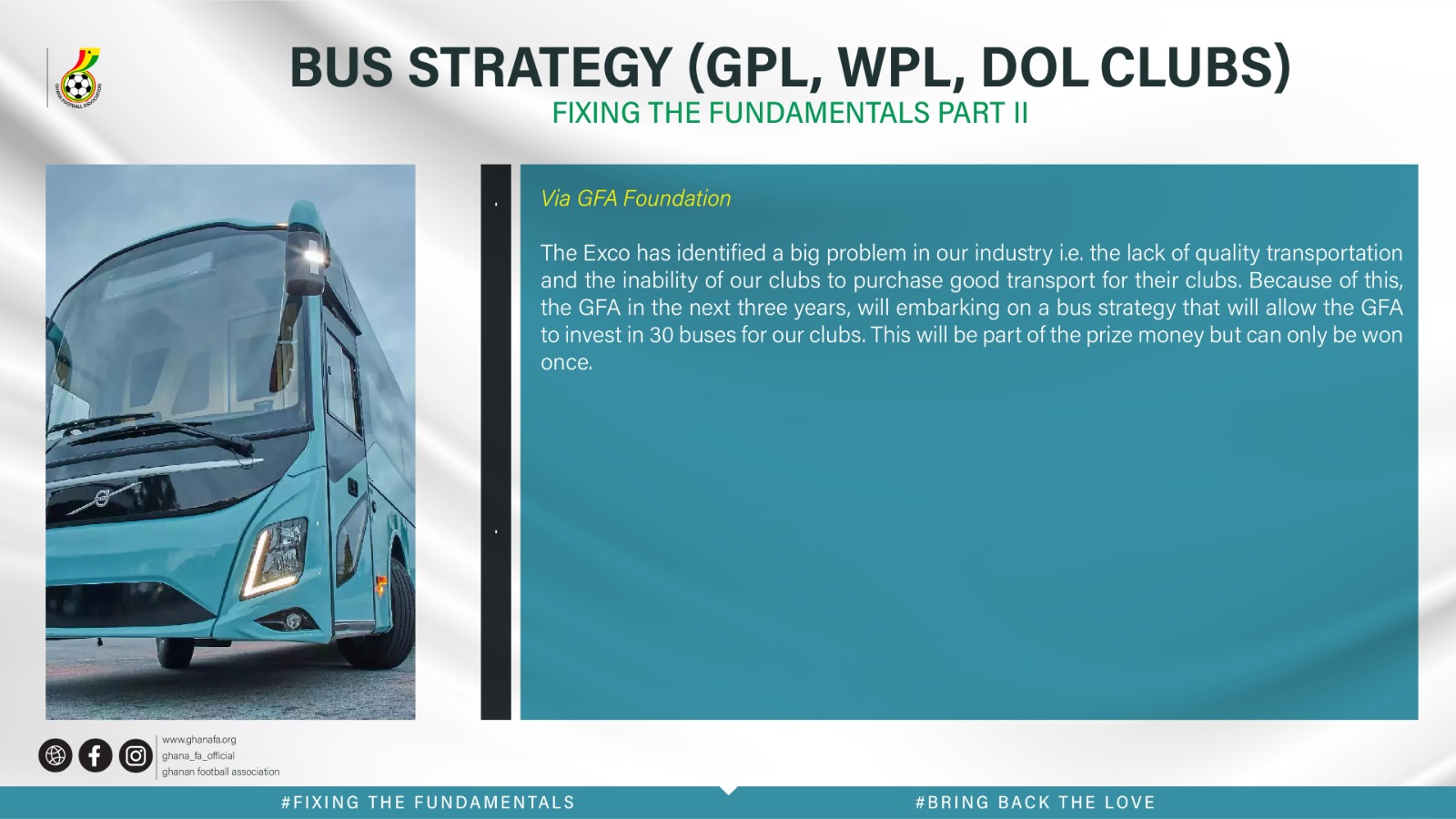 GFA COMMUNICATIONS