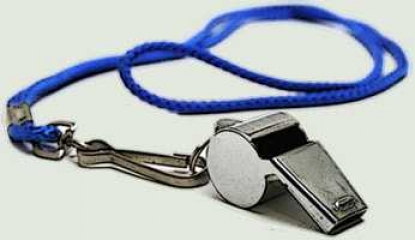 The Premier League Board (PLB) and the  Referees Association of Ghana (RAG) have held fruitful deliberations on issues bothering on officiating in the Premier League.
Officiating has become a topical issue in the Premier League, with Some match officials coming under intense criticism for perceived misapplication of the laws of the game. 
At a stakeholders meeting on Monday with the referees chiefs, which was also attended by the Referees Committee of the GFA , issues affecting officiating and ways to improve were broadly discussed.
The Premier League Board was candid in its assessment of officiating so far in the Premier League. While it commended some officials for being firm and fair, it called on the RAG to urge those with questionable outputs to improve to win back the confidence of stakeholders. 
On their part, the RAG allayed the fears of stakeholders and assured of its commitment to ensure improved officiating in the league.
The referees committee of the GFA, which is mandated to appoint match officials for league games, also assured it will only select officials who excel, warning that referees who continuously misapply the laws of the game will be blacklisted.