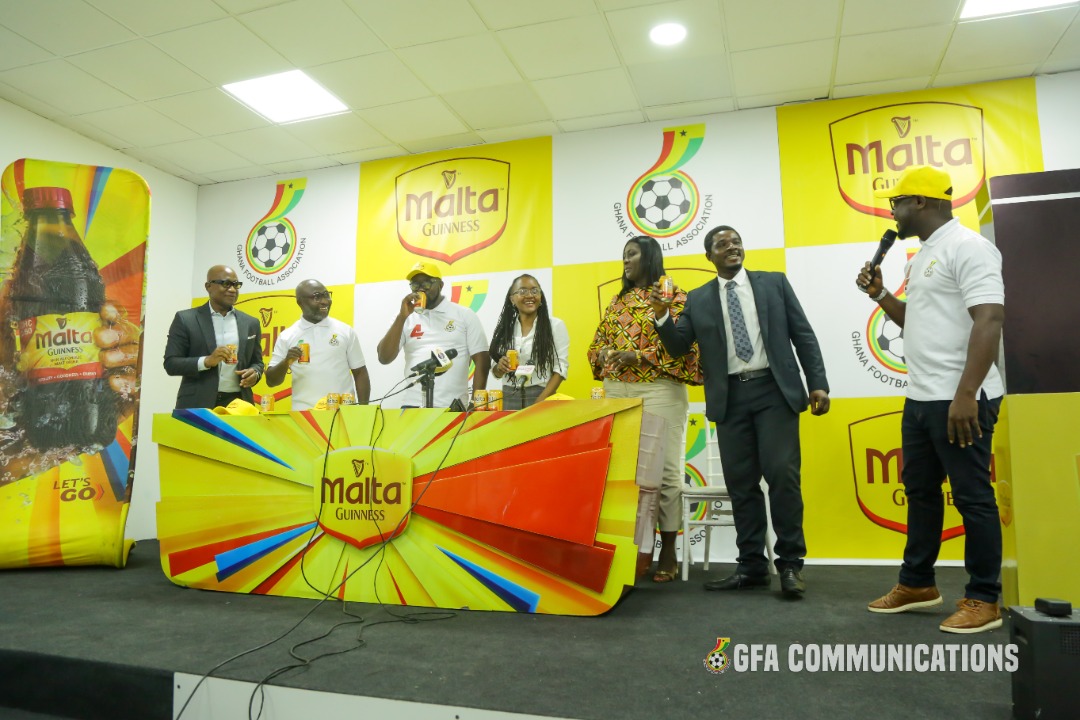 Ghana's biggest non-alcoholic brewed malt beverage, Malta Guinness has been unveiled as the official Sponsor of the Women's Premier League. The sponsorship, worth GHc10 million, spans a period of three years, starting from the 2022/2023 season.
The signing ceremony took place at the Headquarters of the Ghana Football Association on Friday, August 5, 2022 in Accra.
Our team of photographers brought us back these pictures: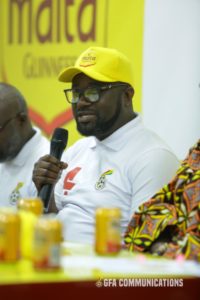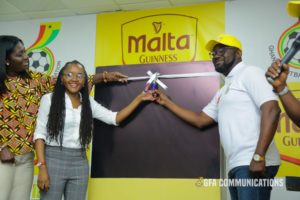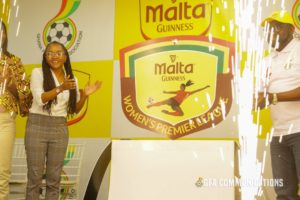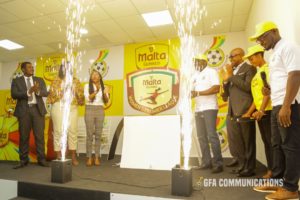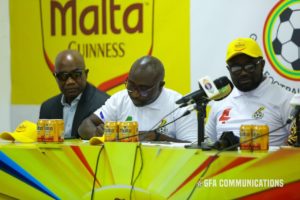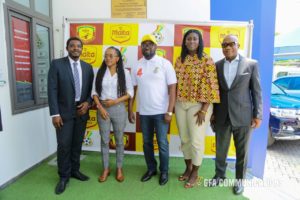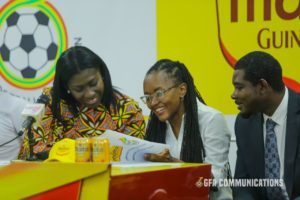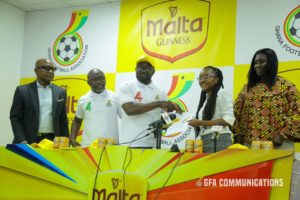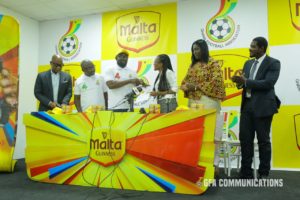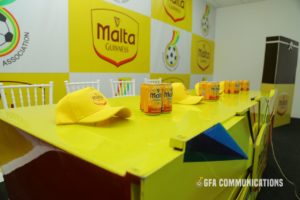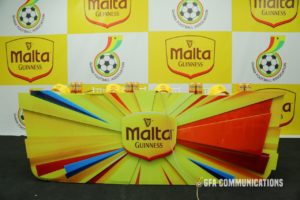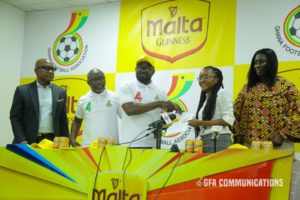 ABOUT MALTA GUINNESS
Malta Guinness is Africa's leading non-alcoholic, adult, premium soft drink, produced by Guinness Ghana, part of Diageo. Today Malta Guinness is a hugely successful and profitable brand available in 11 Countries - Cameroon, Nigeria, Ghana, Ethiopia, Mauritius, Benin, Burkina Faso, Cote D'Ivoire, Liberia, Gabon and Togo. Malta Guinness is a non-alcoholic, adult, premium soft drink. It is wholesome nourishment from the finest natural ingredients and full of vitalizing goodness, with added vitamins, minerals, and slow burning sugars for longer lasting energy.
GFA COMMUNICATIONS