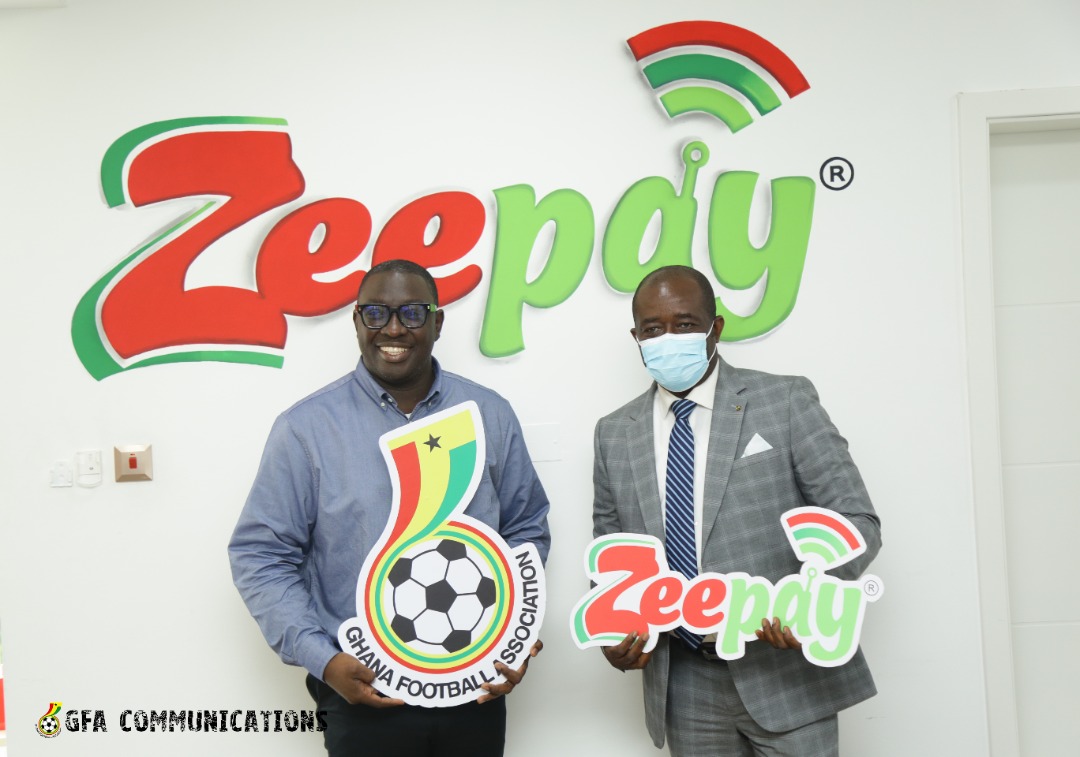 We are pleased to announce that fin-tech brand, Zeepay has come on board as an official Fin-tech partner of the GFA for a period one year.
The official signing took place on Friday, September 16, 2022 in the presence of President Kurt Edwin Simeon-Okraku.
Zeepay was represented by Andrew Takyi-Appiah, Managing Director and Board Chairman Kwesi Yankey.
Zeepay is the fastest growing wholly Ghanaian owned fin-tech in Ghana focusing on digital rails to connect digital assets such as mobile money wallets, cards, ATMs, Bank Accounts and Digital tokens to International Money Transfer Operators, Payments, Subscriptions, International Airtime and Refugee payments. This is an effort to promote and improve financial inclusion which in turn will make the world a better place to live.
Our Chief Photographer Emmanuel Osei attended the ceremony and sent these photos: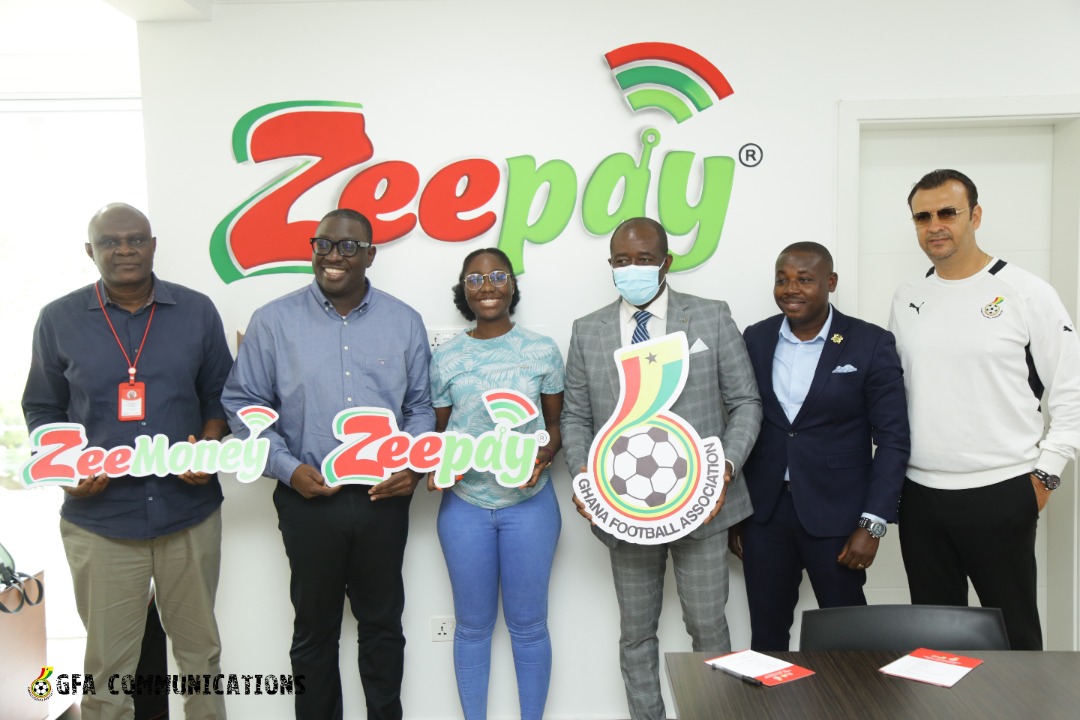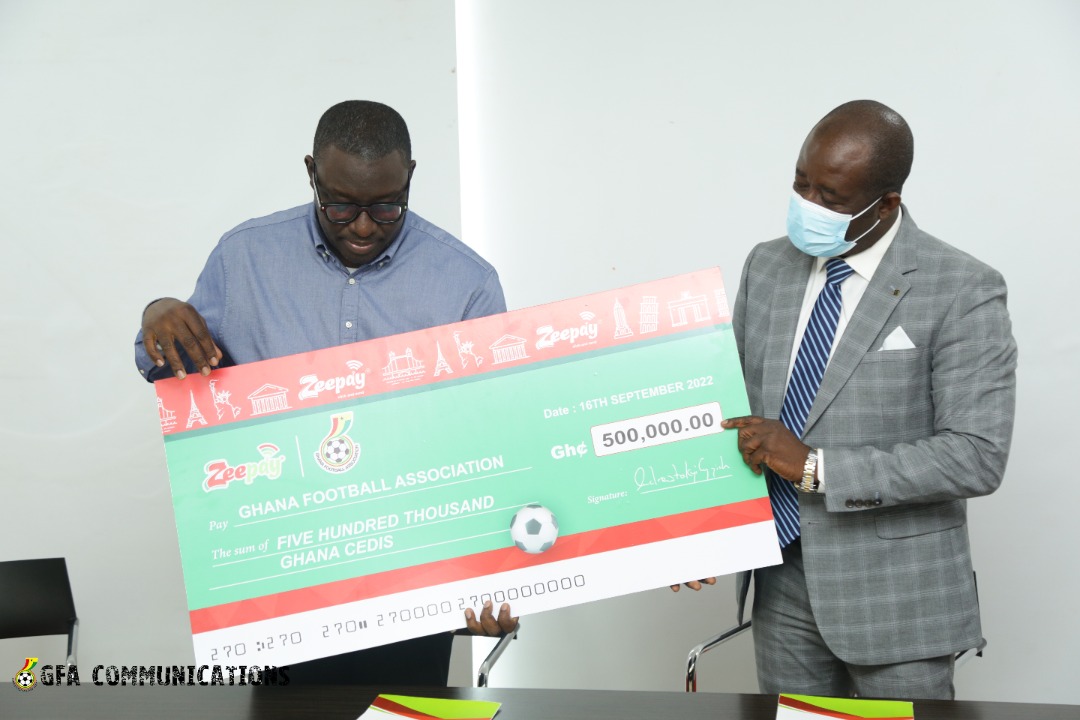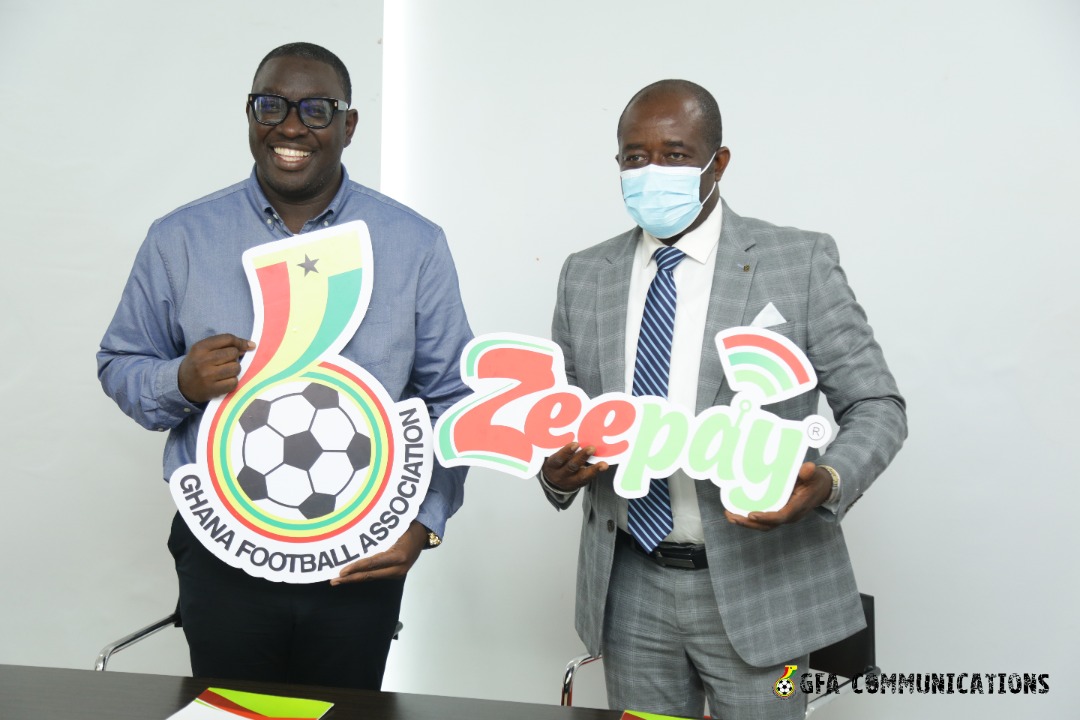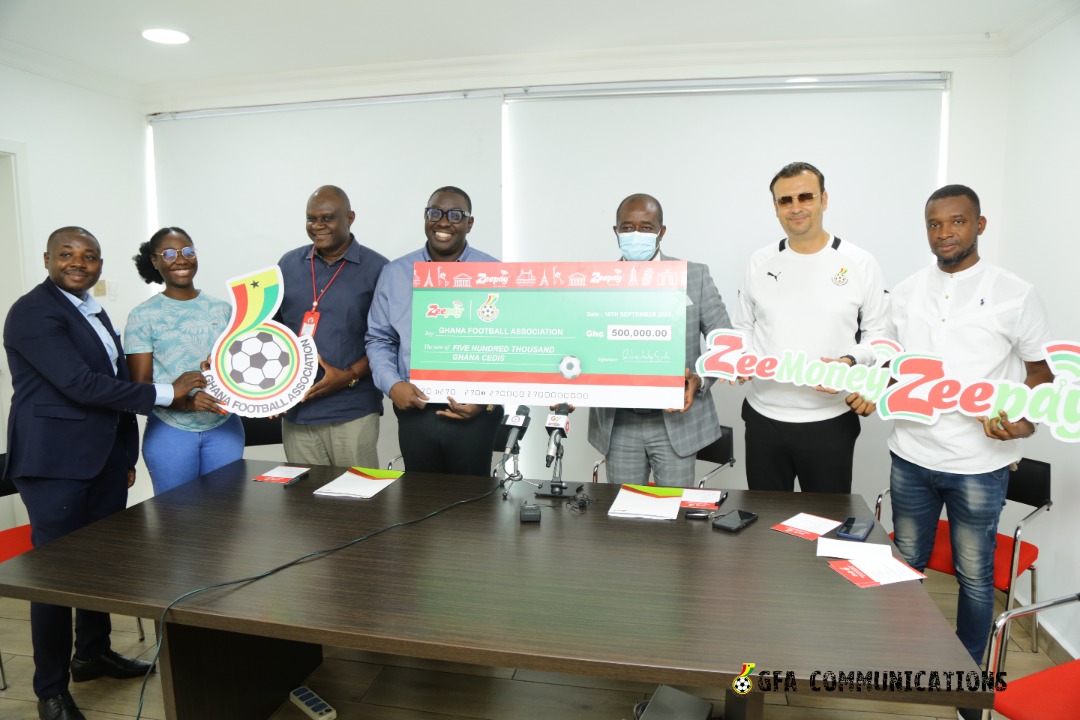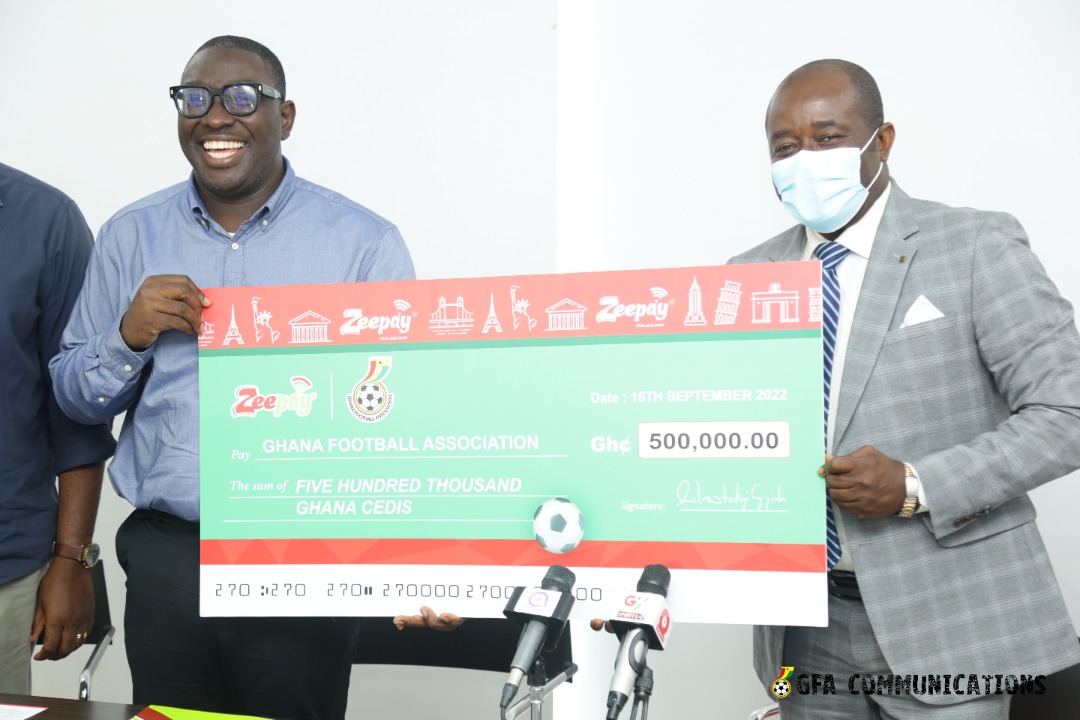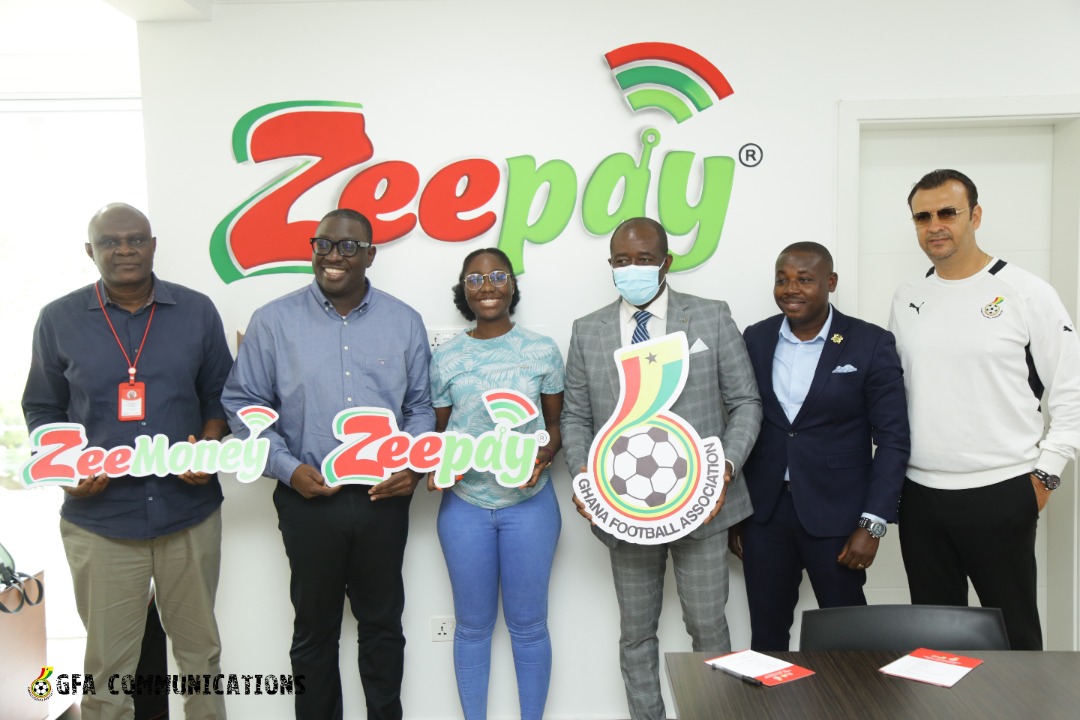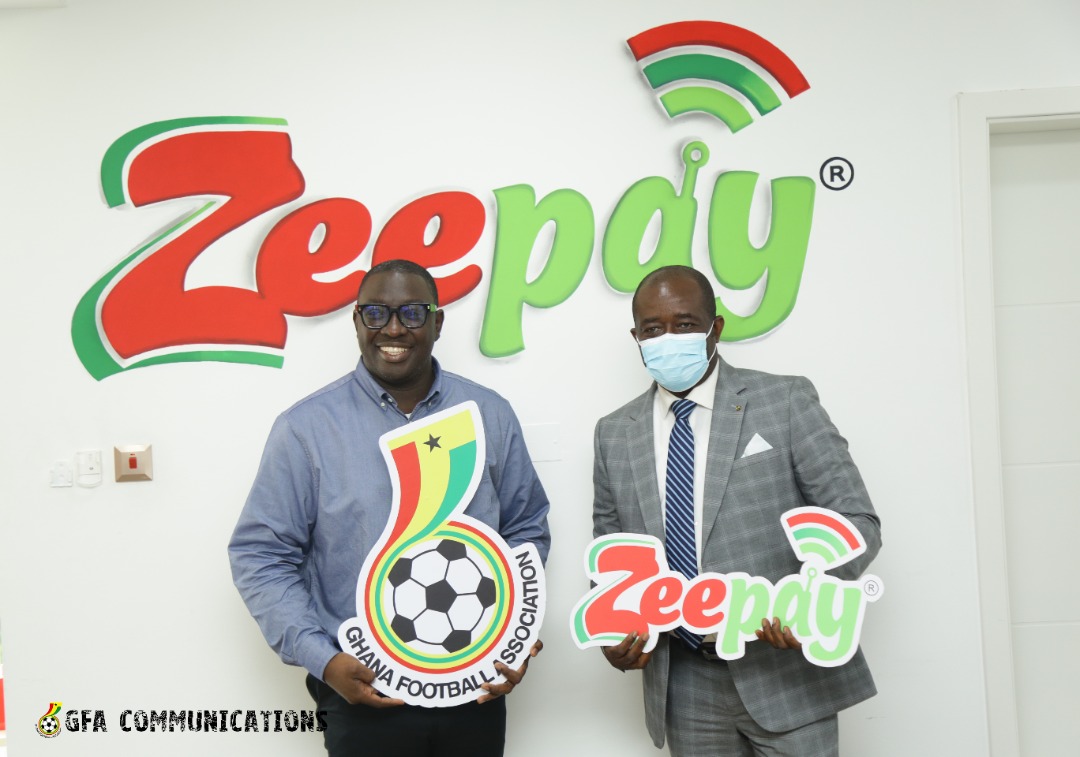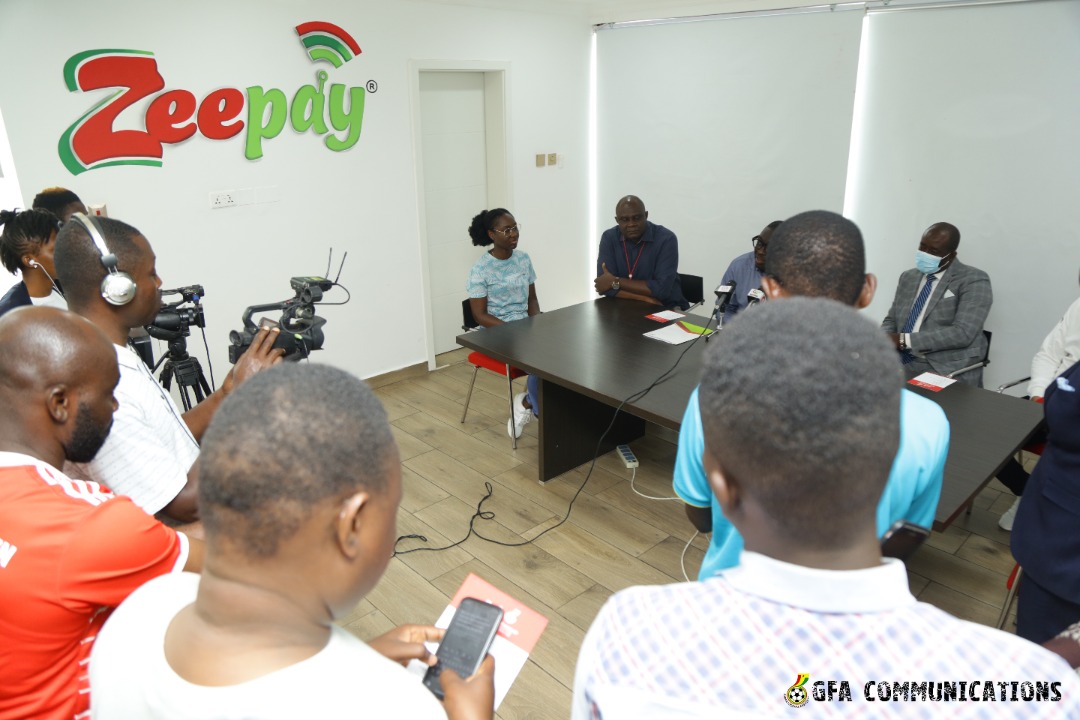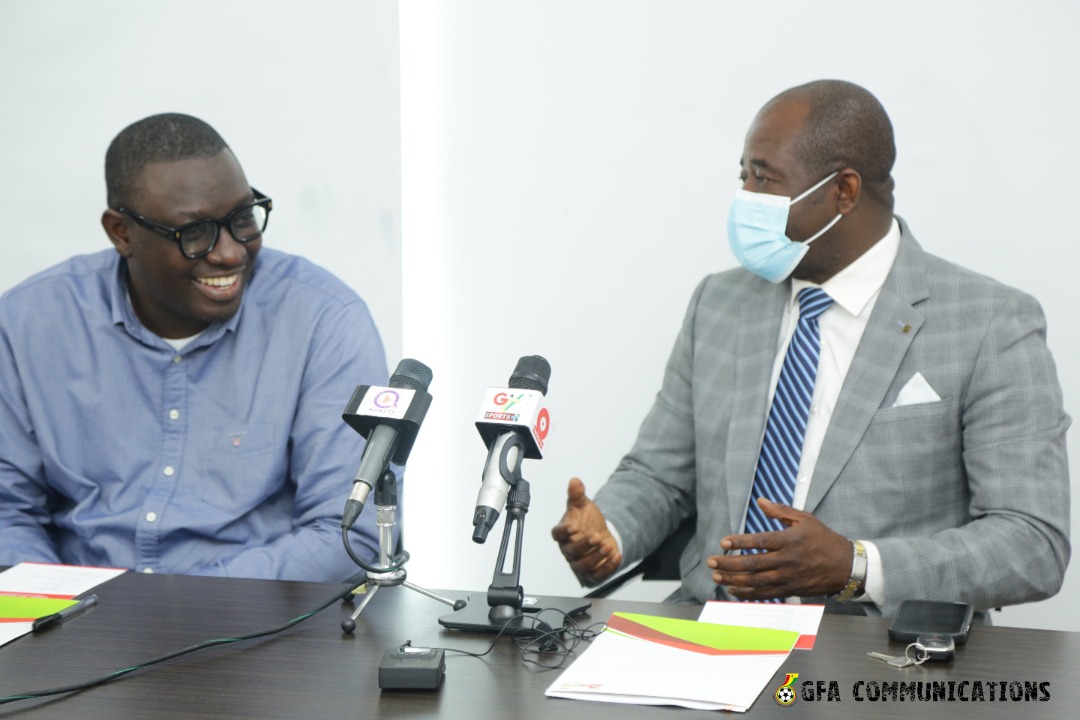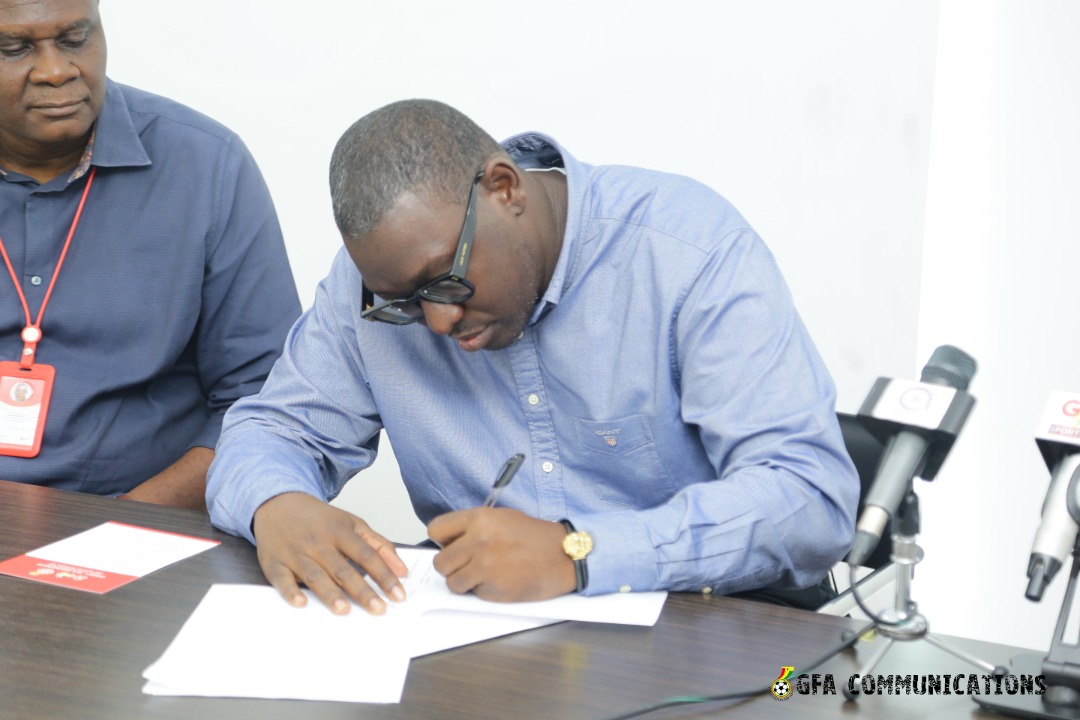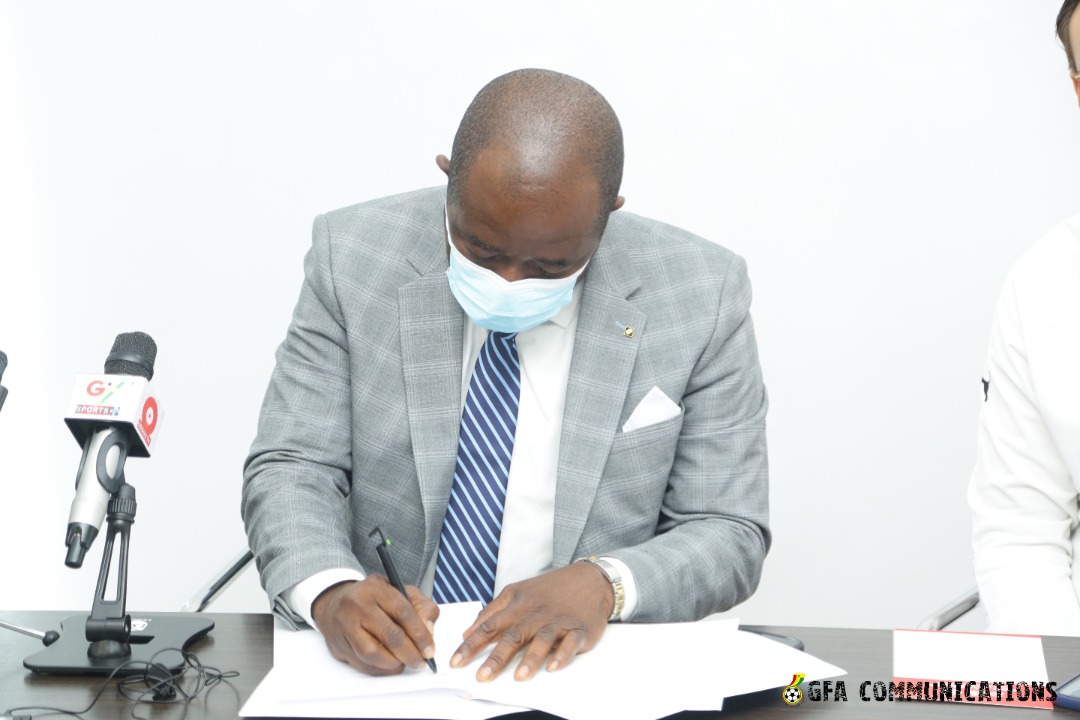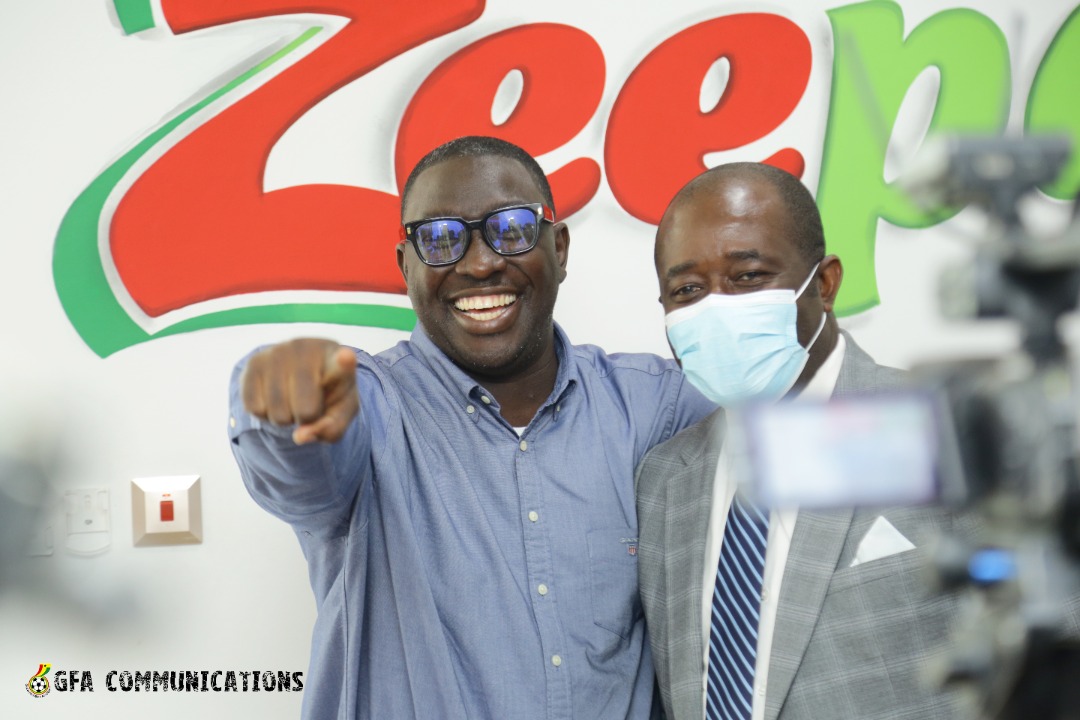 GFA COMMUNICATIONS