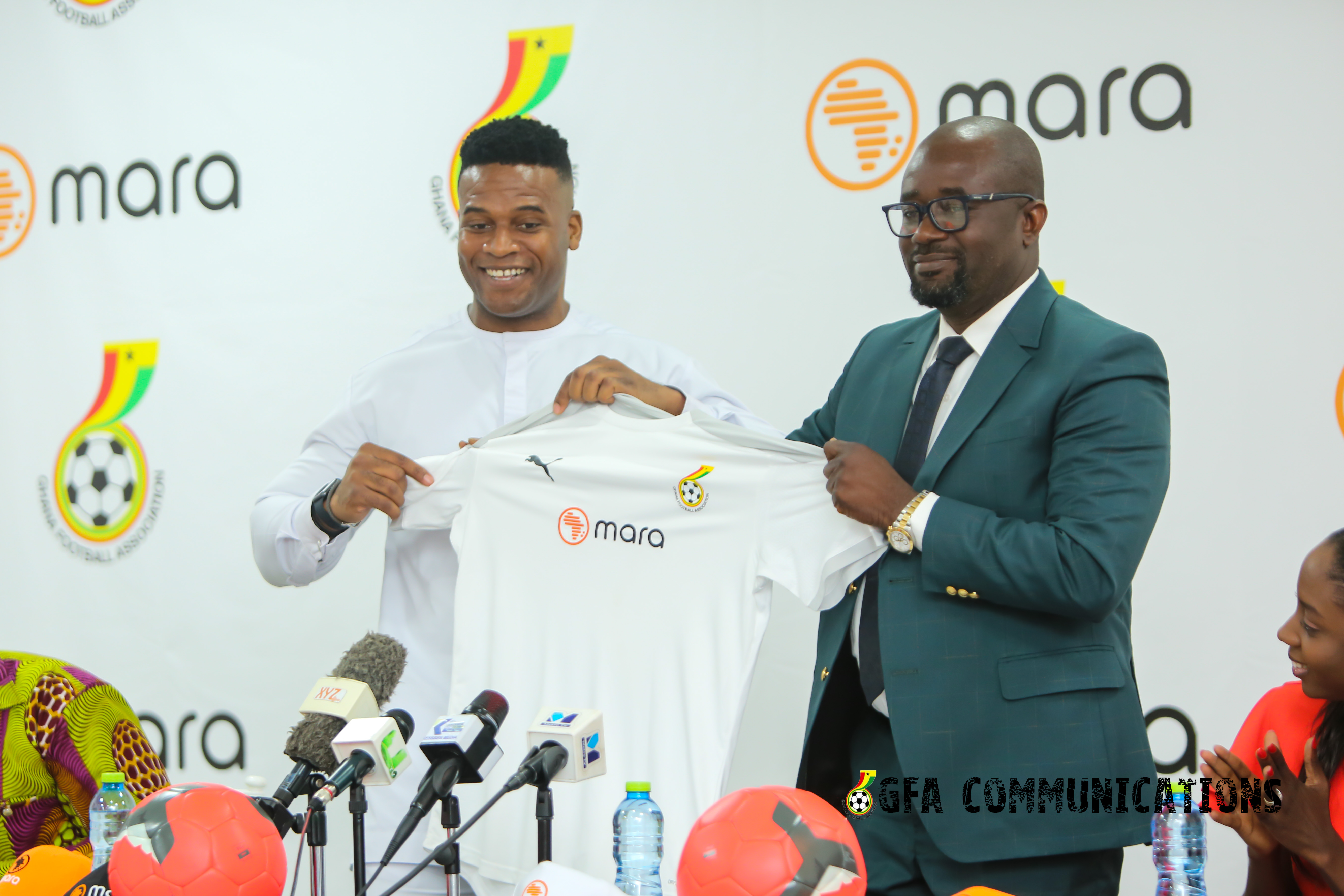 Pan-African digital finance ecosystem – Mara has been unveiled as an official partner of the Black Stars at a ceremony at the GFA Secretariat on Friday, September 09, 2022. In attendance was President of the Ghana Football Association Kurt Edwin Simeon-Okraku and Chi Nnandi – Co Founder and CEO of Mara. Others included Dr. Tony Aubynn and Fred Acheampong – Executive Council Members, Susan Younis, Chief Marketing Officer of Mara, Mercy Akamo – Vice President of the Communications Bureau of Mara, Dami Owolabi (Mara), Dapo Shofu (Mara), Taiwo Disu (Mara) and Sahil Shah (Mara).
Our coverage team sent us these photos: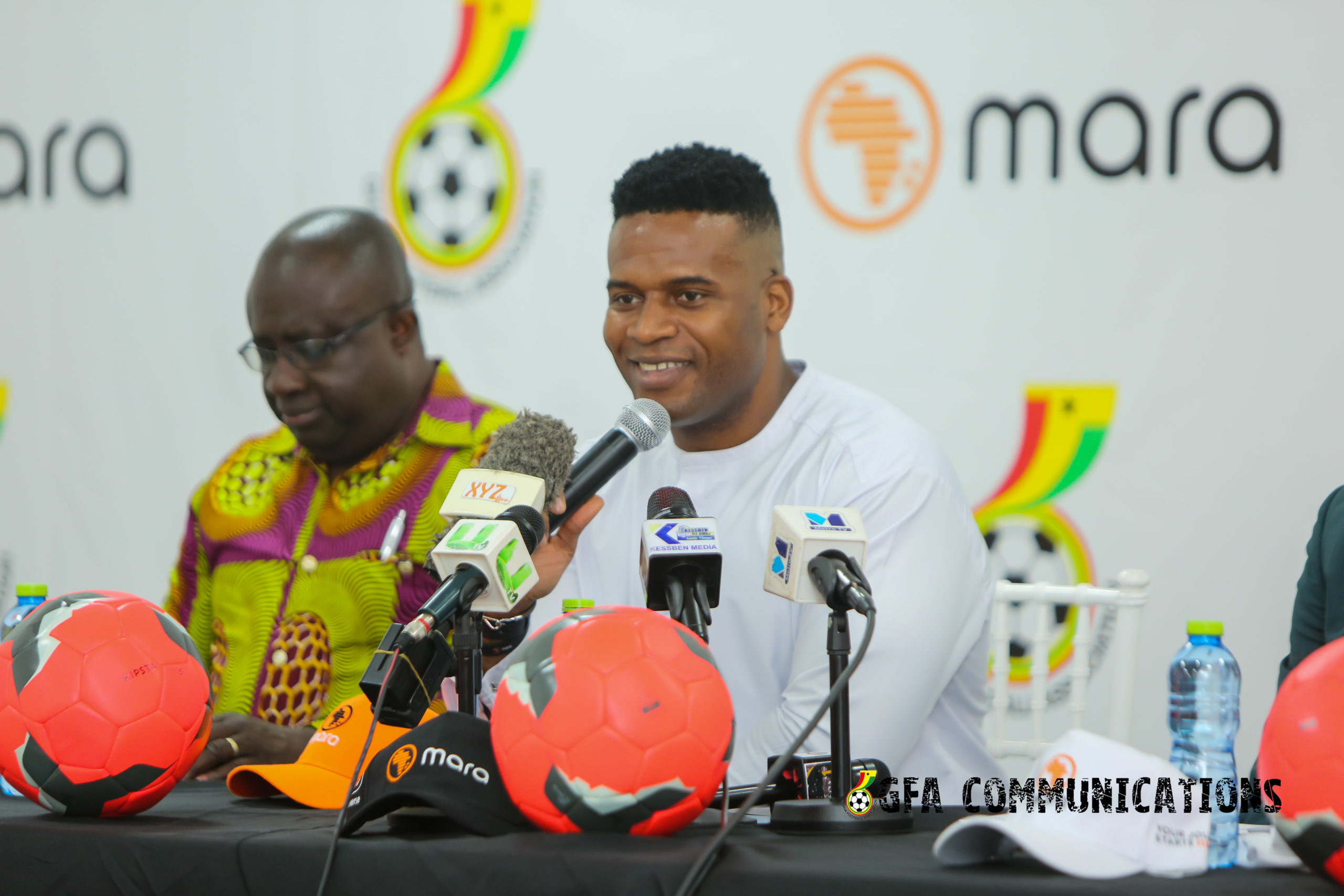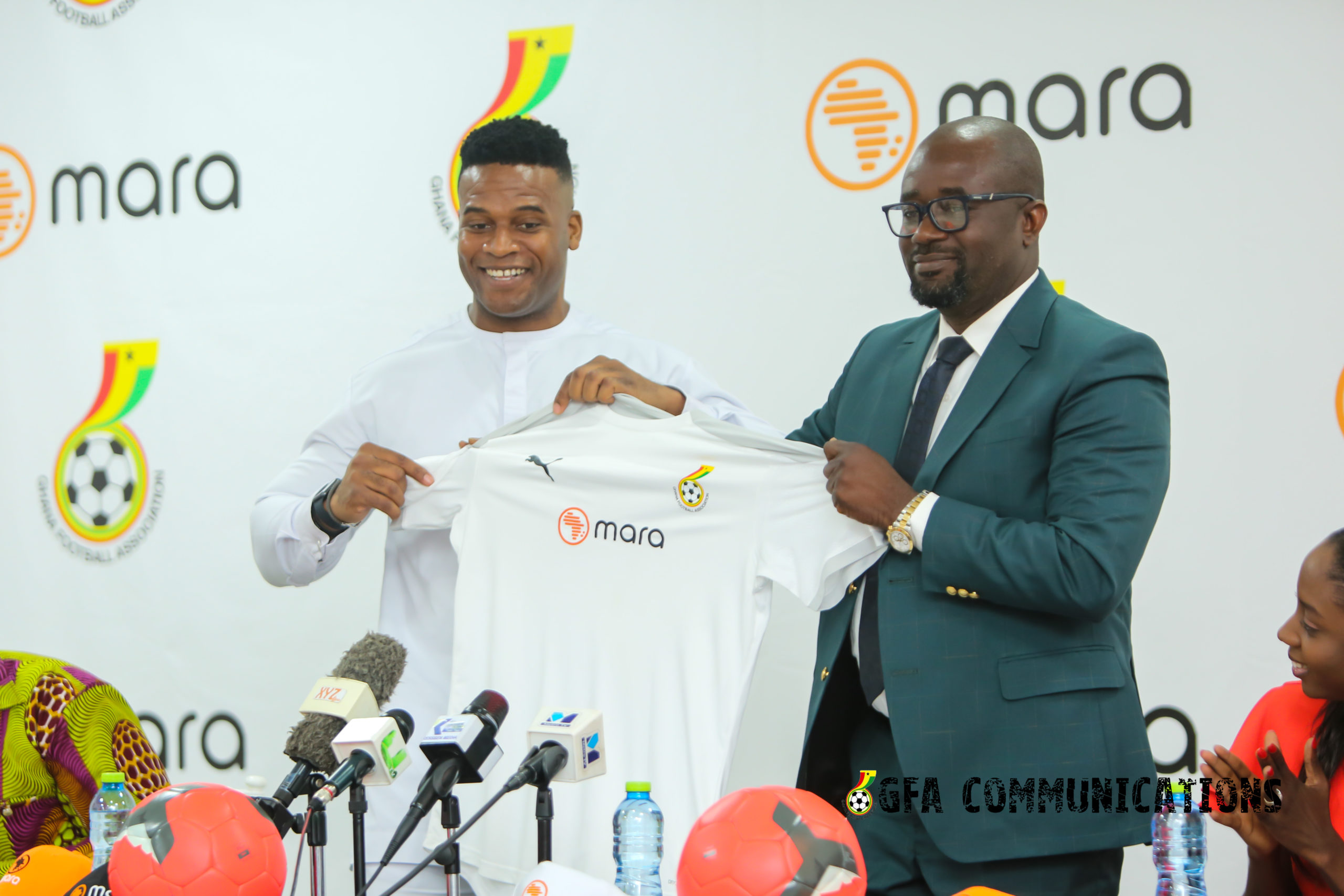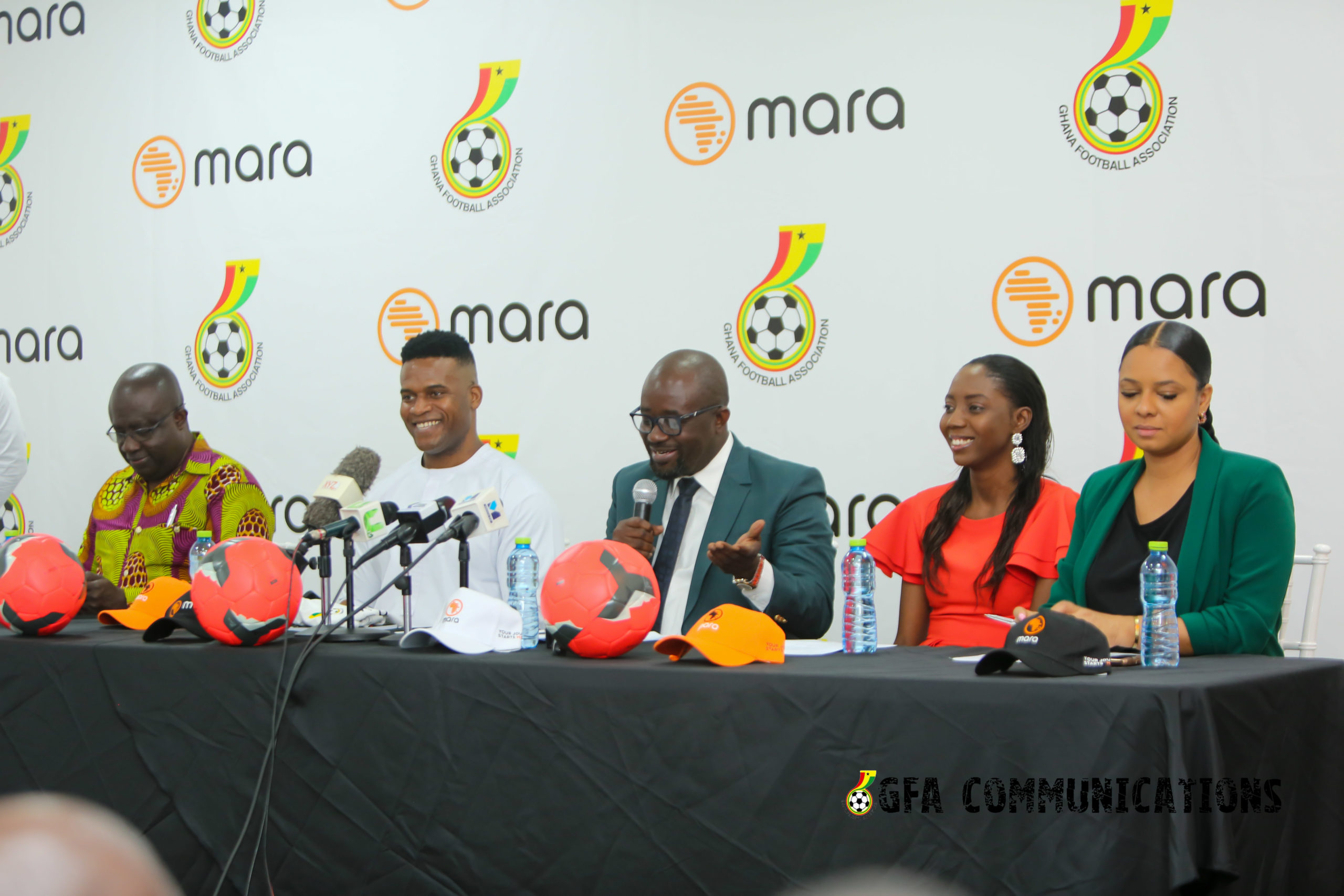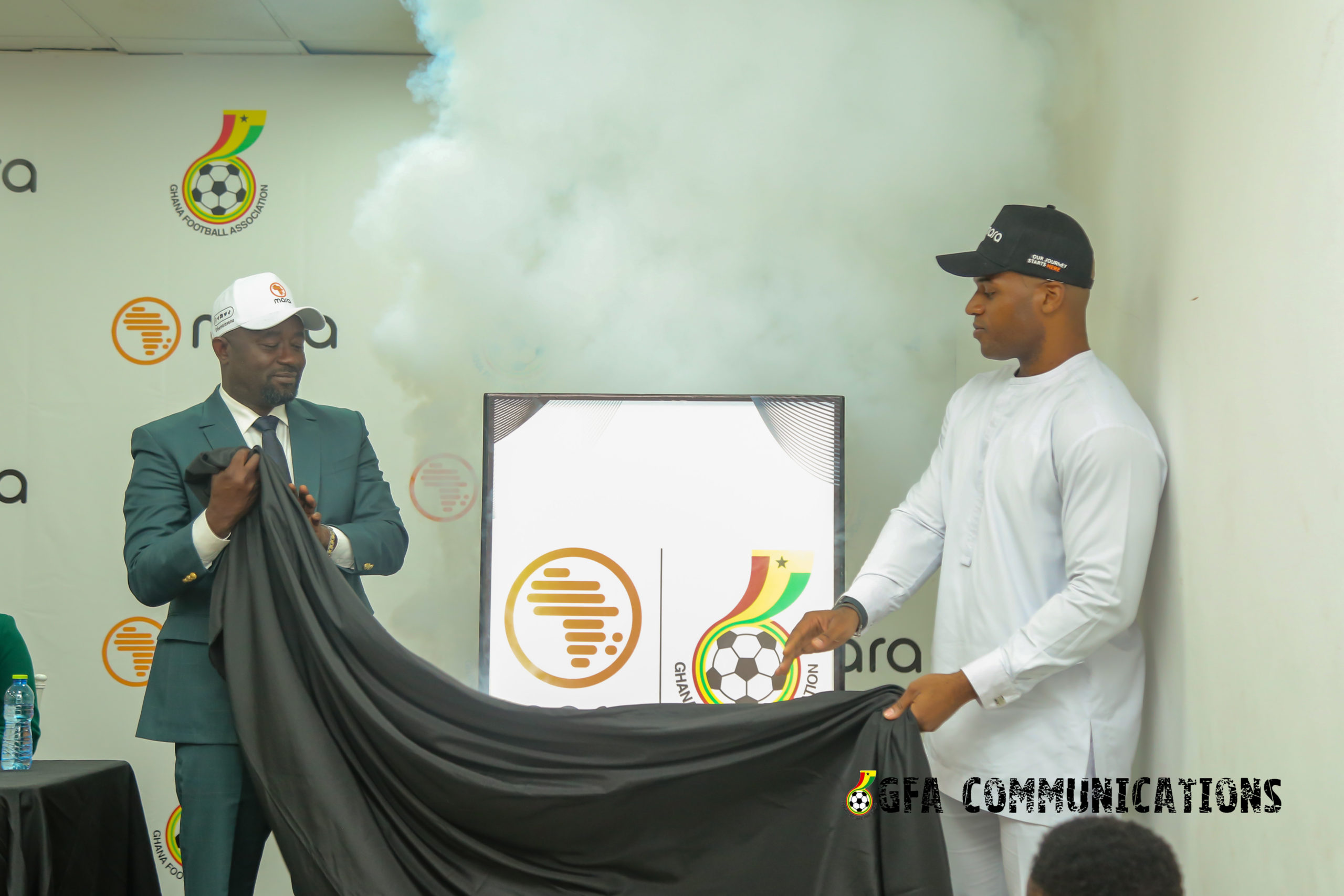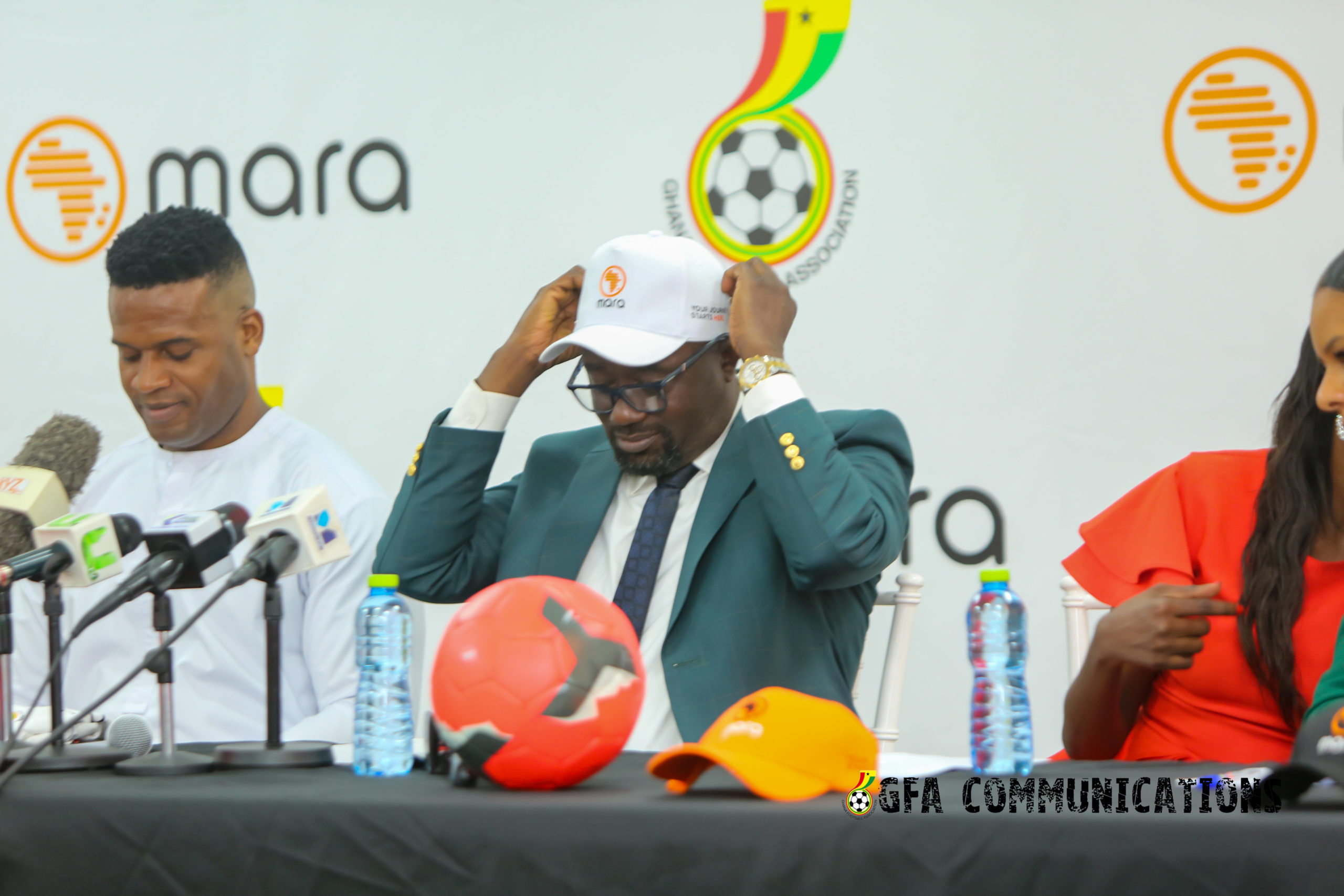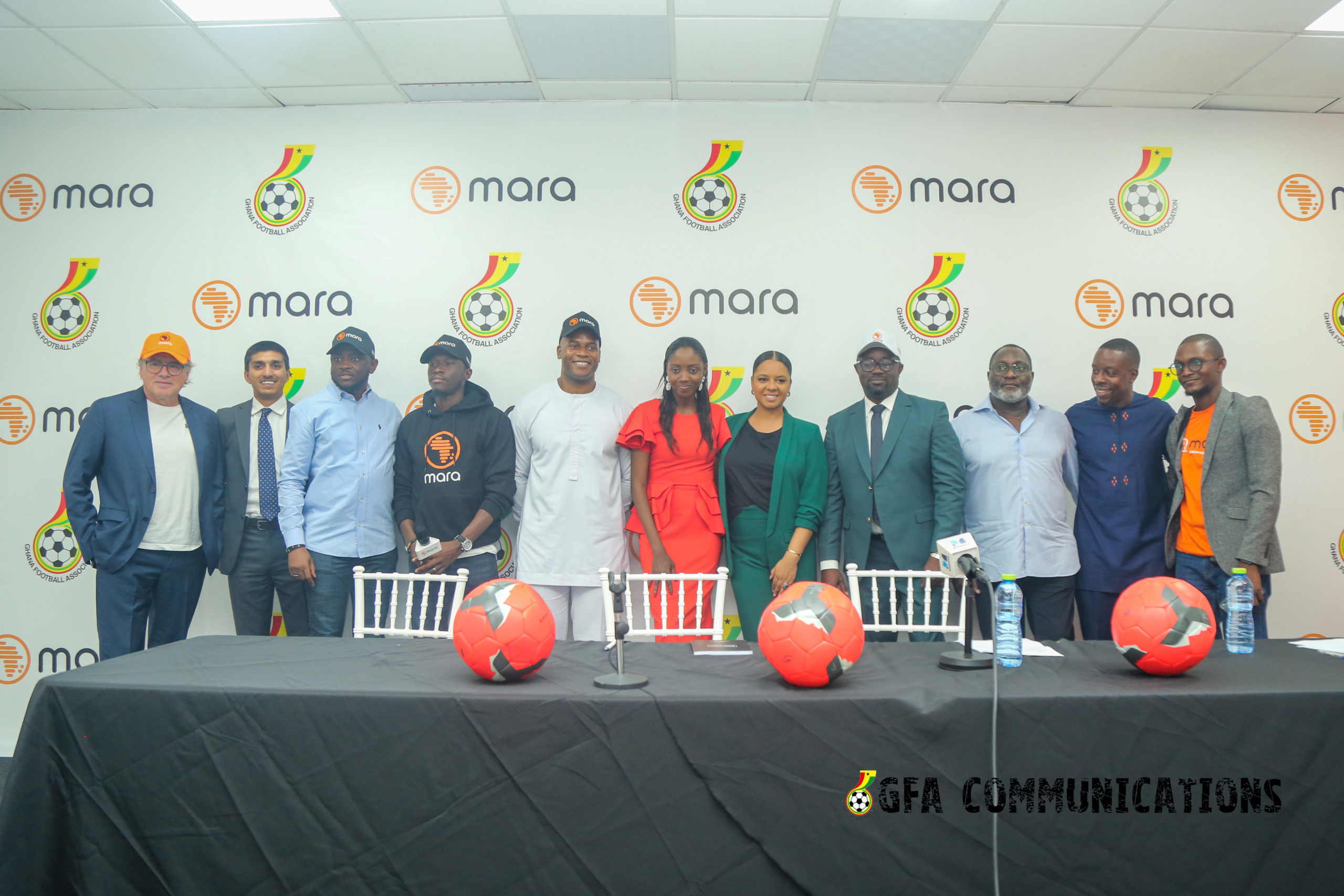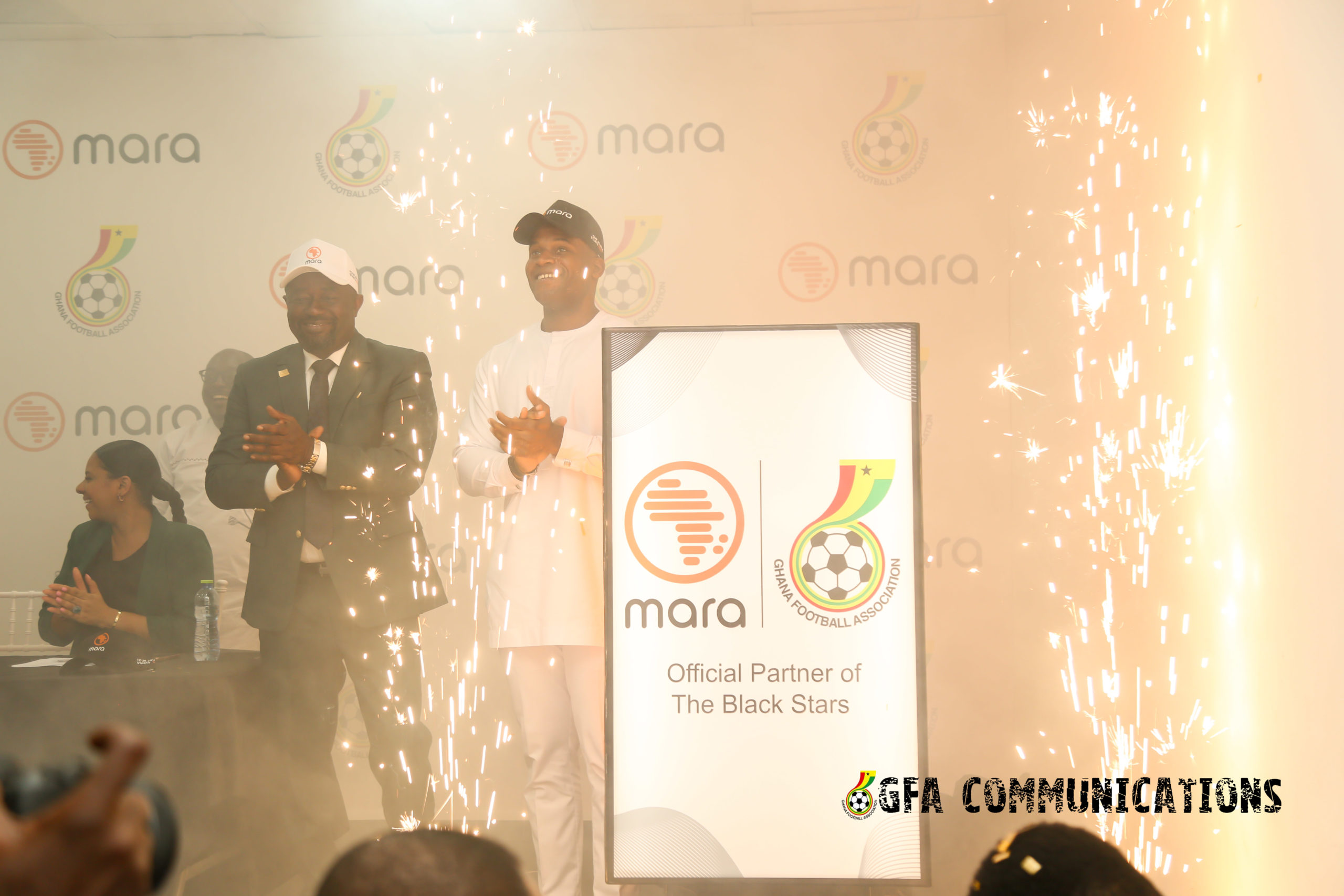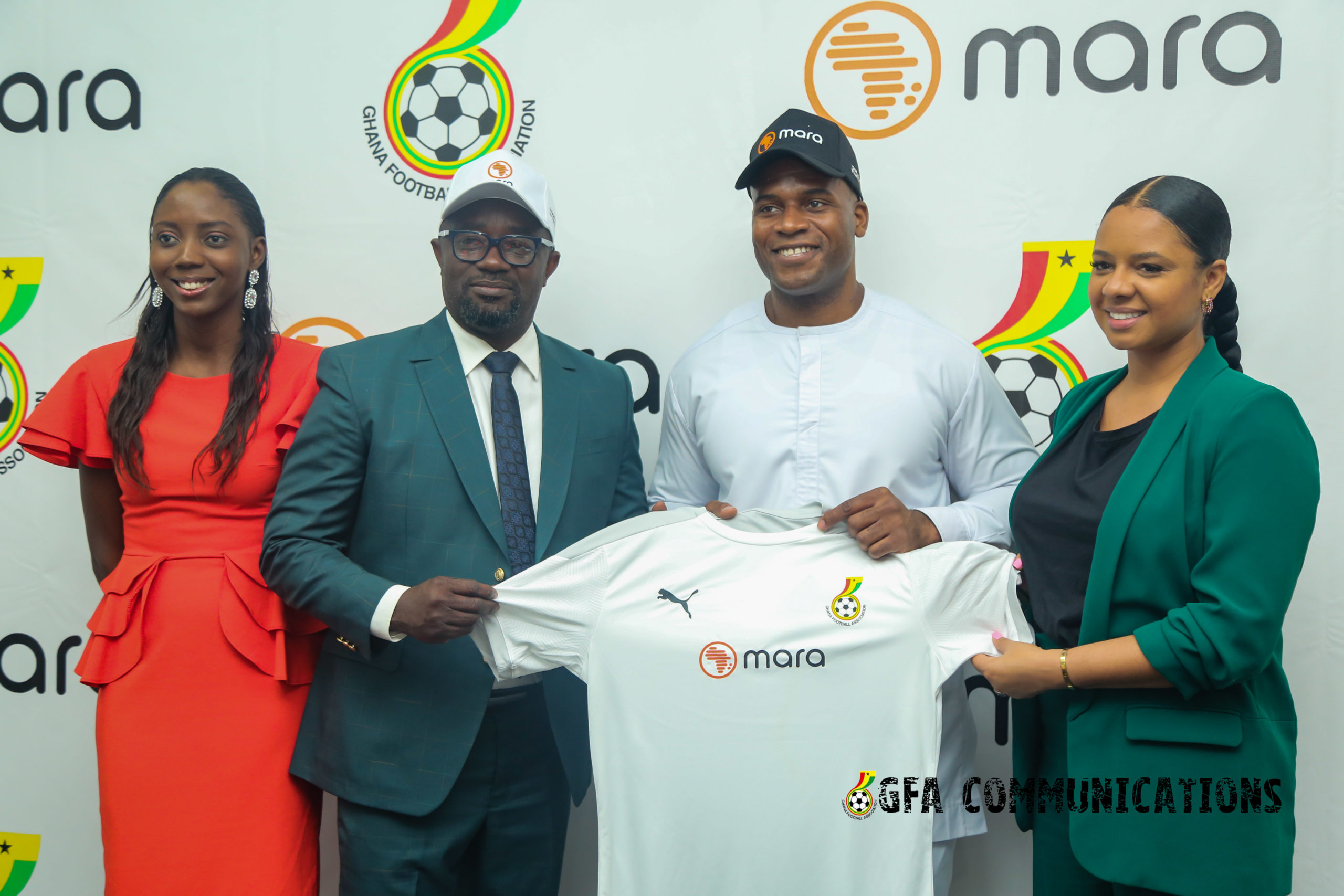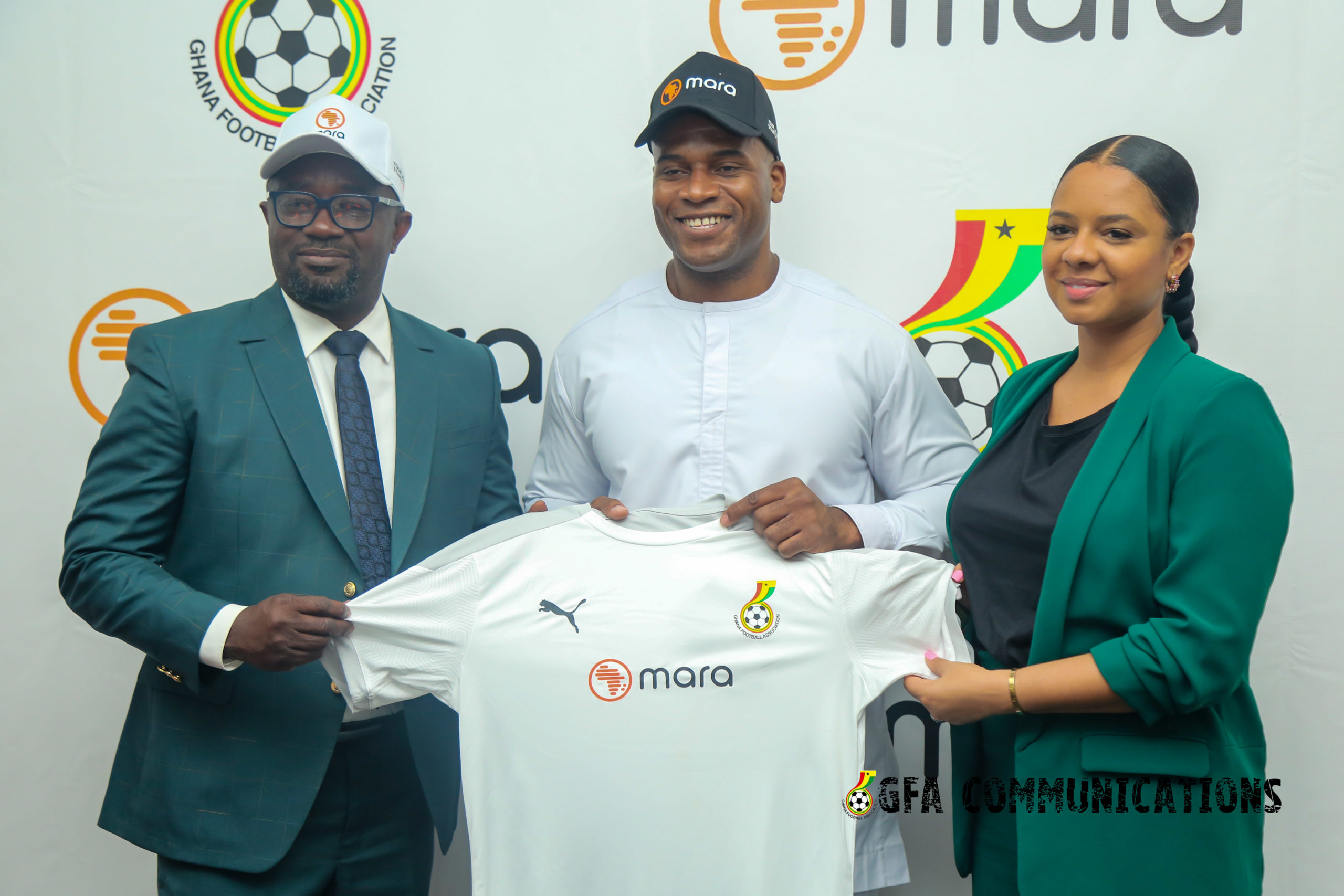 About Mara:  
Mara is Africa's ultimate digital finance ecosystem, empowering Africans' dreams by leveraging block chain to transform the social and economic future of African communities, countries and the continent. With digital finance, Web3 and block chain education as its focal point, Mara is set to train one million people and impact one billion lives in five years. Mara's executive team includes former executives from Amazon, PayPal, Uber, Apple, Multichoice, NBC Universal, Viacom, NVIDIA, Founders Bank, Rappi, and more. The company raised a total of $23M from Coinbase Ventures, Alameda Research (FTX), Distributed Global, TQ Ventures, Day One Ventures, DIGITAL, Nexo, KuCoin Ventures, Huobi Ventures and nearly 100 other investors and angels. The Mara executive team is led by Chi Nnadi, Lucas Llinás Múnera, Dearg OBartuin, Kate Kallot, and Susan Younis.
GFA COMMUNICATIONS