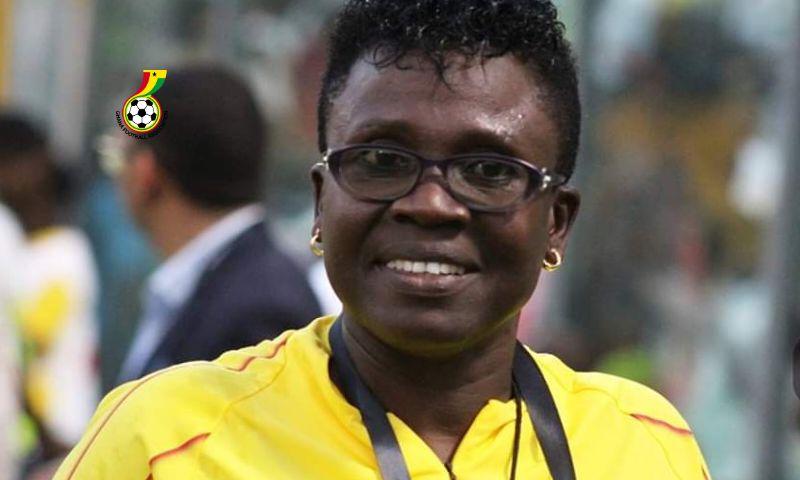 Head Coach of the Black Queens, Mercy Tagoe-Quarcoo has been speaking to us about the future of the senior national side. The former Ghana defender is hopeful that with the right level of investments and talents available at the junior side, the future is exciting for women's football.
She spoke to ghanafa.org ahead of the Black Queens International friendly against Morocco at the FAR Sportive Stadium on Tuesday, April 12, 2022.
''I am very excited about the performances of the Maidens and Princesses. This goes to show the support the Association is giving to women's football. I strongly believe the Maidens will qualify and make it to the World cup in India'' she said.
''Fortunately, the Black Princesses have already qualified and this shows that when you get the foundations right, it automatically reflects at the senior level.
''When you look at the structure and intelligence of our teams, it tells you that the future of our women football is very bright. These are the same crop of players who will advance to the senior side, the Black Queens.
''I am very hopeful and optimistic that the Maidens will make it to the world cup as well and these transformations will impact the senior side positively in the Future'' she added.
The Black Princesses have booked a ticket to their sixth consecutive World Cup in Costa Rica with the Maidens still in contention for a place in the FIFA U-17 Women's World Cup in India.
GFA COMMUNICATIONS