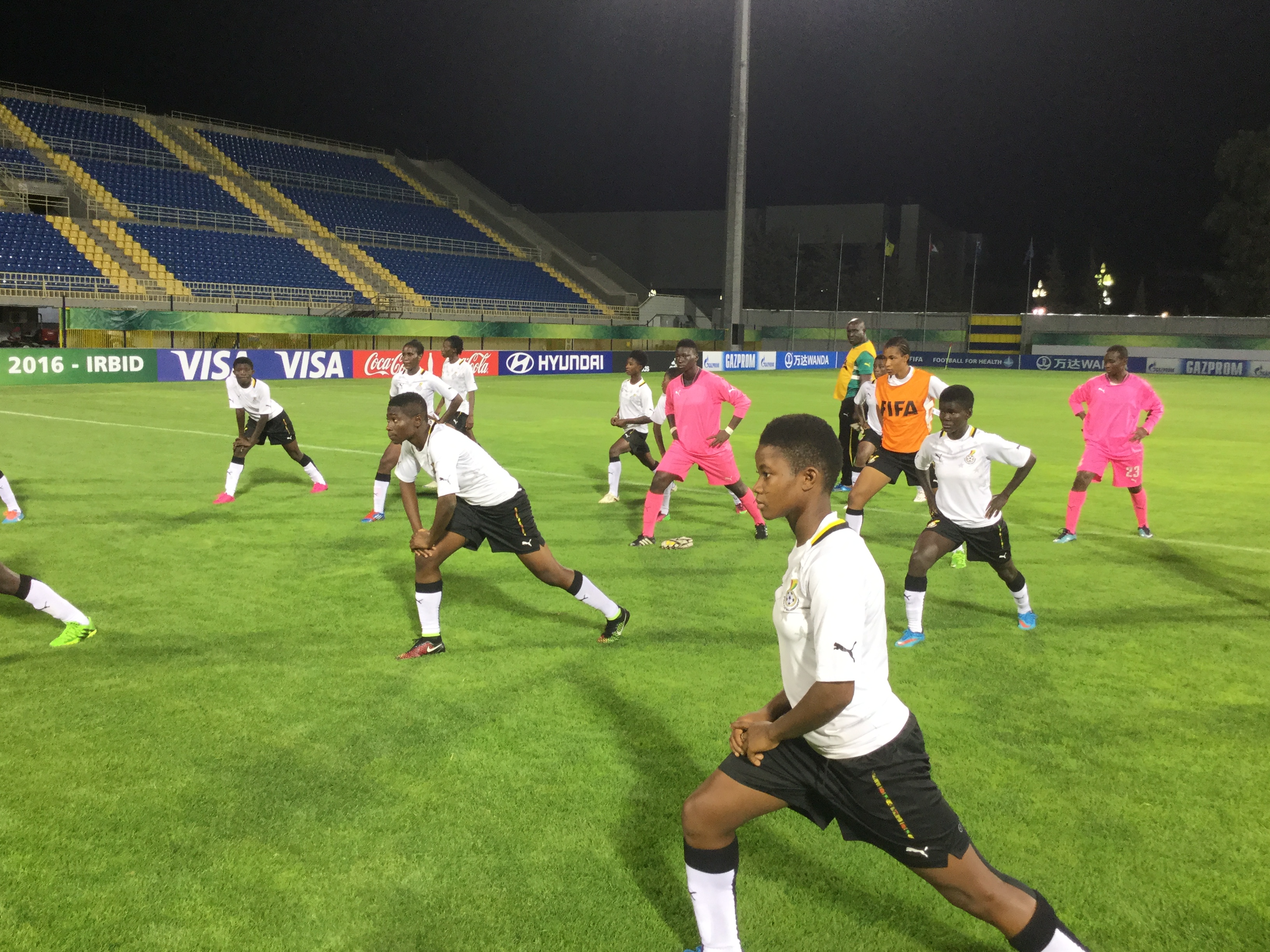 FIFA and the Local Organising Committee (LOC) are pleased to announce that the Official Draw for the FIFA U-17 Women's World Cup Uruguay 2018 will take place at the Home of FIFA (Zurich, Switzerland) on Wednesday, 30 May, at 15:00 local time.
Media are invited to attend the Official Draw as well as the mixed zone which will take place right afterwards. The deadline for applications is Monday, 21 May 2018.
All applications are subject to confirmation. Successful applicants will be notified and provided with further information in due course. Furthermore, please be advised that international applicants are responsible for obtaining their own visas.
Members of the written press, photographers and media working for non-rights-holding broadcasters please fill up the form below to request accreditation.
There is a separate accreditation process for rights‑holding radio and television broadcasters that is organised by the FIFA Broadcaster Servicing Team. Please contact fifabroadcasterservicing@fifa.org for information.
The FIFA U-17 Women's World Cup will take place from 13 November to 1 December 2018 in Montevideo, Colonia and Maldonado. For complete details of the competition, please visit our website at www.fifa.com/u17womensworldcup/index.html.