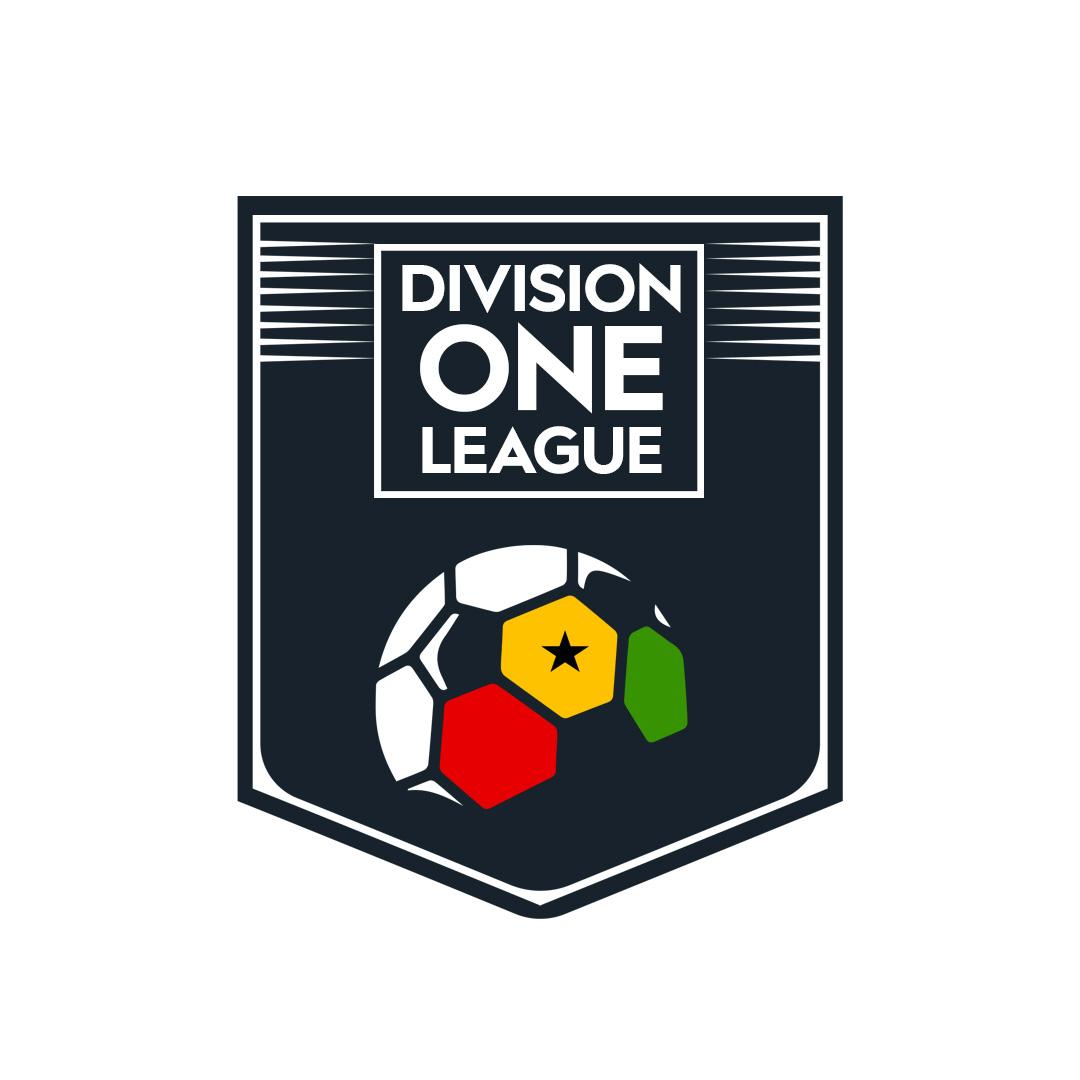 The Ghana Football Association wishes to announce for the attention of all stakeholders that a technical hitch with its Competition Management System (CMS) has affected fixtures and tables of Division One League, Women's Premier League and the FA Cup on the GFA website.
The CMS automatically updates fixtures, results and tables of competitions on the GFA website.
Technicians in charge of the Fifa-approved CMS have already fixed the problem with the Premier League and they are working to restore features for the other competitions back to normalcy.
We sincerely apologise to all stakeholders for any inconvenience the hitch may have caused them.