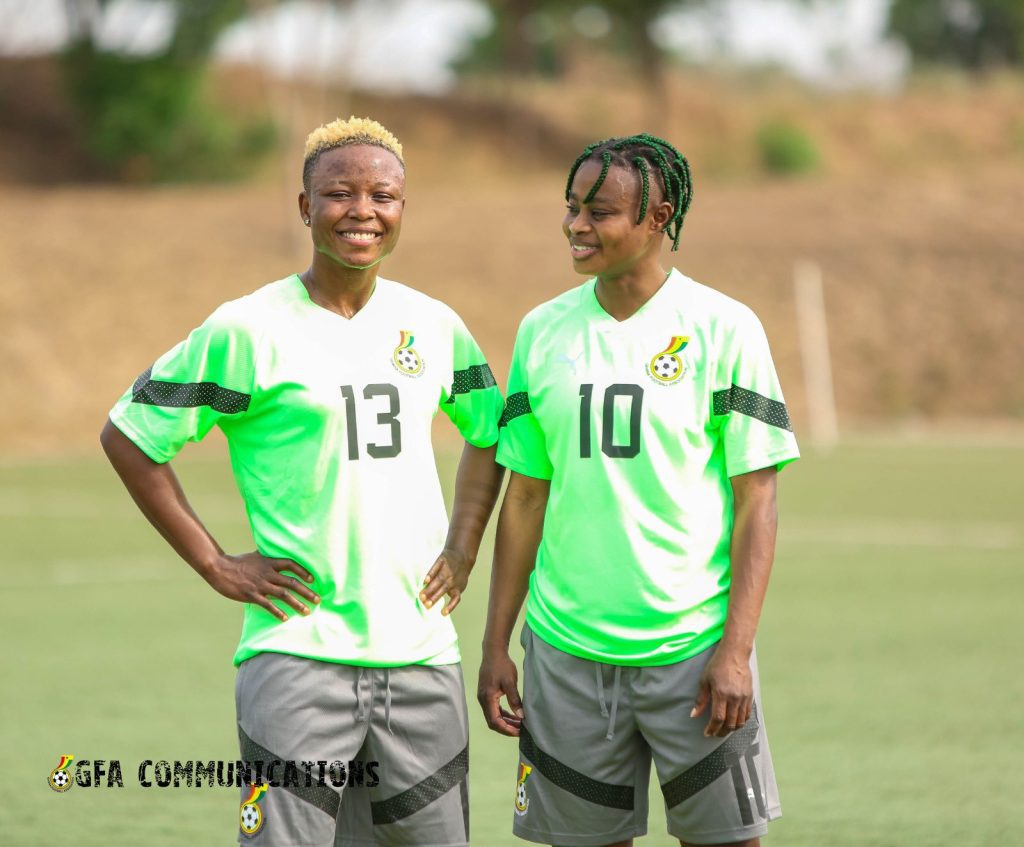 Nora Hauptle is counting down to her first game for the Black Queens since she took over the team last month. The former Switzerland International will be making her Ghana bow on Sunday, February 19, 2023 when Ghana play Benin in an international friendly in Cotonou. In this interview with ghanafa.org, Nora Hauptle discusses the quality of talents in the Malta Guinness Women's Premier League, selection headache, selection criteria, target and pressure.
Read on for the full transcript:
On watching Premier and Division One League matches
At the moment going round to watch the girls play in the regions has given me lots of information. I watched a lot of games and there are lots of young talents especially in the Women's League and I have also watched the Division One. This has also helped me to build a sense of togetherness with the coaches. I expect that we run the extra mile so I am willing to also provide the extra mile.
On having 35 players and cutting down the number
We have 35 players in camp and to cut down is always a very difficult job for the coach. We have 12 internationals who joined this week. They had a long travel day so it is intense for them. We have a lot of talents we scouted already in January; we have some structured players from the League so it is about how we will frame our squad in terms of quality in positions but also in terms of age structure. There are different criteria and we also look at the current performance. We have watched them but in the national team, you need to have a quick results and players need to be in the shape. But now we have to find the right squad to play a successful game against Benin.
On getting closer to first Ghana game
First game is always special not just for the country but for me as a coach. I am very curious and proud to lead this country. We have worked a lot in principles this week, in the defence and offence so at the moment we just focus on our performance and not care too much about our opponents and try to bring our playing style on the pitch. I am full of confidence and full of joy and can't wait to start my first game.
On dealing with pressure
In football you always have pressure and so it is normal. I am so long in the game and I know I can deal with it as a leader and also it is my expectations and demand to myself to deliver good results and lead the team to get back to the big tournaments and qualify to the Olympics and African Women's Cup of Nations.
GFA COMMUNICATIONS