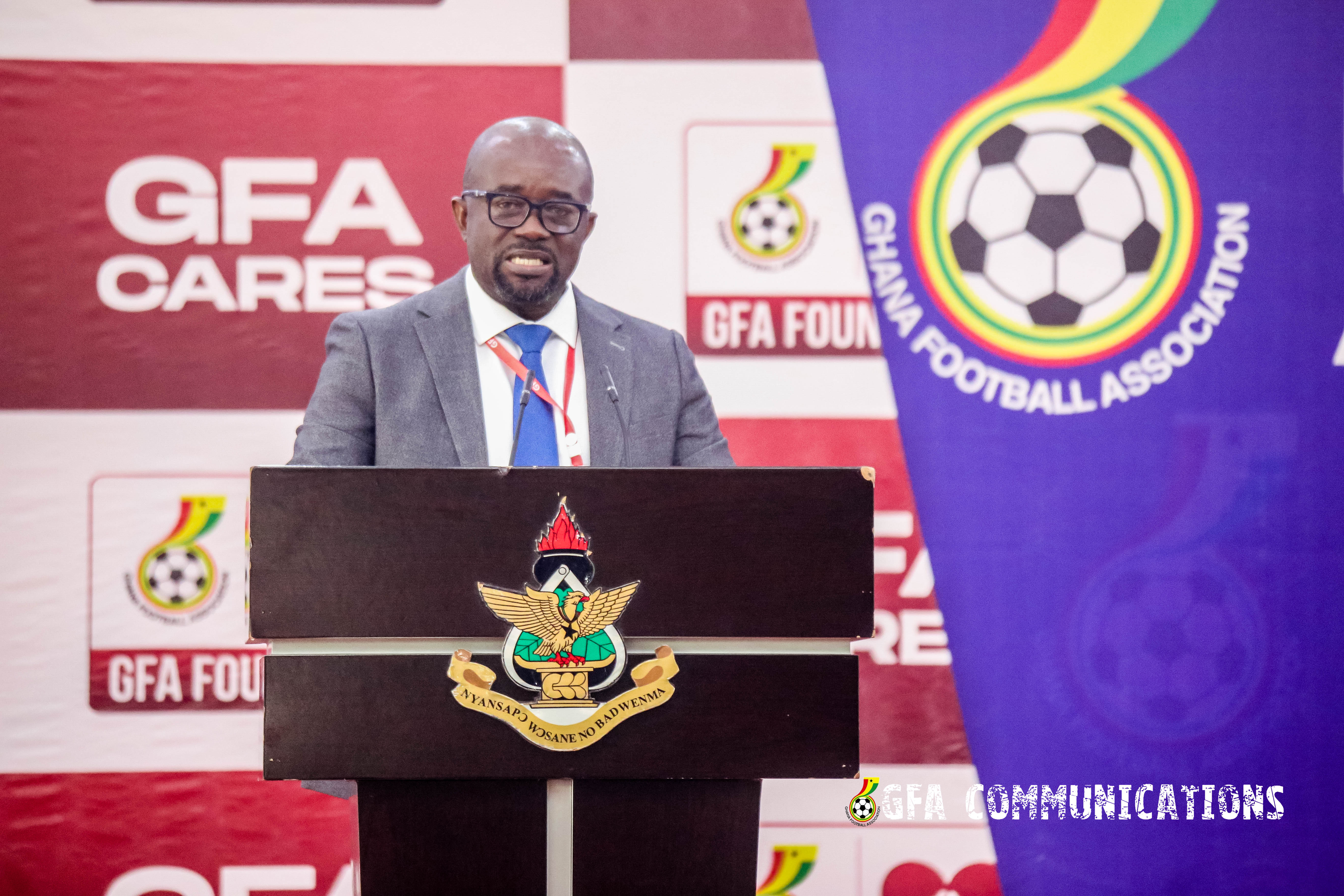 President Simeon-Okraku has said that discussions with clubs and the Professional Footballers Association of Ghana (PFAG) on the introduction of minimum wage and standard player contracts will continue with the welfare body.
The minimum wage seeks to address some pitfalls in the area of player welfare and to find a common platform to solve issues of salary discrepancies that currently exists in the football ecosystem.
President Simeon-Okraku was speaking at the 29th ordinary session of congress at the Great Hall of the Kwame Nkrumah University of Science and Technology (KNUST) on Monday, July 10, 2023.
He touched on attachment opportunities for our coaches in Europe, free access to stadia by ex-players, SSNIT contributions to be made compulsory and offering special subsidized training to ex-players to attain their coaching badges.
Find the details in the attached file: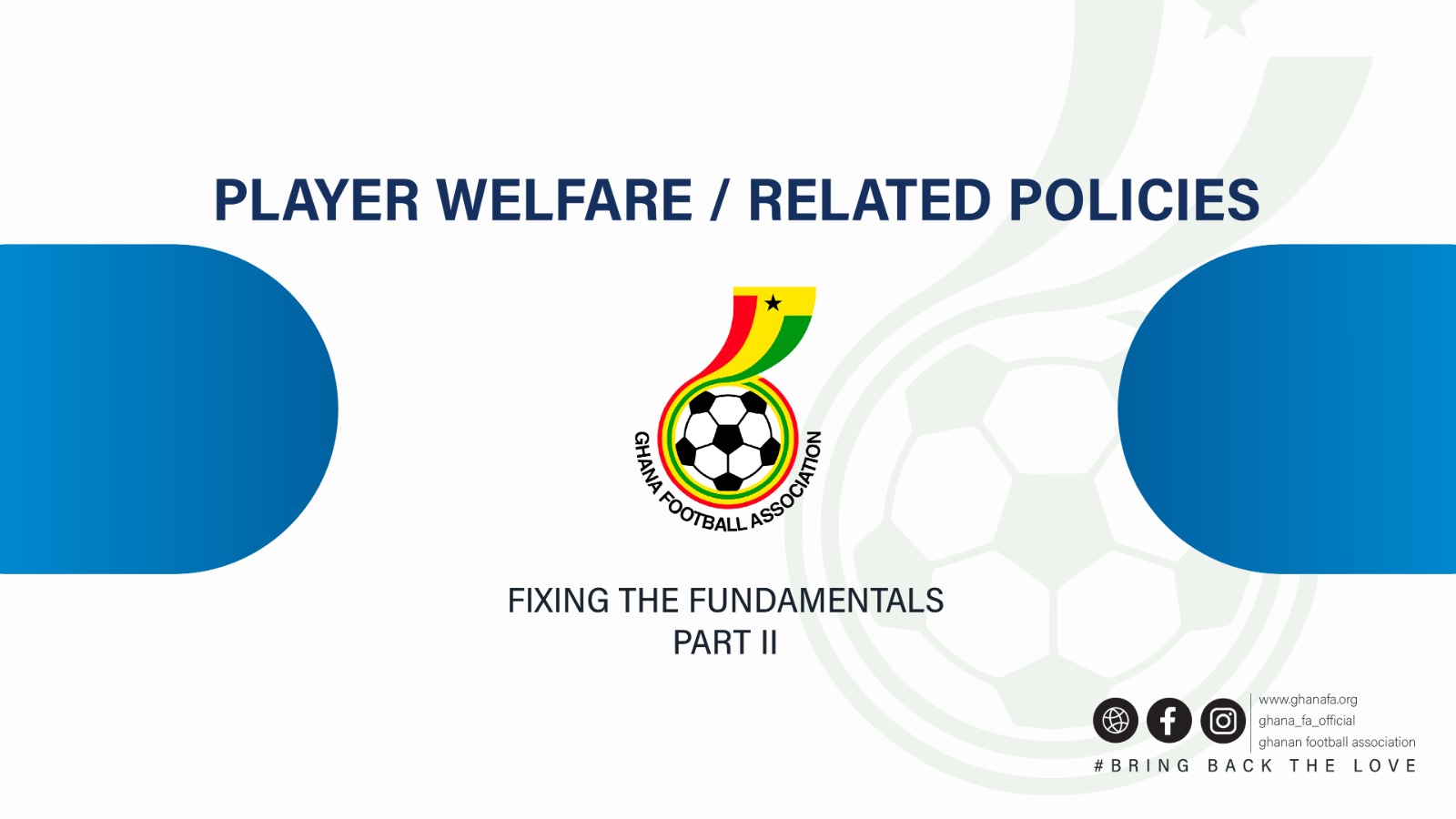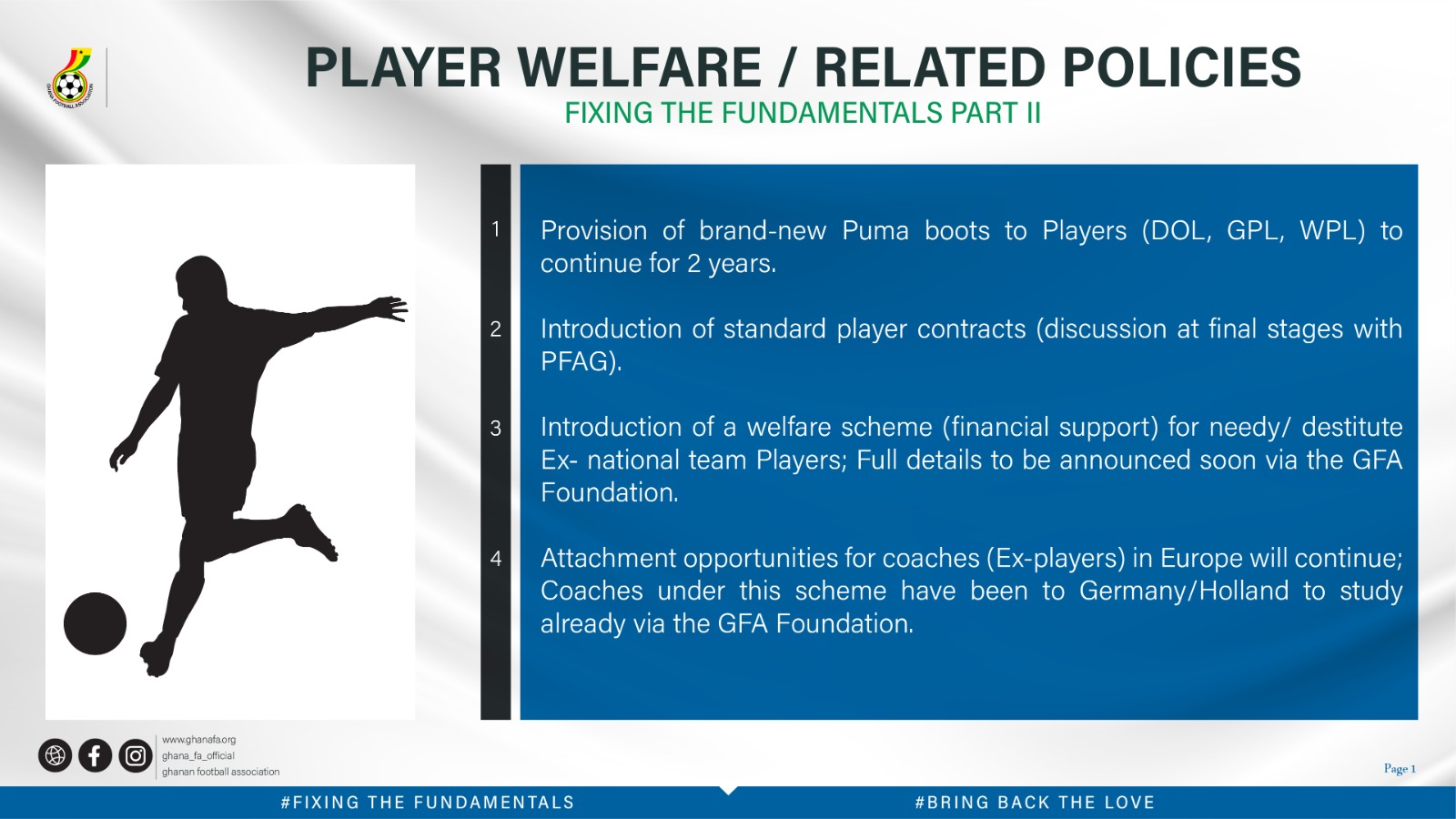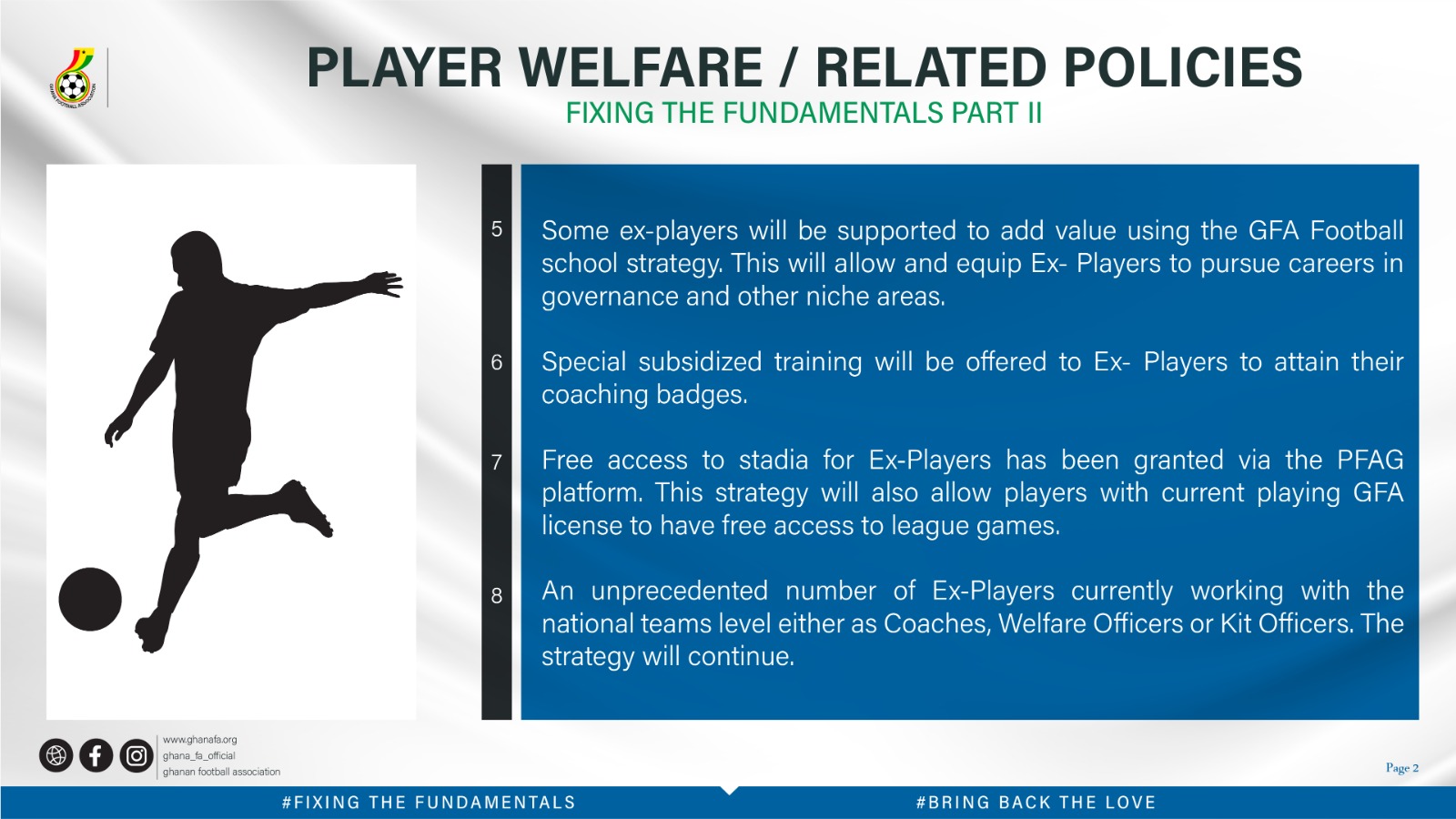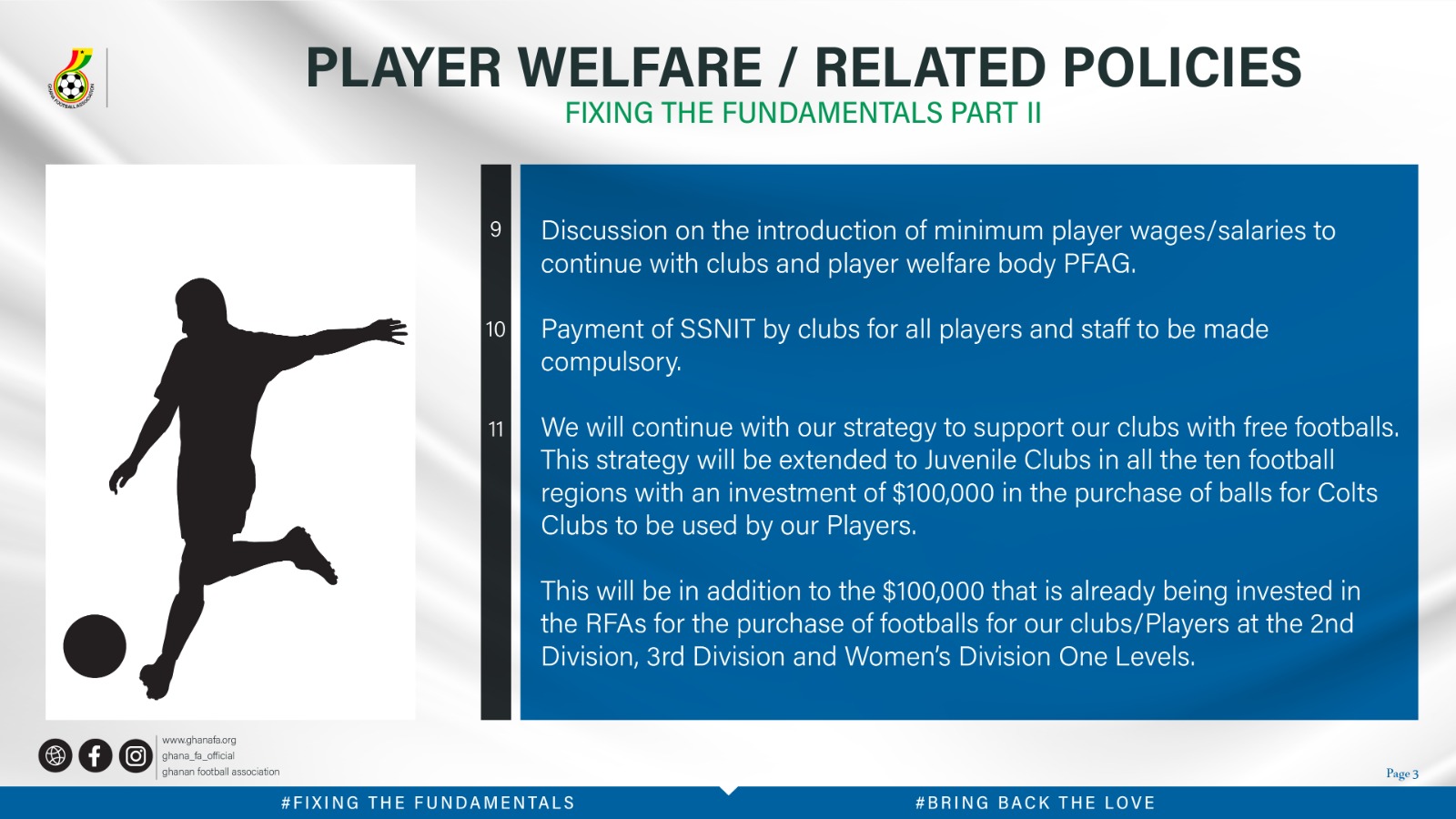 GFA COMMUNICATIONS