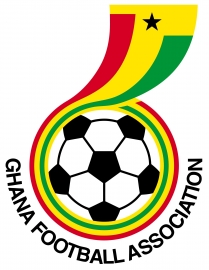 MEDIA INVITATION TO UNVEILING OF A SPONSOR
The Ghana Football Association respectfully invites the media to a joint press conference where a new partnership will be unveiled for the Ghana Premier League.
Date: Monday April 24, 2017.
Time: 1:00 p.m.
Venue: Conference Room, GFA Headquarters, Accra.
Members of the media are to be seated by 12:45 p.m. as the press conference will start at exactly 1:00 .p.m.