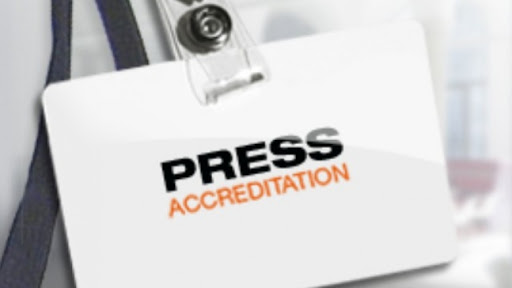 The media is hereby informed that the application process for the 29th Ordinary Congress on Monday, July 10, 2023 at the Great Hall of the Kwame Nkrumah University of Science and Technology is open.
Media organisations interested in covering the Congress can officially apply for accreditation by sending a request to ([email protected]) with names of designated journalists.
The following accreditation allocations will be made for the media:
TV - 3 journalists per media house
Radio - 1 journalist per media house
Print & online - 1 journalist per media house.
The accreditation process begins immediately and would close at 6:00pm on Thursday, July 6, 2023.
GFA COMMUNICATIONS