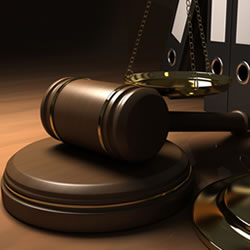 Mr Adjei Baffour, a match commissioner has been charged by the GFA Disciplinary Committee with misconduct for breaching 35(7)(d) of the GFA General Regulations.
The charge is in relation to the GN Bank Division One League match between KFC Samosa and Elmina Sharks where he allegedly allowed the supporters of KFC Samosa to stay in the inner perimeter contrary to the GFA Regulations.
Mr. Baffour has until 5pm on Wednesday, April 1, 2015 to submit his Statement of Defence to the GFA Secretariat.
The Disciplinary Committee will proceed to adjudicate the case if he fails to submit his Statement of Defence.