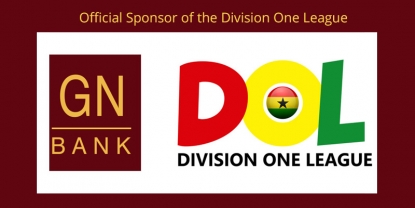 The Club Licensing Board's attention has been drawn to an error in the approval of match venues for the Premier and Division One League.
The Board has realized that there was an error in approving the MATS Park, Teshie as a venue for the 2016/17 Division One League which begins this weekend.
This is as a result of the absence of a dressing room at the venue as stipulated in the Club Licensing requirements.
Tudu Mighty Jets and any other club that intends to use the venue are therefore advised to move to an alternative match venue for the 2016/17 season till the venue meets the minimum requirements.