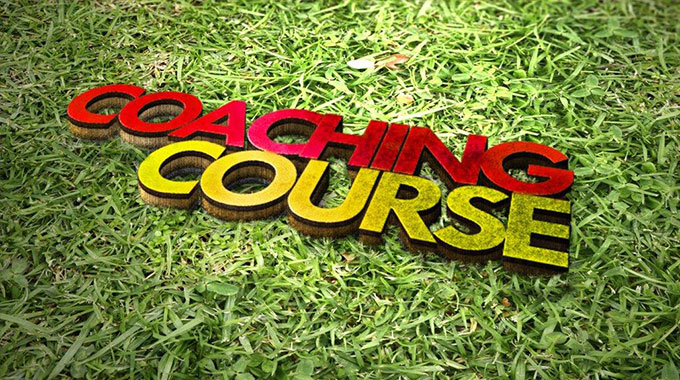 The Ghana Football Association would like to inform participants of the first batch that the second module of the CAF LICENCE C Coaching course comes off from Tuesday, December 13, 2022 to December 23, 2022 at the GFA Technical Centre, Ghanaman Soccer Centre of Excellence, Prampram.
The duration of Module II of the course is Ten (10) days and participants are to report on Monday, December 12, 2022.
Director for Coaching Education, Prof. Joseph Kwame Mintah will lead the training with assistance and directive from the Technical Director Bernhard Lippet, Administrative Manager Maxwell Caesar Kemeh and other GFA/CAF Instructors.
It would be recalled that the participants in the first batch have completed Module I and also the mandatory practical session before returning to the Centre for Module II.
Participants are to come a long with their course materials, training Kits and Laptop.
GFA COMMUNICATIONS