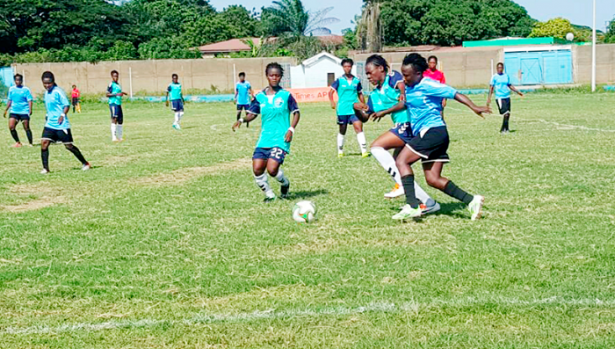 Cape Coast-based LadyStrikers and Ampem Darkoa have qualified for the champions play-off of the Season Five of the National Women's League (NWL).
The two sides emerged winners of their respective zones of the NWL as it ended last Saturday with the Match Day 14 fixtures.
Both finished with 31 points to set a first time date in the October 7 final to be played at the yet-to-be announced venue.