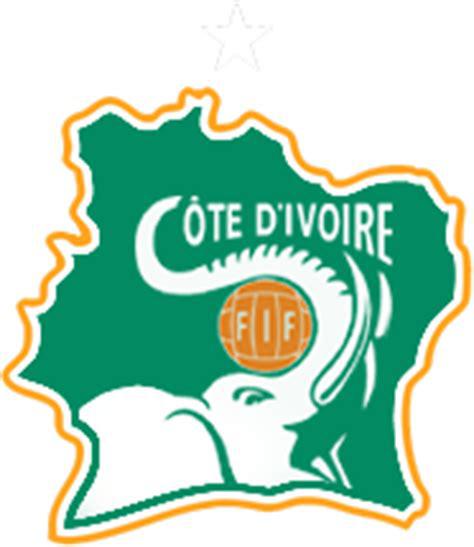 The West African Football Union - Zone B (WAFU B) has announced that, Ivory Coast will host the WAFU B the Qualification Tournament for the inaugural CAF Women's Champions League .
A communication from the Executive Director of WAFU B, Mr. Balima Boureima to all General Secretaries read; ''Following the reopening of the bidding process for the organization of the qualifying tournament of the Women Clubs Champions League, kindly be informed that Fédération Ivoirienne de Football (FIF) will host the said qualifying tournament''.
In June last year, the Confederation of African Football (CAF) decided to launch the Women's Champions League as part of its strategic plan to grow the women's game.
Eight clubs will compete in the finals of the maiden African Women's Champions League which commences later in the year.
The Executive Council of the Ghana Football Association (GFA) has earlier settled on Hasaacas Ladies FC as Ghana's sole representative base on winning the GFA Normalization Special Competition.
The Qualification Tournament will therefore come on at Ivory Coast in June 2021.