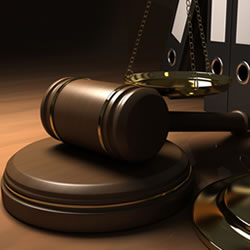 Mr Caferstoa, Director of Istabul FC has been charged for offensive behavior in respect of their GN Bank Division One League match against Danboat played at Akim Takyiman on 4th March, 2015.
In the said match, after the final whistle was blown to end the match, Mr. Caferstoa is alleged to have led some supporters to the inner perimeter and verbally assaulted referee Gyamfi Ebenezer and his assistants Emmanuel Awutey and Klu Bless.
His actions is deemed to have breached Article 56, 35(a) of the Disciplinary code and General Regulations of the Ghana Football Association.
Mr Caferstoa is to submit his written statement of defence to the charge on or before 22nd March, 2015 before or at 5pm at the GFA Secretariat.
If the he fails to submit its statement of defence, the Disciplinary Committee shall proceed to adjudicate the case without it.