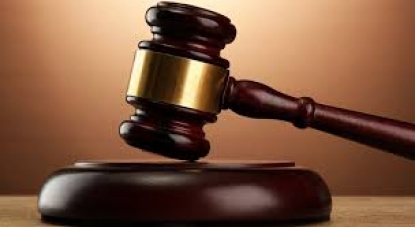 Great Olympics have been declared winners of their Ghana Premier League Day 4 match against Bolga All Stars.
According a decision released by the GFA Disciplinary Committee, Bolga All Stars failing to pay its share of officiating fees for the 2015/2016 season (last season) to the GFA on or before the October 31, 2016 deadline given by the Ruling of the Disciplinary Committee dated October 12, 2016.
Bolga all Stars FC have therefore acted in violation of Article 39(8)(b) and 39(8)(d) of the General Regulations (as amended on December 30, 2014 by the GFA Congress) and shall forfeit the match in respect of the protest by Great Olympics.
Click here for the full decision of the GFA Disciplinary Committee: /userfiles/files/Decision - Protest CASE 3 -2017 - PLB - Accra Great Olympics FC vrs Bolga All Stars FC .docx