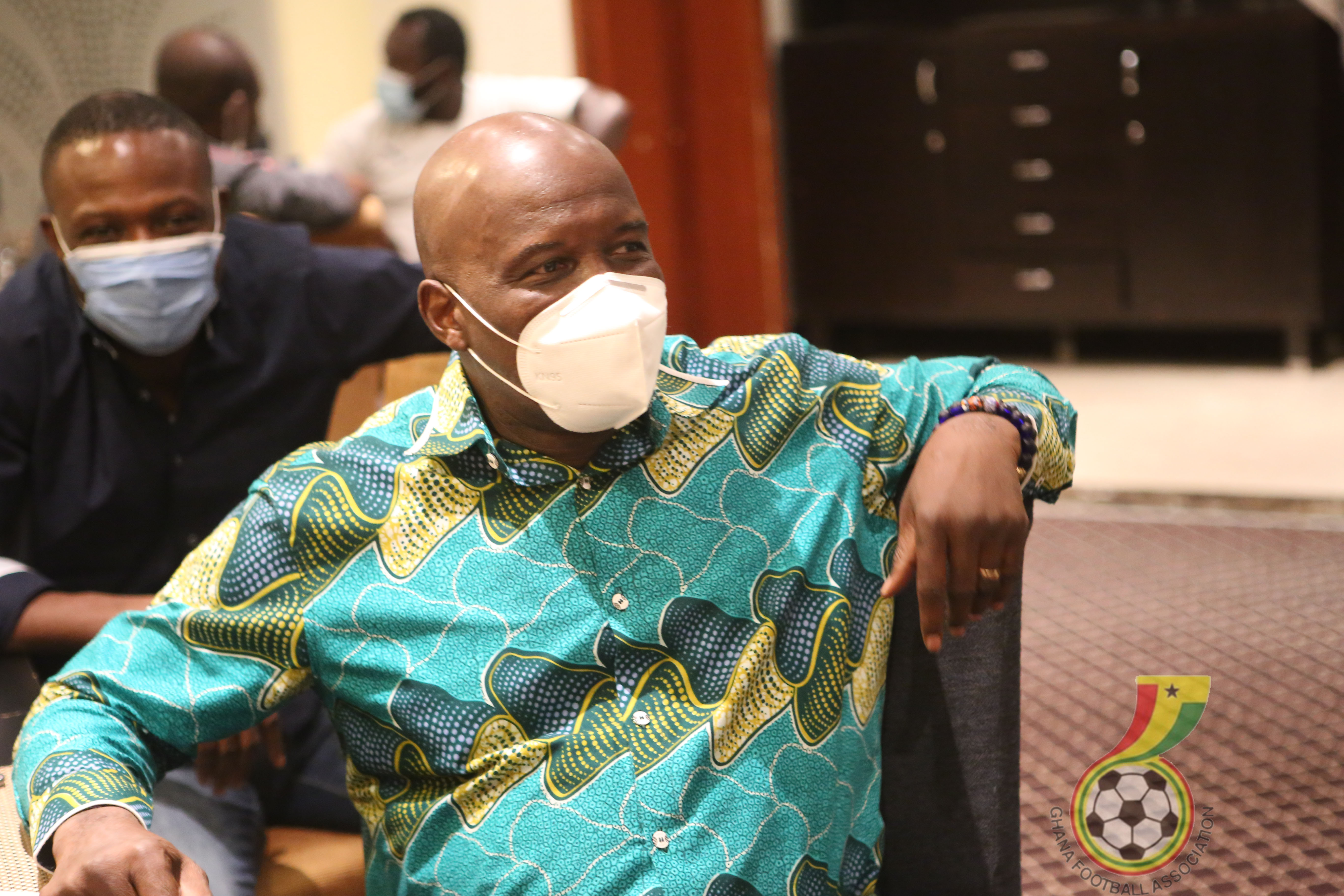 Ghana's ambassador to Egypt, H.E Dr. Winfred Nii Okai Hammond on Monday, November 16, visited the Black Stars at the Corinthia hotel in Khartoum.
H.E Okai, who has a supervisory role over Sudan, Palestine, Syria and Lebanon, was accompanied by some staff of the Embassy during the visit.
Ambassador Okai, congratulated the team for going three matches unbeaten and assured the players of government support throughout the qualifiers.
"I am very impressed with how far you have come because I was checking the records and so far, you have not conceded any goal. Ambassador Okai said
"You have played three matches and you have not conceded a gaol and I think that should inspire you that this is likely to be the team to bring us the 5th Cup of Nations.
"I think we should set our targets higher because this level already, we are almost there but we want to finish hard.
"I stand on behalf of the President who himself is a football enthusiast who used to play football and wants to see us go through this phase undefeated and I think tomorrow will not be an exception.
"I know tomorrow you will make it. All the antics we saw yesterday, trying to hold us to get us tired is all part of the strategy. I think you know how African football is, but we've gone beyond that stage.
"We are way beyond that and I don't think anybody can stop us, the rate at which you are going. I know the performance tomorrow will be better than what happened in Cape Coast.
"I saw a little bit of your training; and I thought tomorrow we are going to make it.
"So, on behalf of the President and the people of Ghana, we wish you the very best. We are here to give you all the support we can, one way or the other that's why we came down here and we know that tomorrow by this time we will be rejoicing and will be looking forward.
"Even when we qualify tomorrow, which I know we will do, because winning tomorrow qualifies us and after that we will still put some fear in the other teams by making sure we are winning all through, and I know you are capable of doing it" he added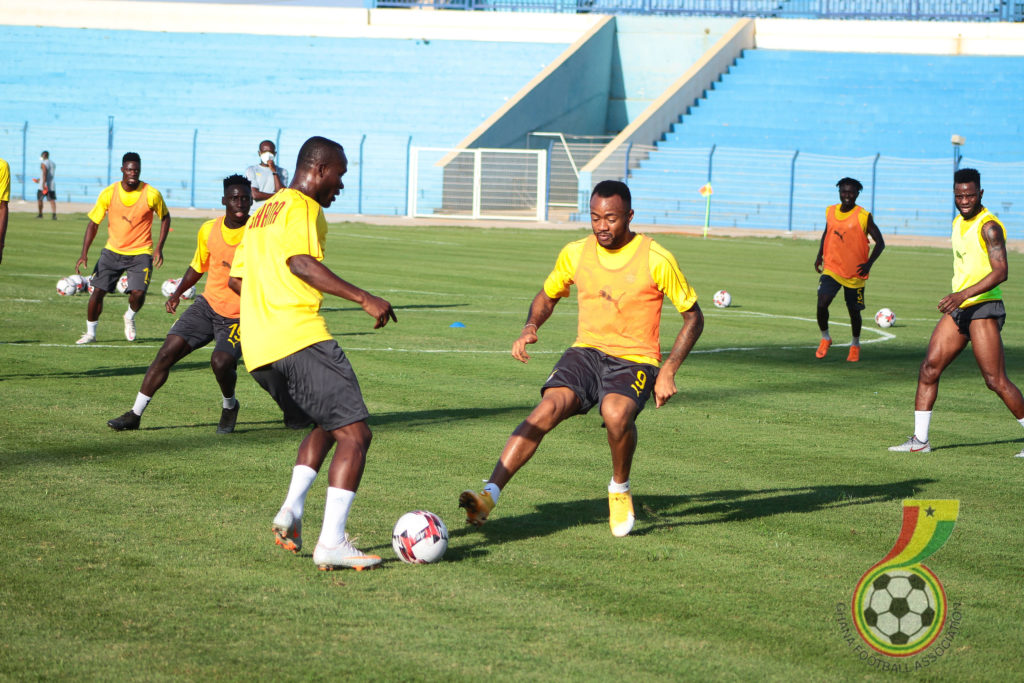 Ghana have a crucial game against Sudan on Wednesday at the Hilal stadium in Omdurman.
The Stars have yet to concede a goal in three outings in the qualifiers and victory on Wednesday will seal qualification for Ghana.
The Black Stars defeated Sudan 2-0 in their previous fixture played in Cape Coast on Thursday with captain Andre Ayew scoring both goals in that encounter.
GFA COMMUNICATIONS