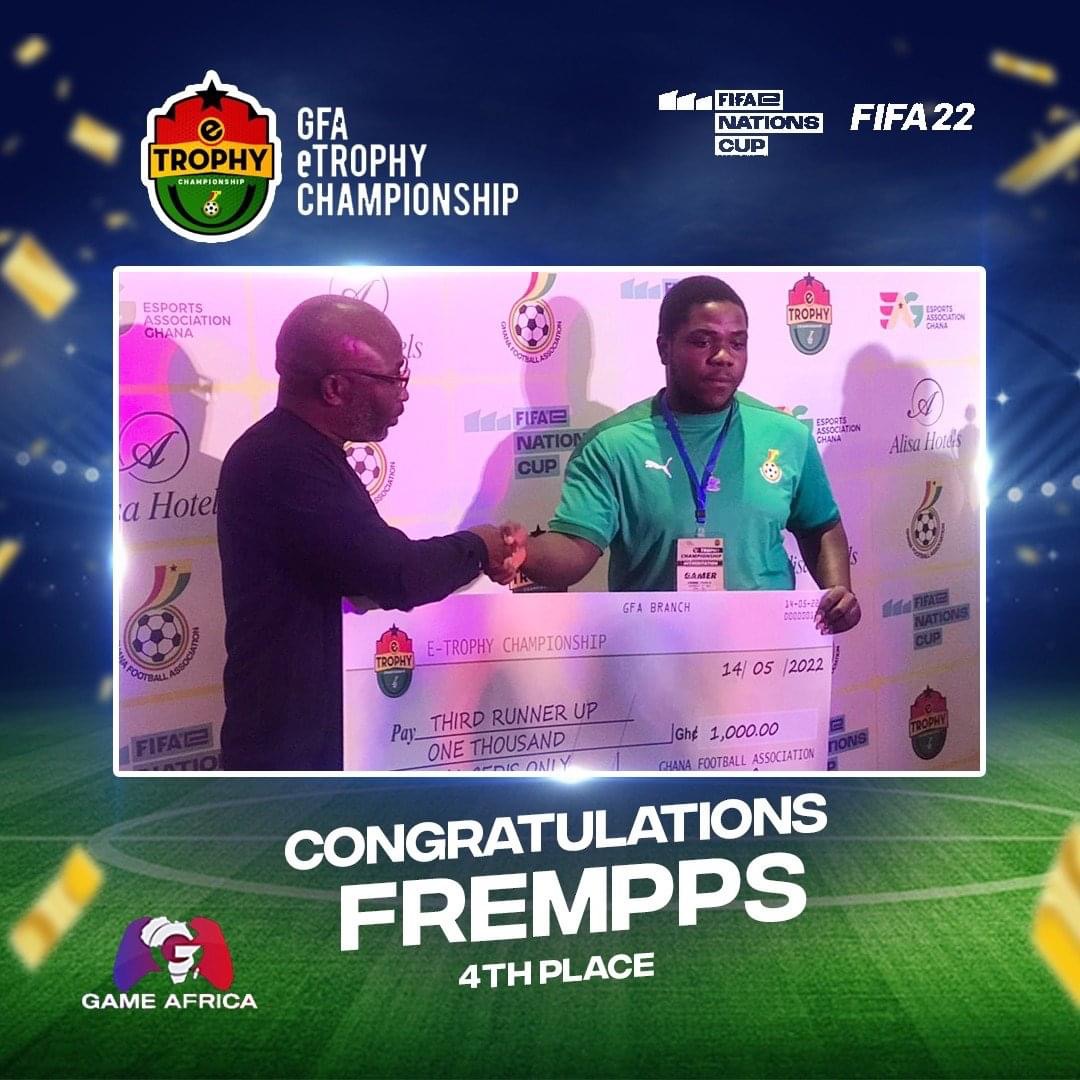 Following the FIFA esports 2023 season launch today, FIFA has confirmed GFA'S participation in the Play-ins of the FIFAe Nations Series 2023.
Last Season was GFA'S maiden season in the FIFAe Nations series and because Ghana was a new Member Association, the Ghana eFootball National Team started from the Main Stage of the competition where we beat the group winner South Africa, drew with Palestine and lost to Oman and Lebanon.
This season, steps have been taken to ensure that our team progress beyond the Play-offs and hopefully qualify to the FIFAe Nations Cup 2023 which FIFAe Football is yet to decide the Host Nation.
The FIFAe Nations Series 2023 Play-ins is set to commence in December 2022and the FA will communicate the exact date to the general Public Shortly.