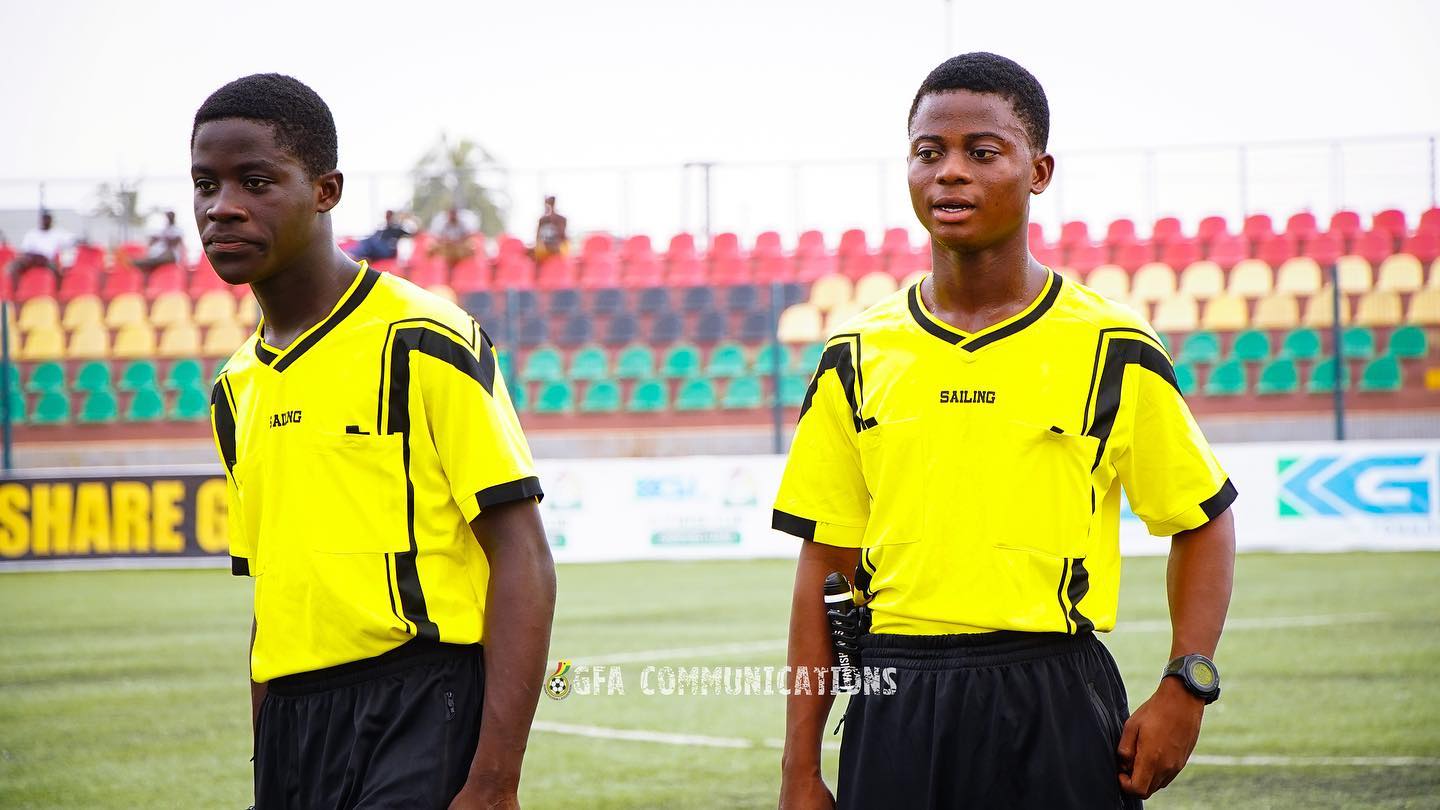 President Kurt Edwin Simeon-Okraku has mentioned that the Association will continue to support, invest, train and retrain products of the Catch Them Young refereeing policy to make them useful to the football eco-system.
Over One thousand, two hundred and ninety-three young potential referees have been scouted, educated and trained across the country since the policy was launched three years ago.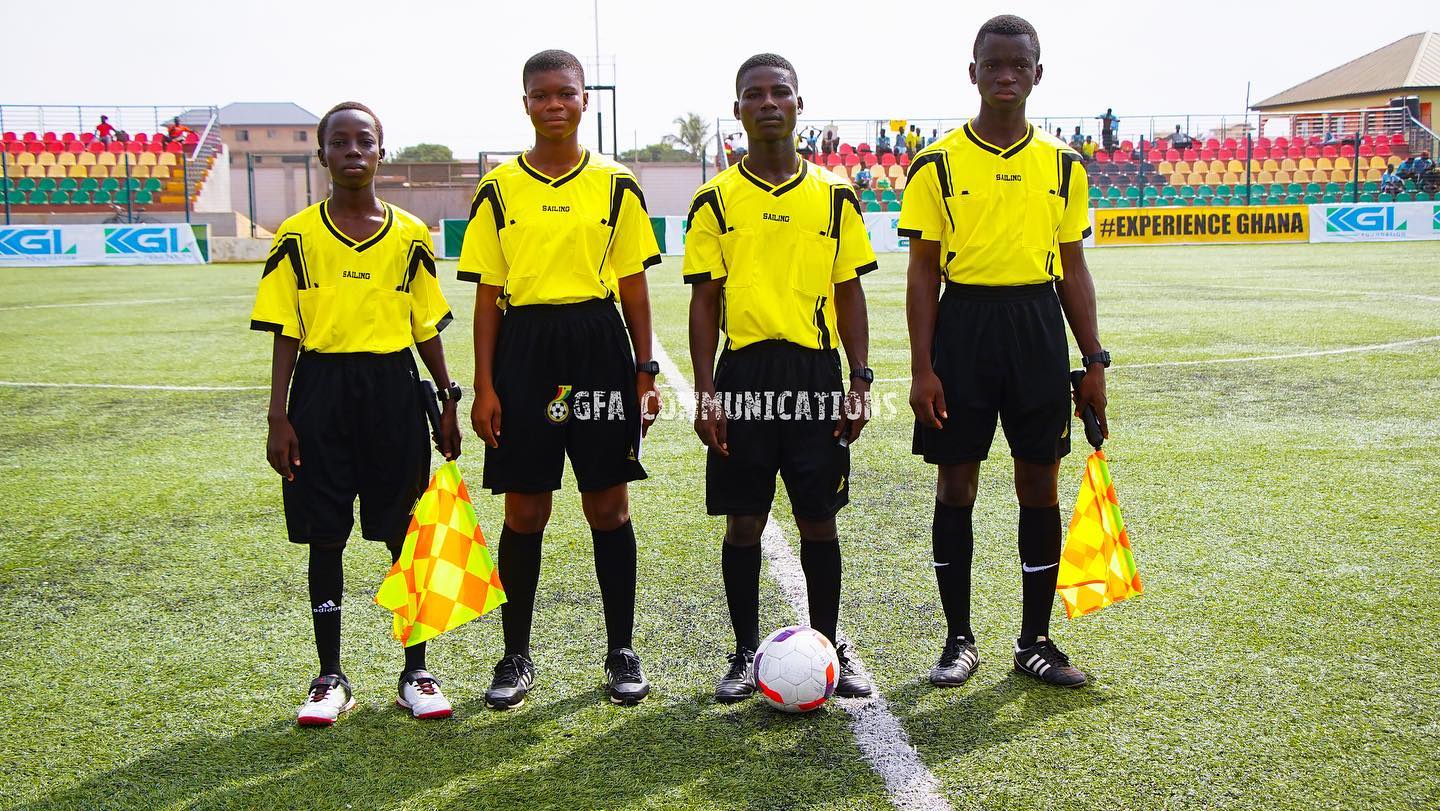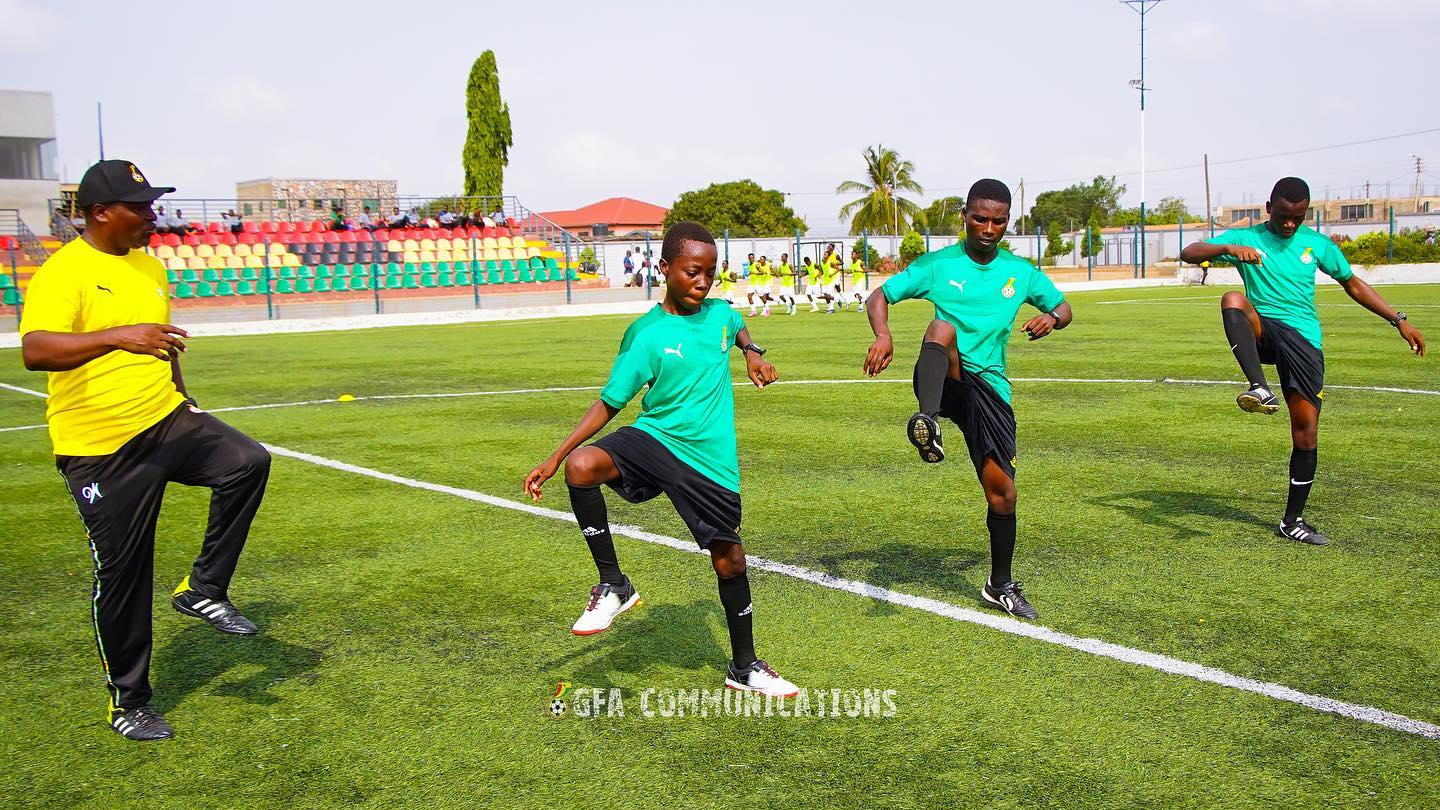 ''We introduced the Catch Them Young refereeing policy where kids from the ages of 12-18 who show the right levels of passion are recruited and offered training to be match officials at a tender age of 14'' he said.
''Some of the products from our ever popular Catch Them Young policy are already officiating Division Two Games and Division One Games. However, we have identified that to leave the burden of training and retraining to be fully funded only by our Regional Football Associations (RFA's) will be problematic''.
''Our intention is to invest GHc200,000 in the training of the Catch Them Young referees and supply uniforms to the 50 Top Catch Them Young referees in all the ten regions'' President Simeon-Okraku added.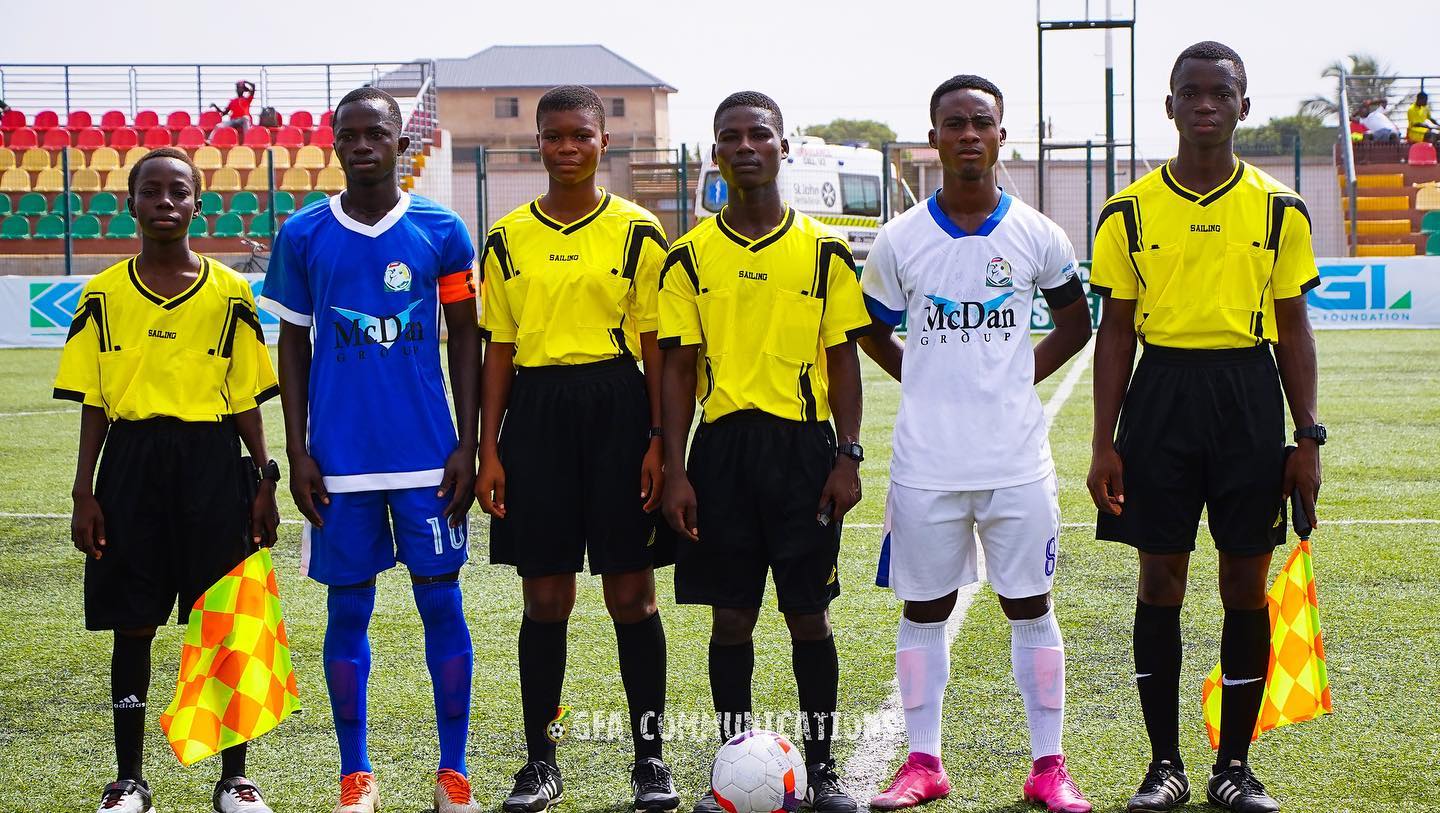 The Catch Them Young refereeing policy which was launched in August 2020 to unearth young talented referees was also designed to identify, educate and train young talents between the ages of 13-16 to officiate juvenile matches within their regions and other GFA sanctioned competitions.
The breakdown includes Greater Accra (82), Eastern (201), Central (223), Western (105), Ashanti (33), Volta (112), Brong Ahafo (311), Northern (78), Upper East (43) and Upper West (105).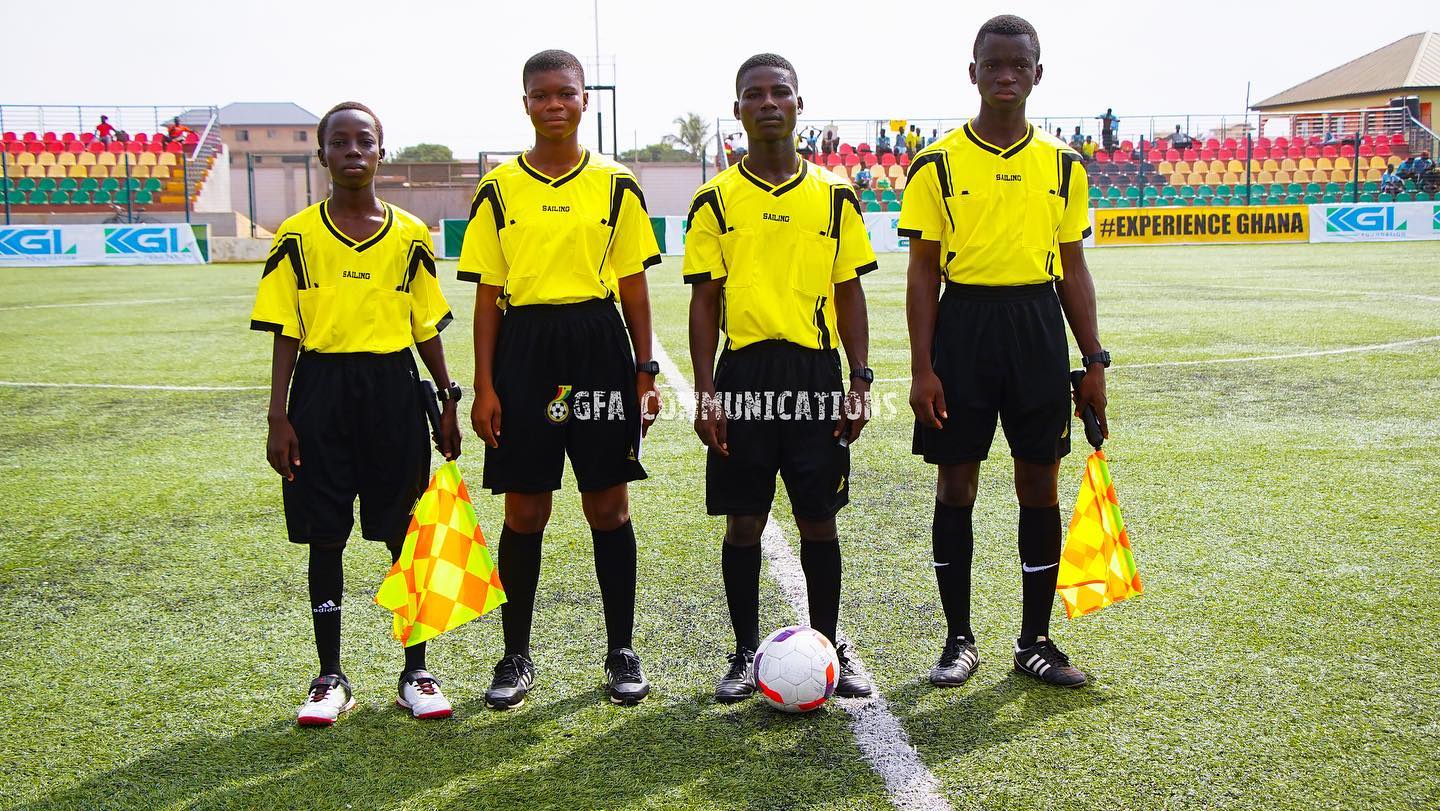 These young referees currently officiate in the Regional competitions such as 2nd and 3rd Division Leagues, the KGL Foundation U-17 Inter club Champions League, the Women's Super Cup and the Division One League Super Cup.
GFA COMMUNICATIONS