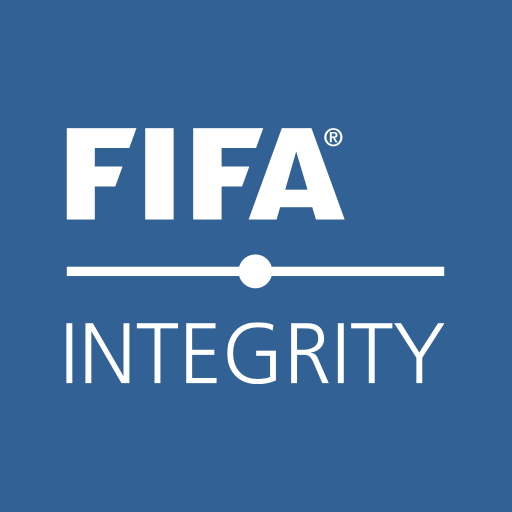 The Ghana Football Association as part of measures to protect the Integrity of the game, has asked the Regional Football Association (RFA), Premier League Clubs, Women's League Clubs and the Division one league to appoint Integrity Officers.
The Football Association is introducing this to help prevent all methods or practices, such as corruption, doping or match manipulation, which might jeopardize the integrity of matches, competitions, players, officials or give rise to abuse of association football.
The World governing football body, FIFA introduced the Integrity Initiative with the main objective of promoting the integrity and the protection of football matches and competitions.
This means promoting integrity internally and to the public at all times, as well as protecting football matches and competitions against match manipulation as far as possible and under all circumstances.
The RFA and clubs who are yet to appoint their various integrity officers are urged to submit their names and contact details to the GFA Integrity office.
The GFA Compliance and Integrity Officer has been working with FIFA Integrity to build the capacity of stakeholders in this area. This season has already seen integrity training for Referees, Match Commissioners, Venue Media Officers and Club Safety and Security Officers.
GFA Communications