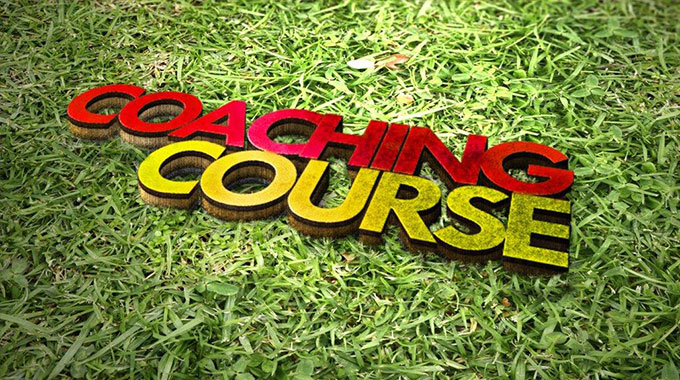 The Ghana Football Association would roll-out Licence C training courses for qualified coaches in September 2022. The course is for License D holders who have practiced for one year and beyond.
This C Course is in line with the new CAF Coaching Convention which makes provision for coaching courses for all licenses every two (2) years after obtaining the licences without which the licence expires.
Director of Coaching Education, Professor Joseph Kwame Mintah will lead the training with assistance and directives from Technical Director Bernhard Lippert, Administrative Manager Maxwell Caesar Kemeh and other certified GFA/CAF Instructors.
Coaches are hereby informed that the training fee for the License C Course is Three Thousand Five Hundred (GHC3,500.00) which includes feeding for Three Weeks (21 days), Accommodation for 3 weeks, Course T-shirts, logistics and other learning materials that will be provided during the course.
Applicants are to fill out the attached form and submit it with their transaction ID to [email protected] to get registered.
Participants are to take note of the following requirements:
Coaches/Holders of Introductory coaching Licence.
Coaches/Holders of Licence D who have practiced for at least 12 months
Must have copy of Introductory License or Licence D certificate
Logbook evidence indicating coach is/has practiced for 12 months
NB: Participants are to come with their prescribed training kits and laptop.
GFA COMMUNICATIONS