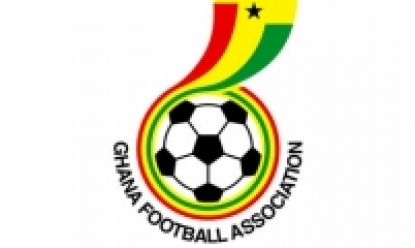 The Ghana Football Association's Medical Committee will conduct a one-day seminar for Masseurs, Physiotherapists and Medical Doctors of all Premier and Division One League Clubs on February.
The seminar which will be held next Wednesday will be held at the Conference Room of the Football Association.
The seminar will discuss the following topics;
Injury Prevention
Principles of Sports Injury Management
PCMA
Sudden Cardiac Arrest and CPR
Clubs are kindly informed that the seminar will only admit only certified personnel of the three professions stated above.
Clubs are therefore encouraged to detail at least any one of the three professions for the seminar.