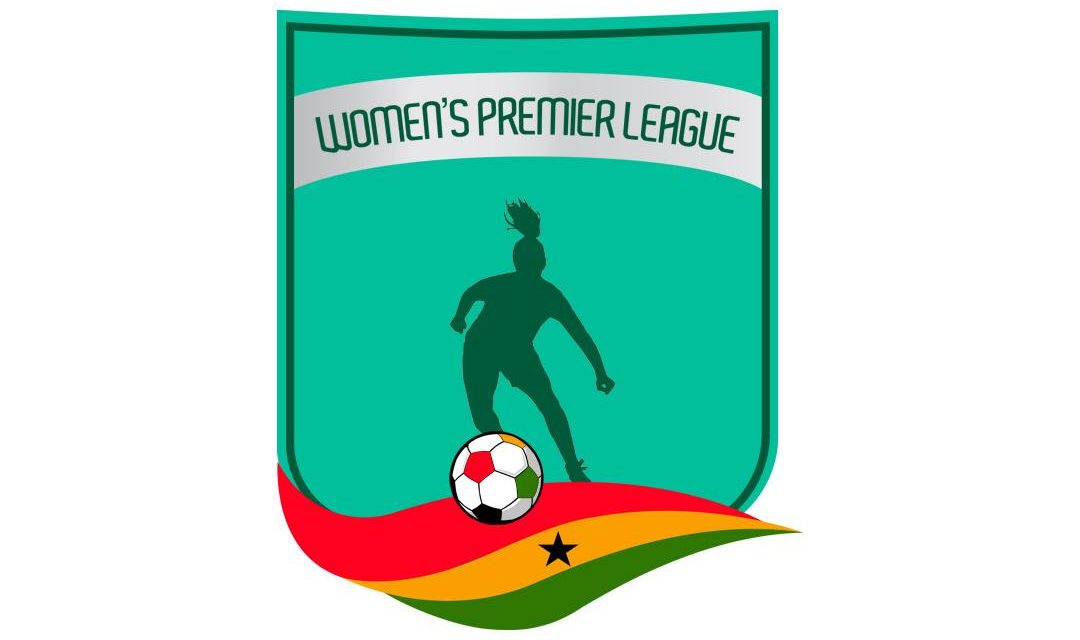 On behalf of the Executive Council of the GFA, I extend a warm message of goodwill to all sixteen Women's Premier League clubs, as the Women's Premier League kicks off from Friday January 17, 2020.
It has been a long road to the return of the Women's Premier League, following the sudden halt in 2018.
The GFA is as excited as the teams and all stakeholders of the league, and we welcome back the league with much expectations, just as patrons of the game.
We are confident that the renewed energy, commitment and expectations shown by all stakeholders towards the start of the league, will reflect on a positive season full of excitement for followers of the Women's Premier League.
We urge all clubs, officials and other officers to adhere strictly to the dictates of the Women's Premier League to ensure that the sanctity of the Women's Premier League is preserved throughout the season.
Our new partnership with NASCO to award best player of every match, best player of the month and best coach of the month is a great initiative which we believe will motivate players to give off their best and make the Women's Premier League more exciting to help bring back the love.
We wish all the clubs the best of luck.