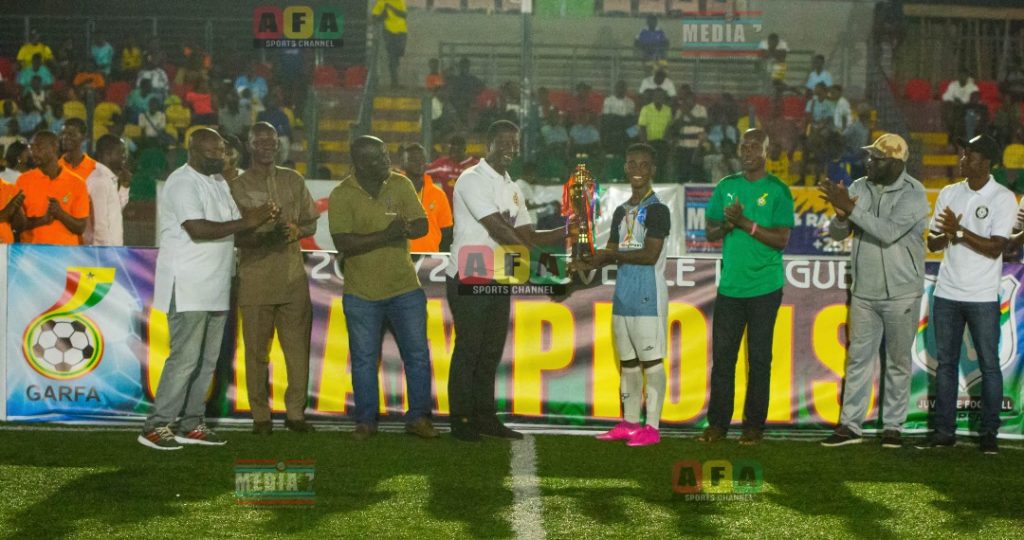 The Ghana Football Association (GFA) has announced a new Coaching convention for Second Division and the Regional Leagues for the upcoming season.
The directive is in furtherance with the gradual implementation of the Club Licensing Regulations at the regional level and to ensure the continuous Technical Development at the grassroots level. In that regard, the GFA has decided that for the upcoming 2021/22 Regional Leagues season, all Division Two clubs, Division Three clubs, Regional Women's Division One clubs, Women's Juvenile (girls) and Juvenile Clubs (boys U-17, U-15 and U-13) shall use only coaches who meet the underlisted requirements or conditions ONLY:
A person having a minimum of a GFA License D or above.
A person who is currently undertaking or have completed the Licence D coaching license course and awaiting their certificates.
Given A person who has duly registered for upcoming Licence D Coaching Courses.
Chairmen of the ten Regional Football Associations are to take note that persons who do not meet the requirement shall be deemed ineligible to be on a club's bench as a coach, failing which sanctions shall apply. Thus, every club in Ghana must be coached by a CAF or GFA Licenced Coach.
This directive is non-negotiable and clubs are advised to comply for the development of football across facets.
GFA COMMUNICATIONS